I made it into Avis this morning and made a request. I asked if he knew the color yet of my rental, and asked if I could have SIM, or CGM. As he flipped through the rack of keys he said "Red, Red, Red, Red, Red, Red, Orange, and Black." I about flipped. IOM is the color my wife and I love, and would buy if given our choice. I hadn't seen it in the lot so I didn't think it was available. So I told him I had to have the IOM. It is an LS, auto, sunroof with the upgraded 18" painted aluminum wheels.
<br>
Vin number in case any one is interested. It had a whopping 4800 miles on the odometer.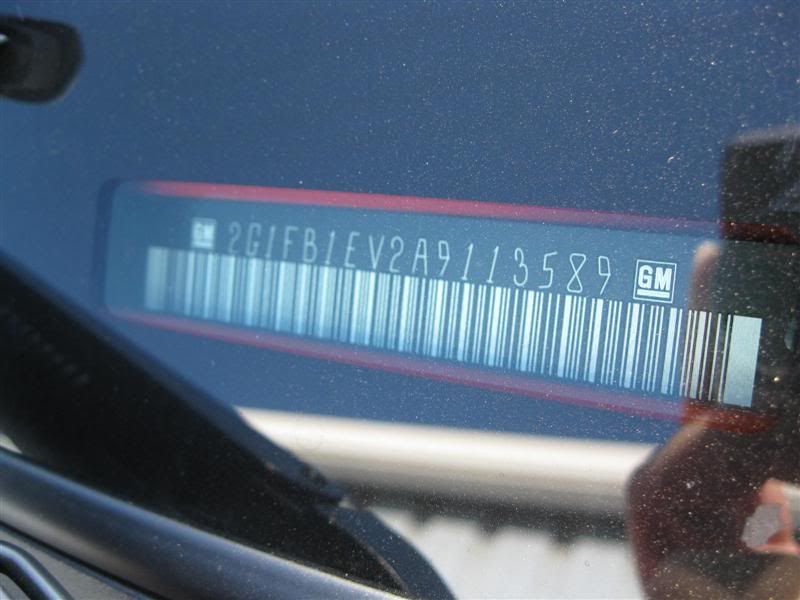 First impression...
WOW. My large 6' 1", 250 pound frame just dropped into the cockpit like a glove. Seats are comfortable, and everything is well within reach. Acceleration is quick and responsive. One the way home I am going to switch to "M" and try at the paddle shifters. The one negative I am going to have to pay attention to are the potential blind spots. With the small back window it may be tough to see cars at my rear corners. Good thing I signed up for the insurance.