My old 16 gallon 7 hp Shop Vac burned out after 7 years, so in order to decide on a suitable replacement, I considered the Camaro in the decision. I have a Dyson Animal with a 6" attachment with a rotating brush which is GREAT if you own a Dyson and great for the trunk, back of rear seat and the floors..WHat was bad was gerring under the seats and between the seat and the door..So I went shopping.
I do have a Stinger
but frankly, never really got attached to using it.
I decided on the 5.5 hp 14 gallon Vac and Vac taking into consideration the car and the home. The top of the vac detatches and has a 1-3/4" hose with seperate attachments. The power to pick up is AWESOME! Between the seats, awesome...the floor attachment has nibs/teeth to ruffle the dirt. Portability is excellent.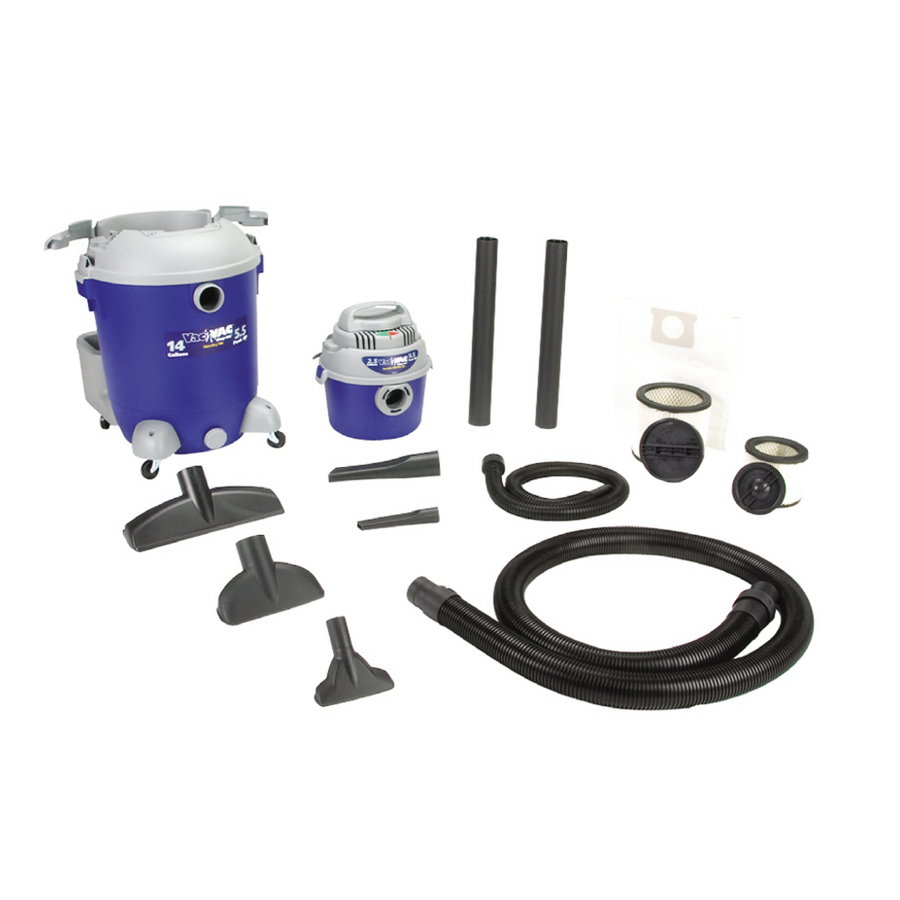 This model a little weaker while using the larger canister, possibly due to using the collection bag..which is a nice option my other didn't have. Would seem that particulate matter would be less prone to clog a $12 filter. I have not compared the price of the bags, but would rather have the suction versus the filter clogging.
Overall, for $109, I am very happy with the purchase and makes detailing the Camaro and my other cars much easier.
__________________
It's got a cop motor, a 440 cubic inch plant, it's got cop tires, cop suspension, cop shocks. It's a model made before catalytic converters so it'll run good on regular gas. What do you say, is it the new Bluesmobile or what?