Fall is here and winter is on the way, protect your vehicles expensive lights today!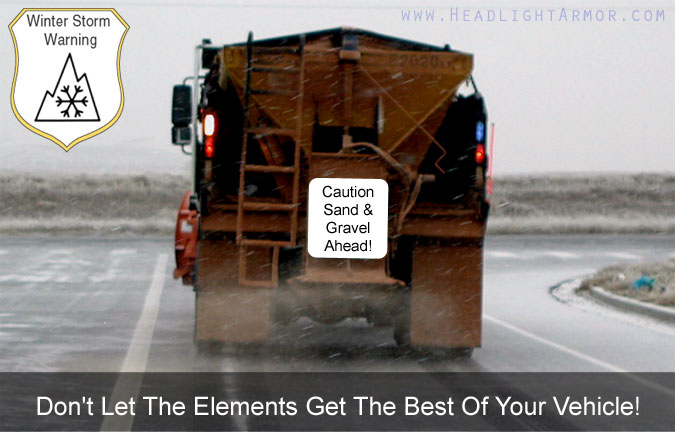 Order any
CLEAR
Headlight or Headlight & Fog Light Protection Kit $49.95 or greater or any
CLEAR
Headlight Protection Kit and additional lighting kits totaling more than $49.95 and receive a
FREE
2pk of microfiber suede detail cloths! A $10.95 value. These are great for wrapping your squeegee during the install, and also great for routine cleaning and conditioning of your Headlight Armor Lighting Protection Kit.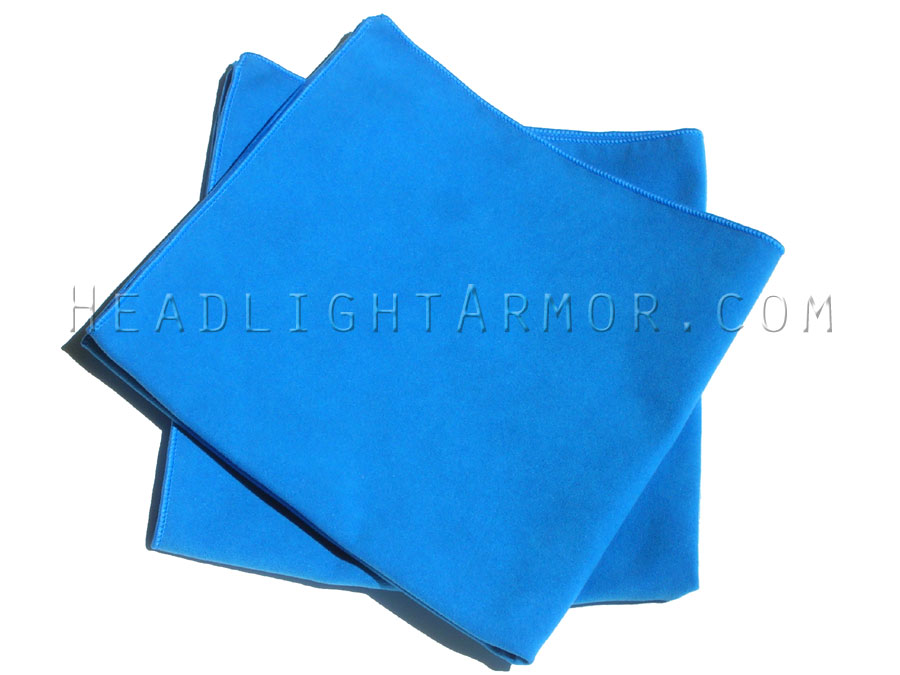 Please let us know which forum you are coming from in the 'How Did You Find Us?' box when you checkout.
This offer is valid only on applicable CLEAR lighting protection kits now through the end of October as supplies last.