Headlight Armor's April Photo Contest Finalists are up. One will win $75 for our choice, and the one with the most 'likes' will win the $25 Fan Choice Prize, tell your friends. Click "Like" on Your Favorite Photo to Vote for Your Fan Favorite by 7PM Pacific 10PM Eastern on May 8, 2011
Click to vote for your favorite.
Have something from Headlight Armor installed? Need some extra Cash? Get out and take some interesting photos, and
Enter May's Contest!
Thanks to all those who entered and good luck to the finalists!
Chevrolet Camaro RS - Headlight Armor Smoke Taillight & Side Marker Kit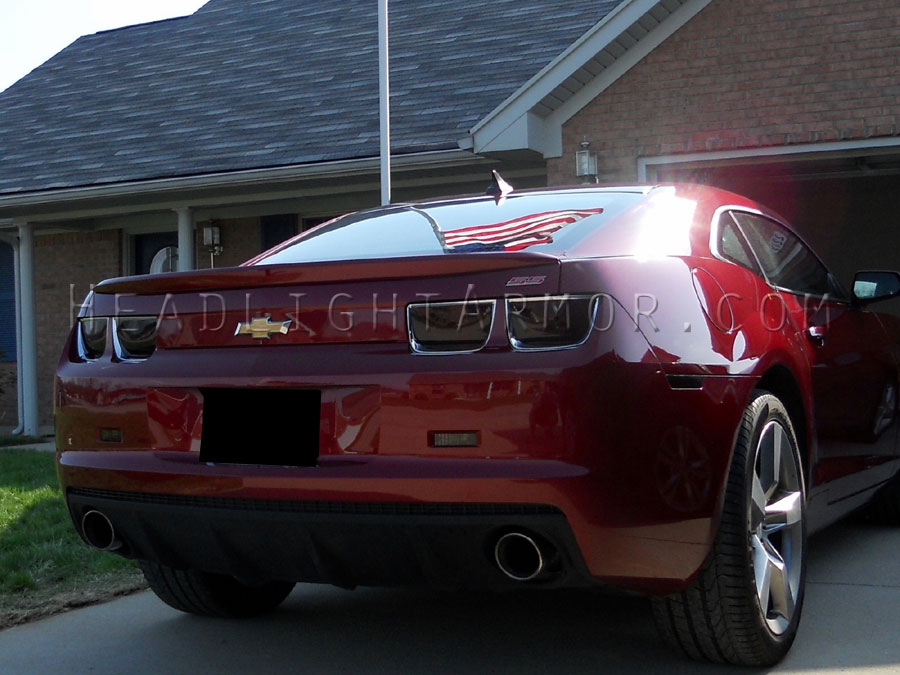 Ford F150 - Headlight Armor HID Blue Headlight, Fog Light, and Aftermarket Driving Light Protection Kits - Some on the bike too!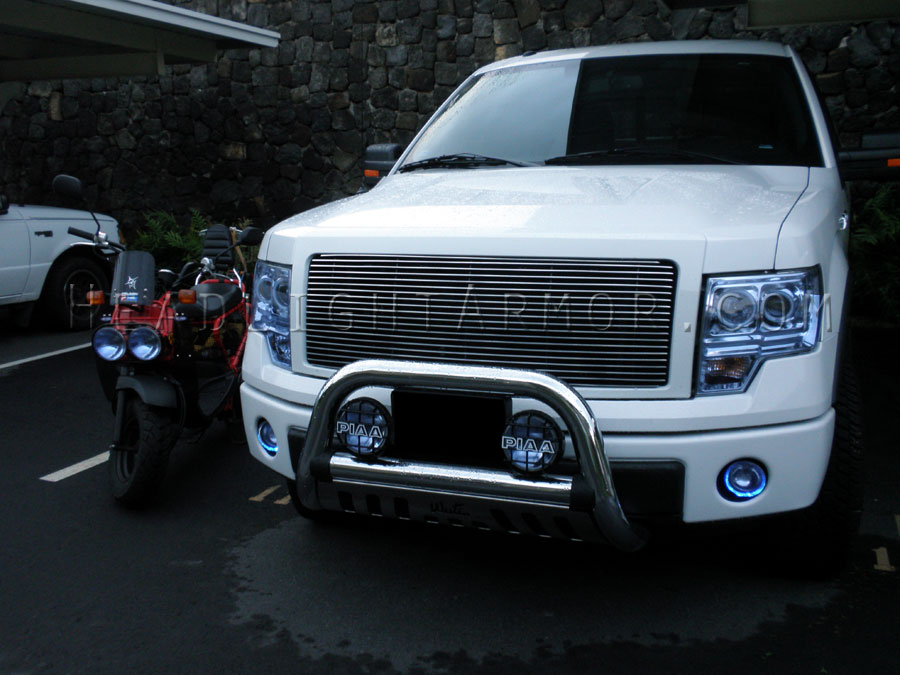 Kia Forte Sedan - Headlight Armor Stealth Smoke Taillight Kit