With low production numbers, a loss of one of these cars only makes the pool smaller. I will update the registry list and this original thread as needed.
If you have info on any of the cars in this thread which do not have VINs listed please PM me details so I can update the registry.
Z/28s which were wrecked on track and repaired dont count, only those that would be a total loss.
***Still looking for information on a White Z/28 in Florida which was listed as a flood car. I didn't save photos and cannot find any via a Google search. Unknown if it was a '14 or '15. Spotted it on a salvage site, October 2015.***
***Still looking for information on the Z/28 Stolen in early Oct 2014. Car was driven through the dealership glass window and ditched a few blocks down the road.
http://spdblotter.seattle.gov/2014/1...t-blocks-away/
***
TOTAL LOST: 21
2014 VIN 22. This is the Felix Chevrolet Z/28 which was damaged on the show room floor.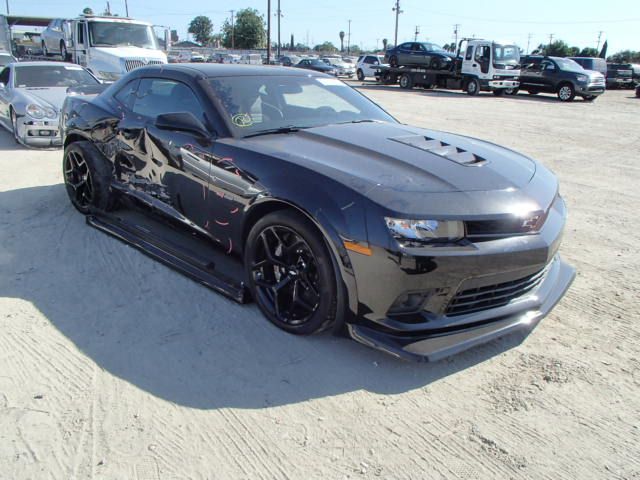 2014 VIN 43 White Non-A/C Stripped.
2015 VIN 975
2015 VIN 374
2015 AGM VIN 799 - On track accident.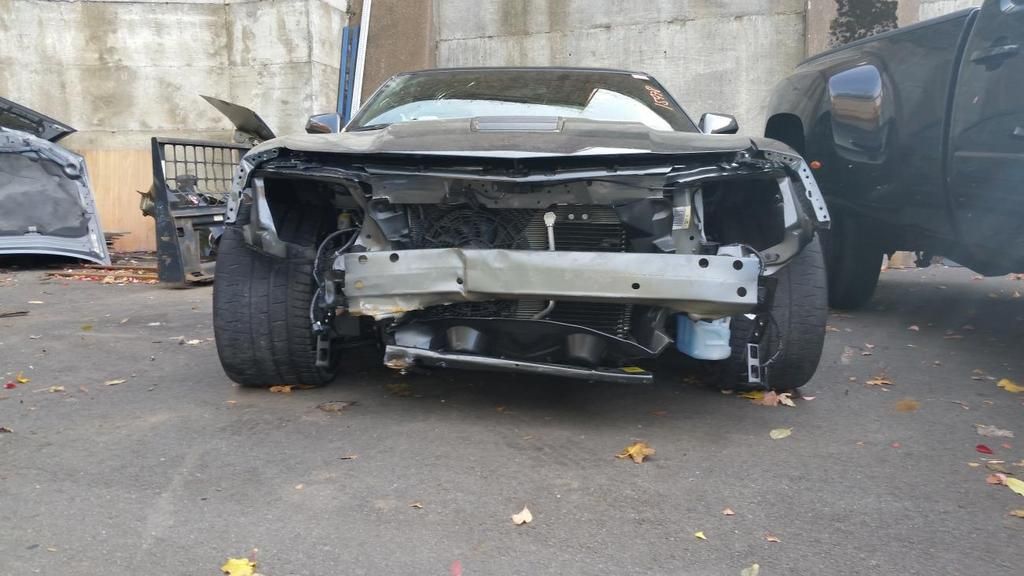 2015 Black VIN 85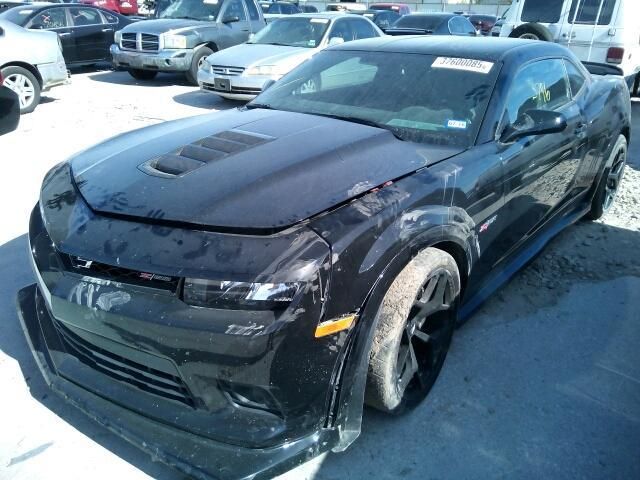 2015-AGM VIN 871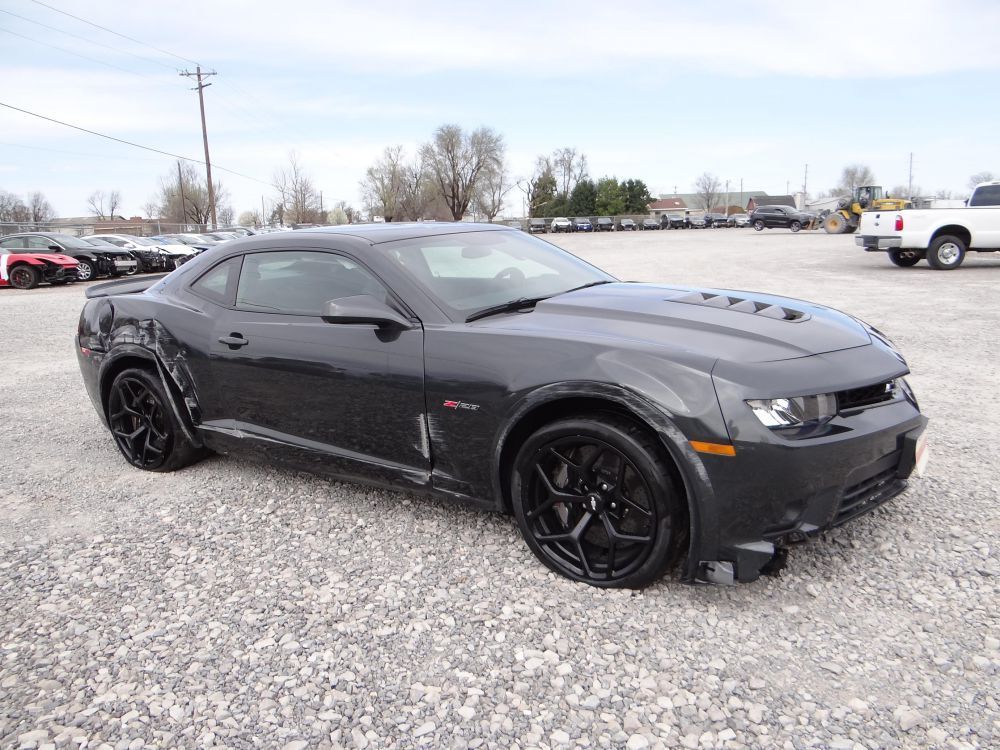 2015 - White A/C - VIN 71 - Stripped
2015 - Red A/C - VIN 526 - Stripped
2015 - White-A/C VIN 690 - Callaway 652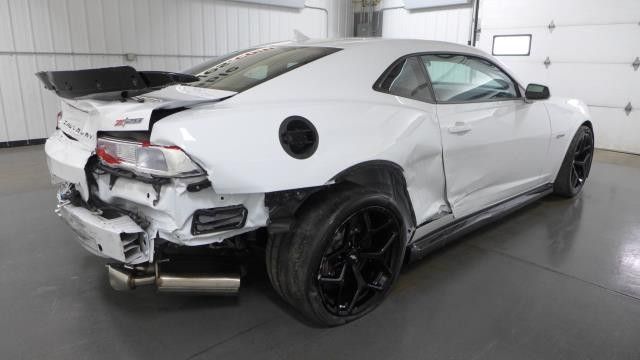 2014 - 157 - Black - A/C - Undercarriage damage/suspected flood car
2015 - Black/unknown if A/C - vin 221 - rollover - Appears to be a survivable accident from the other pics I have -- IF NOT, I will DELETE.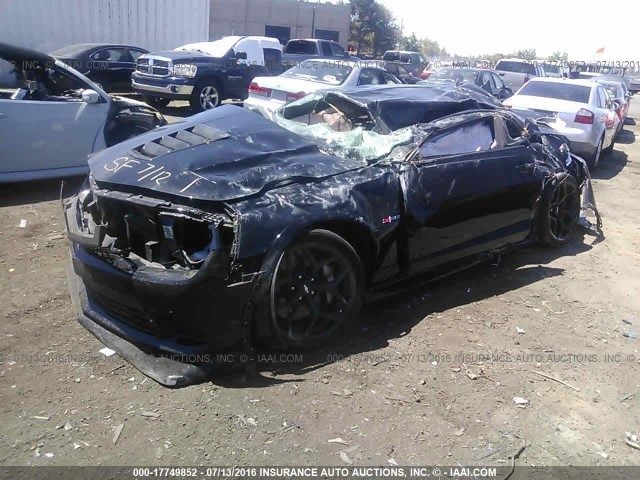 2015 VIN 448, White A/C, stripped.
We lost our first CFT car, and it went down in flames! 2014 CTF # 24, Silver, none-A/C car, found on coparts.com
2015, White, A/C, VIN 124.
Black Unknown #1 Story here:
http://bangshift.com/bangshiftapex/2015-z28-camaro-sale-cheap-texas-needs-body-work-can-repack-airbags/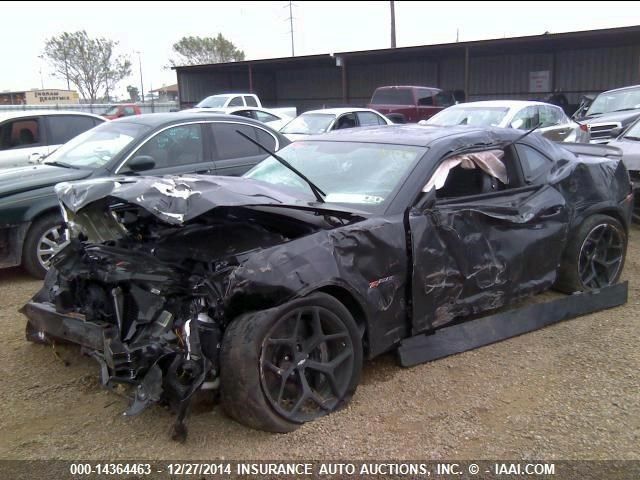 Black Unknown #2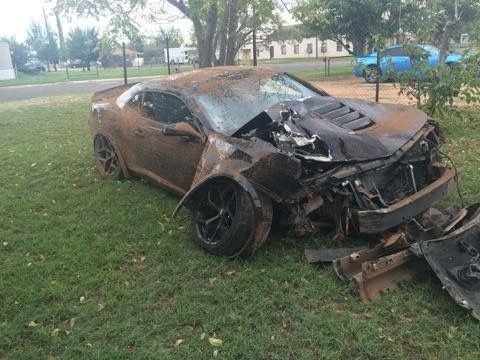 Black Unknown #3 - Supposed Supercharged car.
2014 Red Unknown #1 - Talked about here on Camaro5.
Red - Unknown #2
White - Unknown VIN - On track accident - Brief info here:
http://ls1tech.com/forums/appearance...8-emblems.html