Its going to be tough to permanently bring them back. I use
Poorboys Trim Restorer
on textured black trim and it does a great job. Use it on a
microfiber applicator pad
for a little extra bite. Thats my best solution, hope it helps
This took about 3 coats and then a final buff w/ a mf towel. I did a quick swipe so you could see just how bad these things were!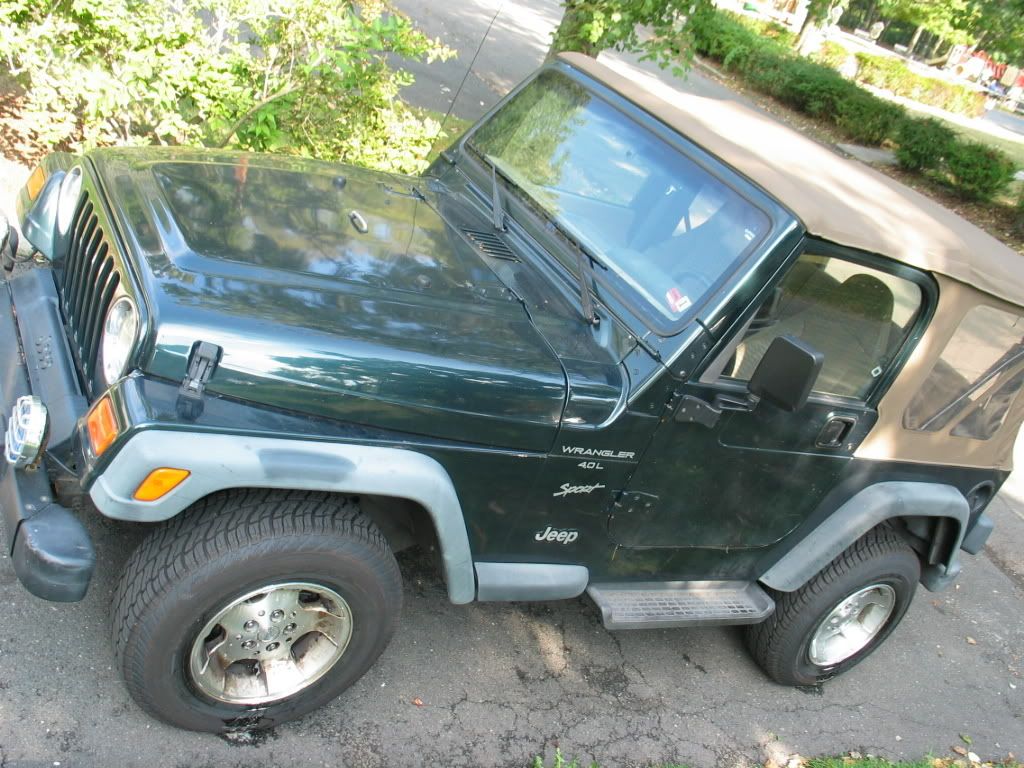 And after about 3 coats of trim restorer... you get this
(fwiw, I applied each coat and let it absorb for about 10 mins between each application)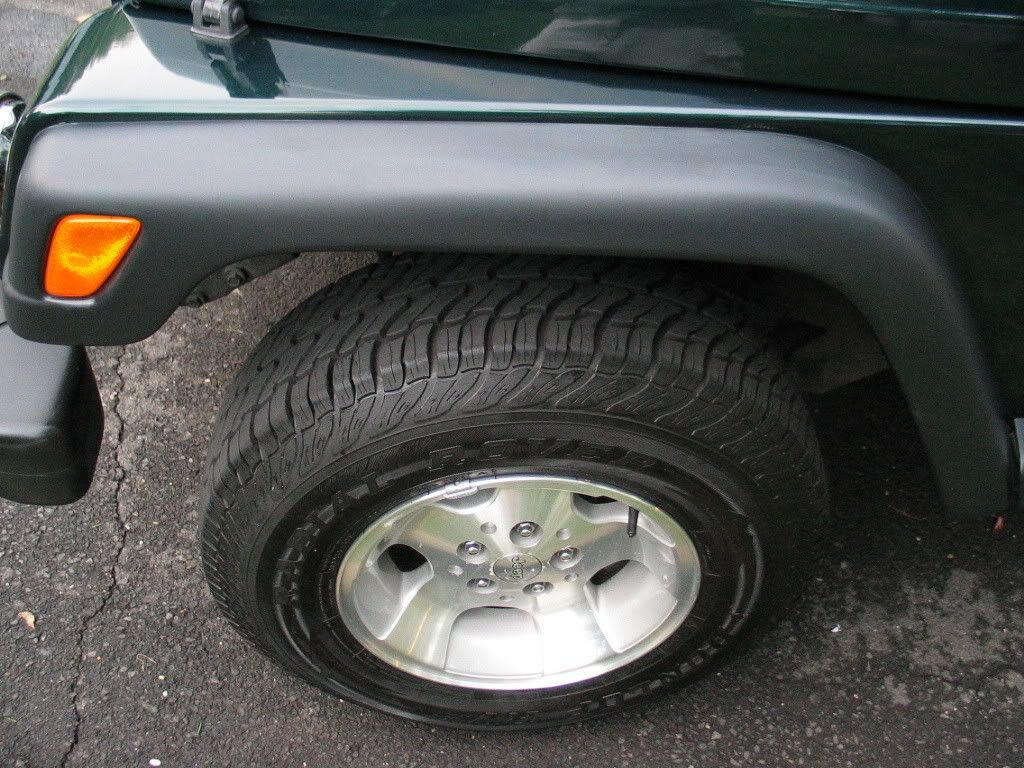 Fwiw, you would have to reapply every so often, once you see the trim starting to fade again.