Quote:
Originally Posted by
Legend17
Money is not an extremely large issue but is considered. Neither is time since my car isnt here. Just wondering if anyone would be interested in making it for me.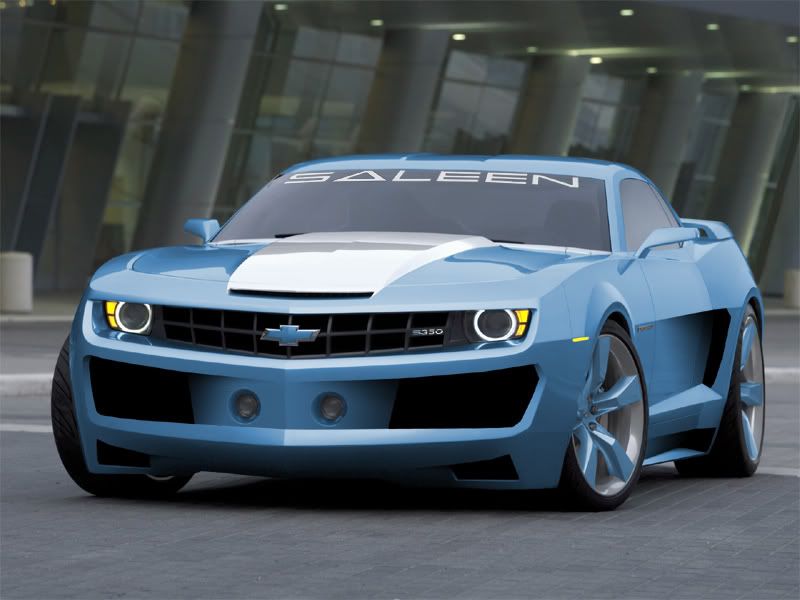 Here is the problem with that front end the openings you have on the side will interfear with the bumper support behind it.
Can it be made YES. Would you want to pay the price for the prototype and then to make it work properly the mold.. Well thats up to you. I can say that you are looking around 8-10k and that would in making the mold so you could be able to sell the parts and that would be a urethane bumper then.