Quote:
Originally Posted by
camaro2011
I have a black 2ss rs. I know black is hard to keep clean.
How are you guys washing the car and cleaning it?
what materials and brand names are you using?
What kind of towels are you using to dry the car and which shammes are better?
I know a lot of people here use zaino, but I've just never been a fan for some reason
I have countless pics of black vehicles that I've done, but heres a couple of a trailblazer ss. I used
M205
to polish and remove the light swirls that were present. Followed by
PoliSeal
as a base coat and finished off using my favorite wax for black vehicles,
CG 5050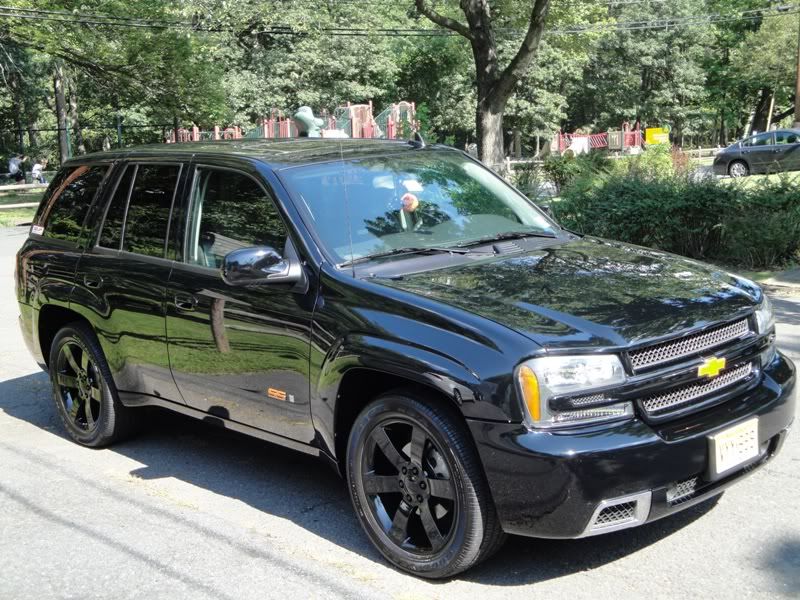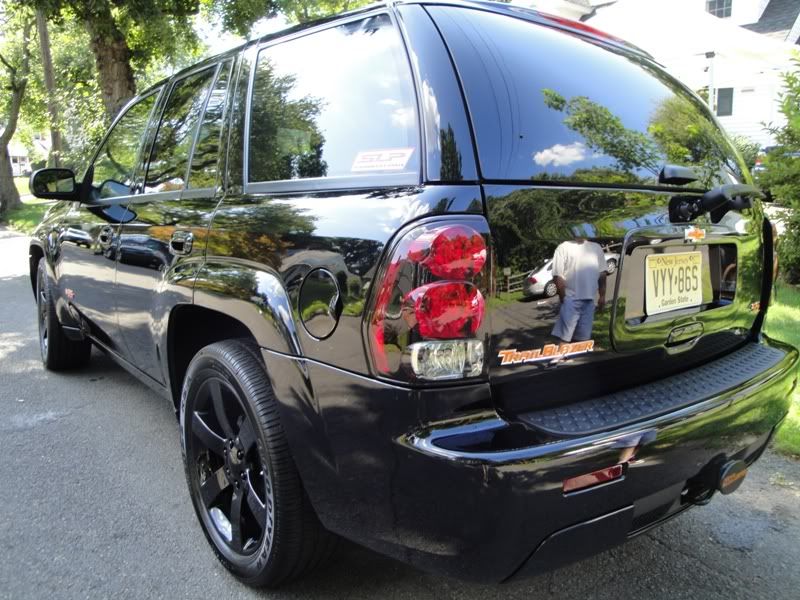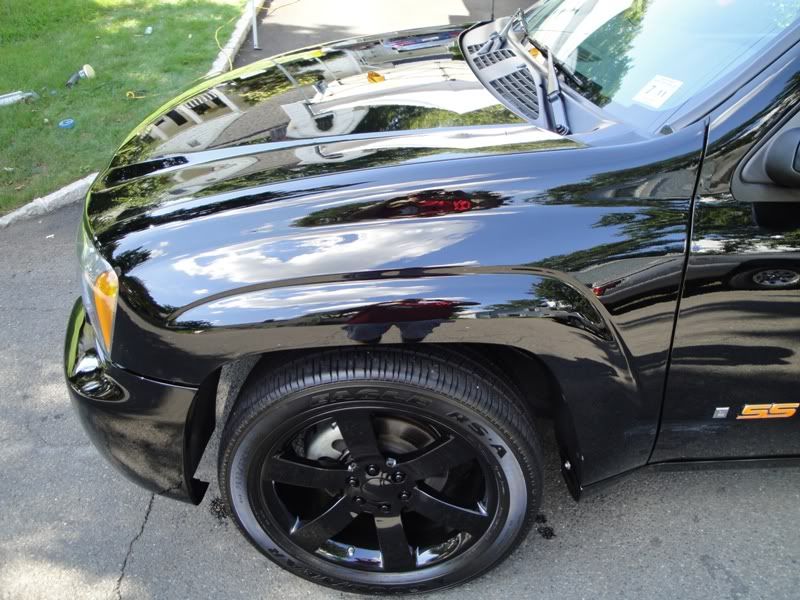 For washing, I'm using a few different ones, depending what mood I'm in that day. Although I'm using Optimum Car Wash at the moment, I think I use
Poorboys Super Slick n Suds
most often. Always keep a
grit guard
at the bottom of your
bucket
and use a quality
lambswool wash mitt
on the paint.
For wheels,
p21s wheel gel
and an
ez detail brush
to reach the inside barrels of the wheels.
To dry the vehicles after washing, I use a
24x36 Waffle Weave Drying Towel
. But if you're looking for a chamois, check out the
p21s drying towel
.
Thats a pretty basic rundown of my routine