This 1st pic is not mine, it is a pic i found on google cause i forgot to take a "before" pic... oops... maybe the pic is someones on this forum lol...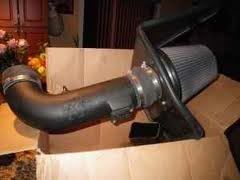 Here it is after i sanded it a bit and primed it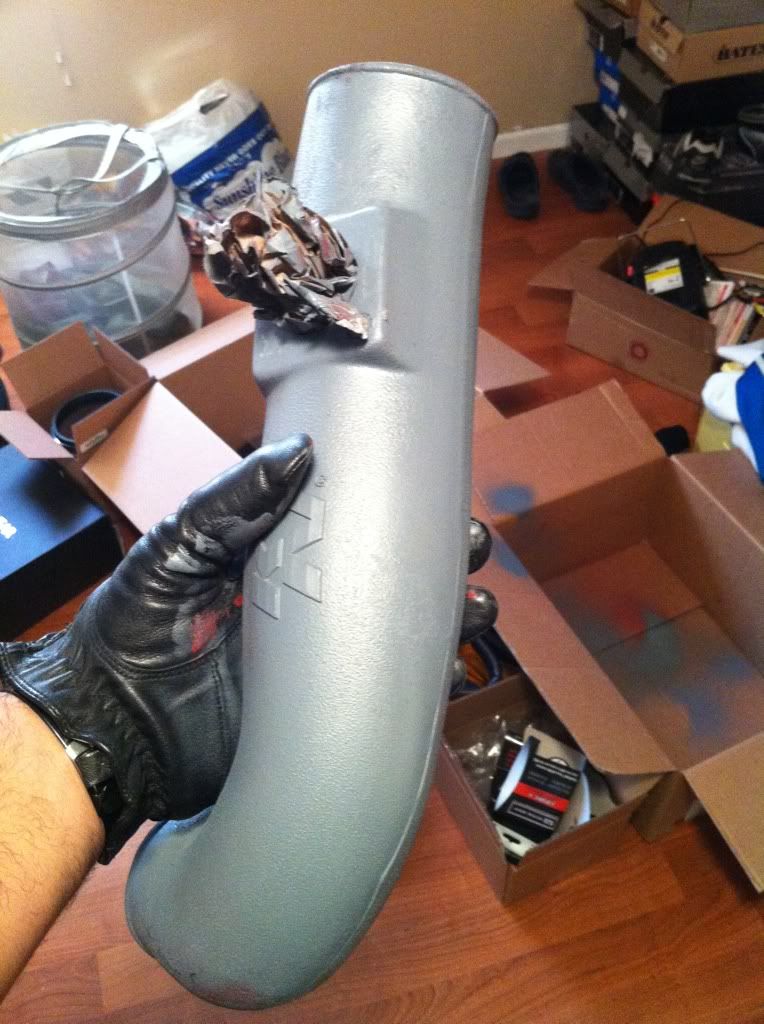 ...after i painted it and let it dry...
pic of the stock intake (Before)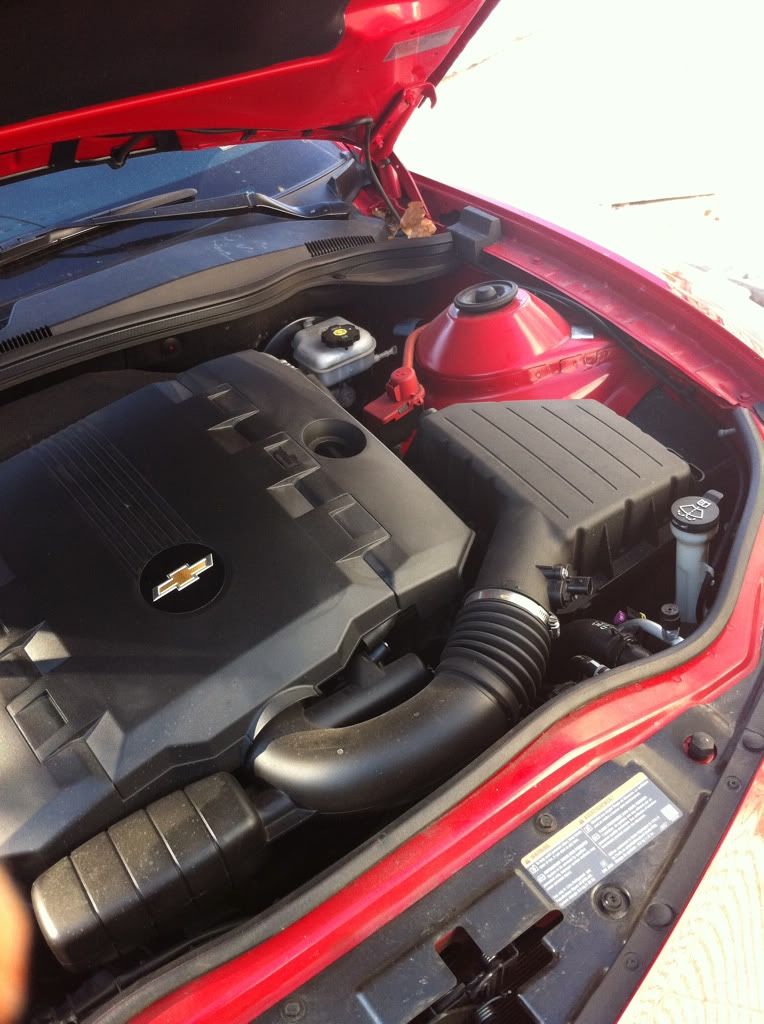 pic of the K&N Aircharger... i love this intake at WOT!! it has a sexy growl to it!! (After)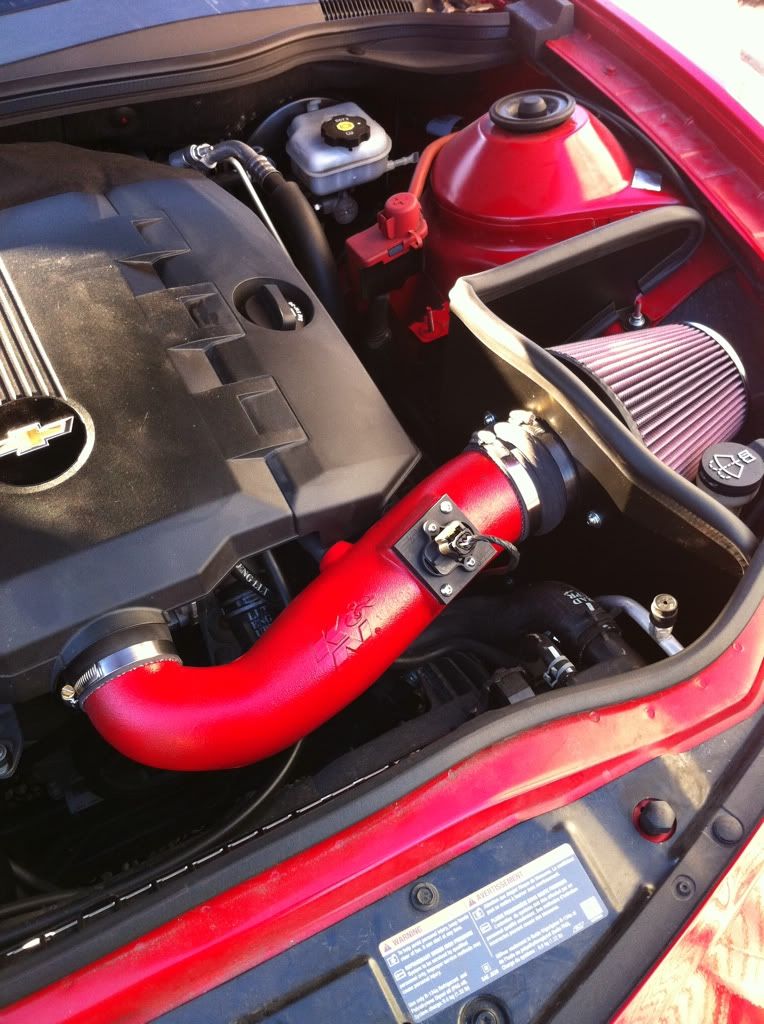 ...soon i will paint my engine cover...