Quote:
Originally Posted by
montej23

so I have waxed my car a few times using Meguires wax and noticed this weekend there are swirls all over my new car. I am flipping out it s a brand new car and has swirl marks can anyone help me please. It really looks looks bad up close but great from a distance. Is there anything that i can do to get this gone and looking new upclose again? I read about meguires 105 i was thinking of trying any other suggestions?
How bad are the swirls? yes, 105 is awesome, but you may not need a product that strong just yet. Additionally, are you planning to use a machine to do the work?
Here is an example of using
Megauiars 205
on a 5.5" orange ccs pad via
porter cable 7424xp
(~ speed 4-4.5).
before shot to show paint condition :banghead:
Couple of shots after just the 205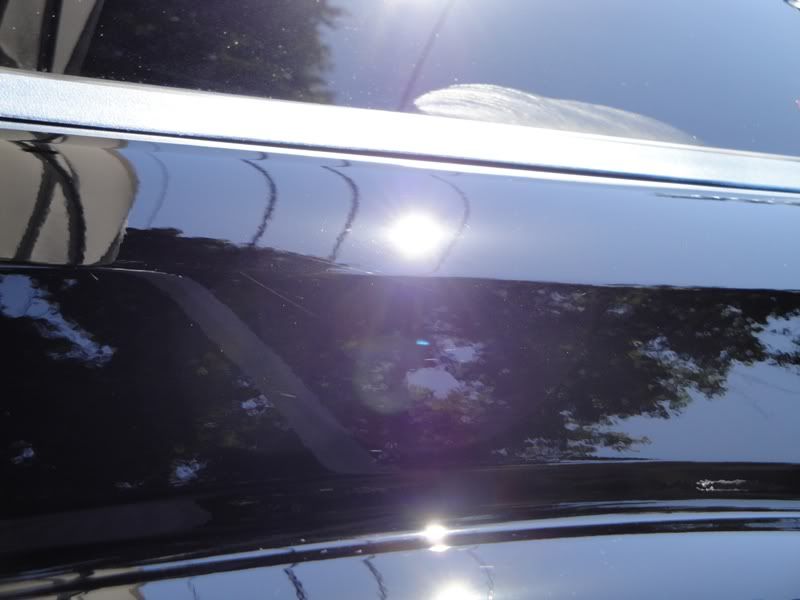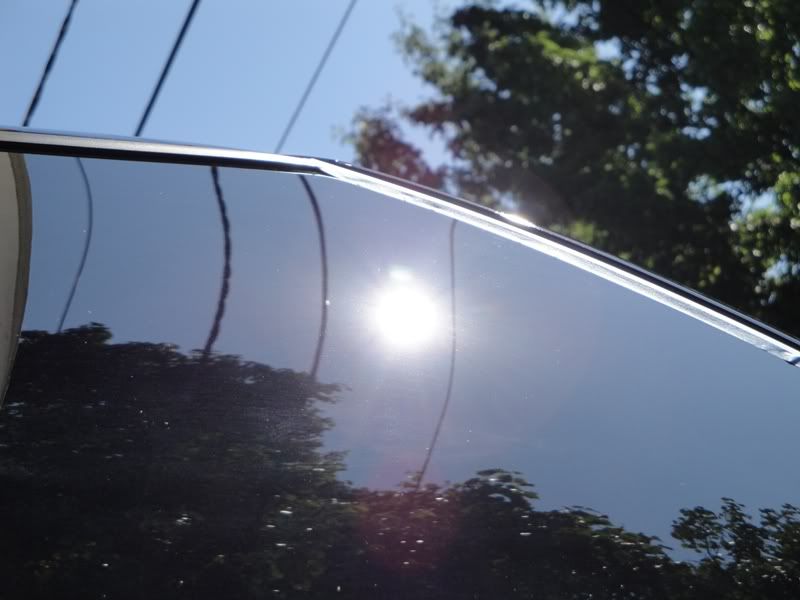 AFTERS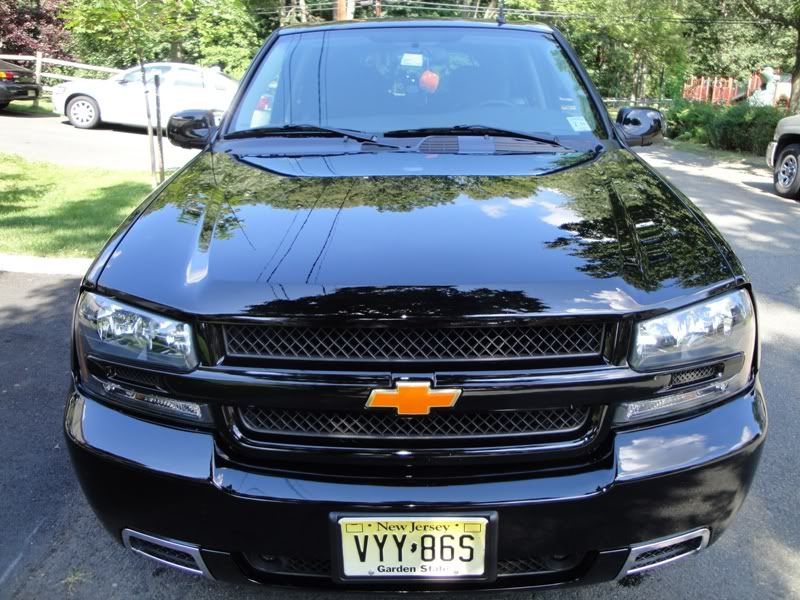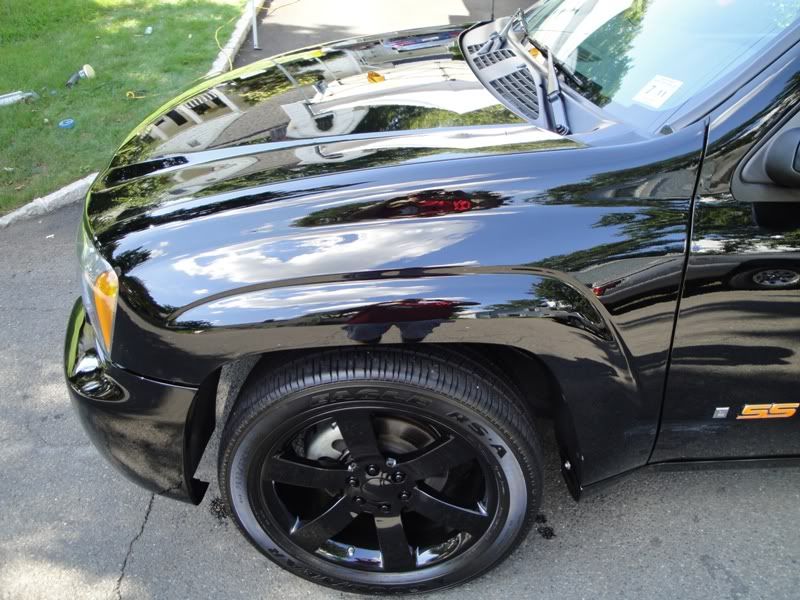 fwiw, after the 205, I used
poliseal
to give a base coat of protection and finished it off with
CG 5050
wax