I was going to post something similar. I have been looking around for a spoiler and it would be very useful to put them all in one thread.
I was going to go with the one from one of the vendors here who is a member also. But he can't post more pics until after the SEMA show. Plus it is like $500 for a fiberglass one. I think I might be going to the SLP one instead.
Anyways here are the ones I have found you can edit your original post to include whichever one is not a duplicate.
Here is the Dale Jr.: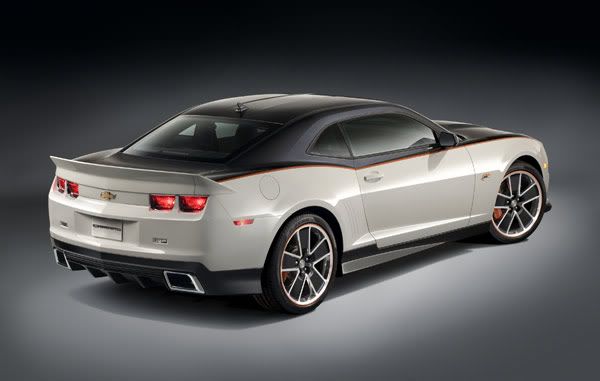 Can't remember who makes the following one: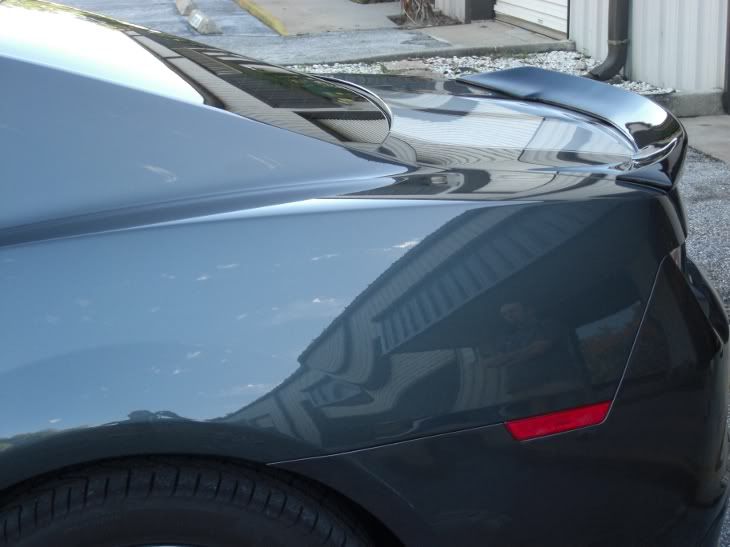 Here is the one from the member here (was my first choice):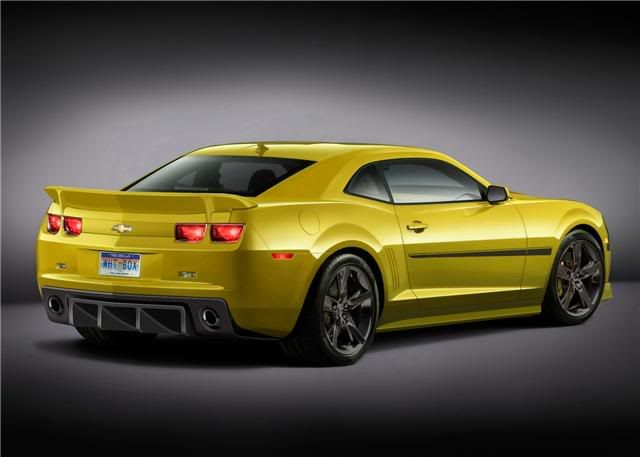 More pics of the SLP: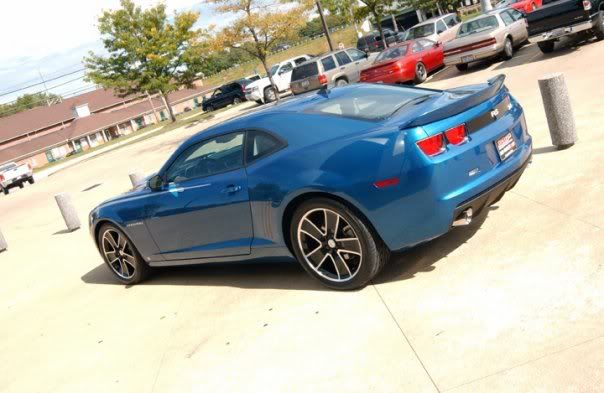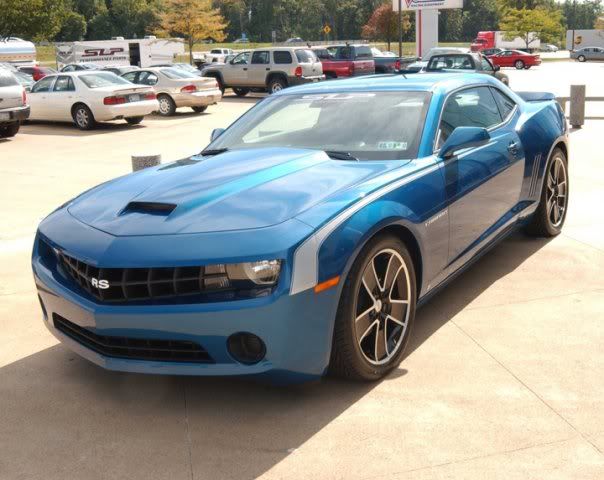 More pics of the Street Scene: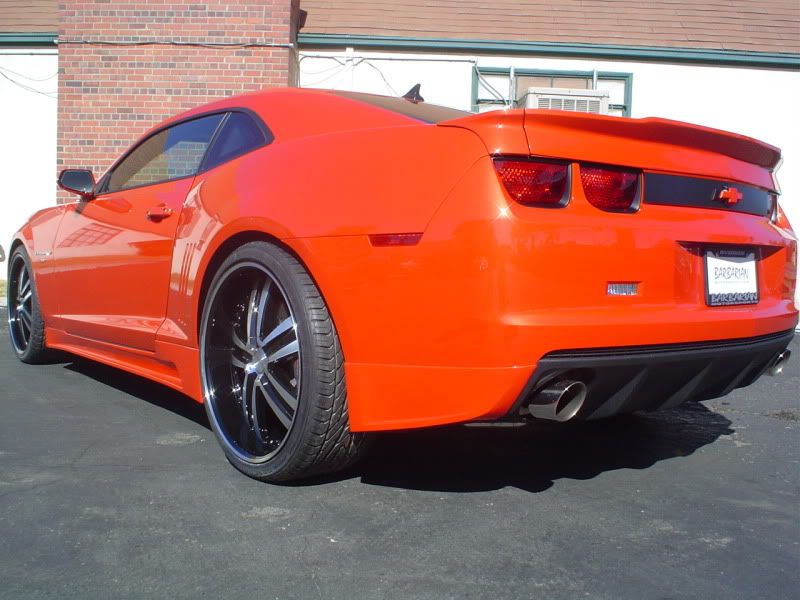 I say we should also put prices by them.