I have the following parts from a 14-15 z28 pullout that I installed into my c6z, but were slightly different than c6z parts. Perfect for a z28 or resto-mod build. I was told everything had 2k miles when pulled.
Z28 High Capacity Oil Tank Complete with cap and vacuum lines (will not fit a z06 tank and sensor location different) ..... $750 shipped
z28 Alternator.....$100 shipped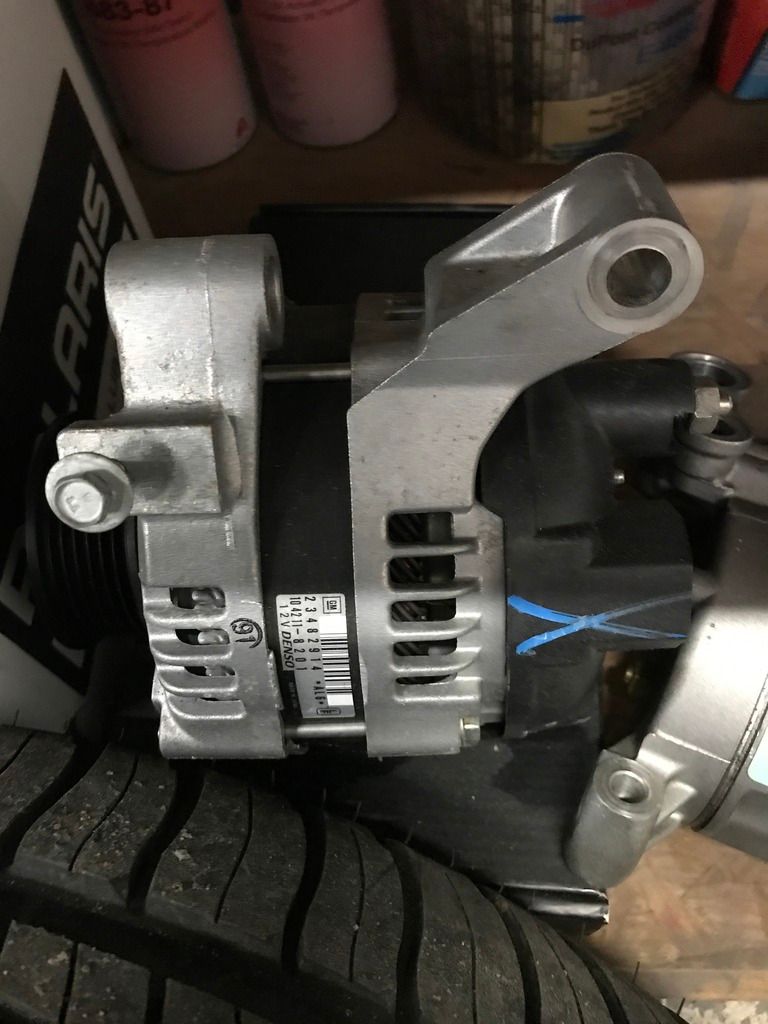 z28 AC Compressor... $100shipped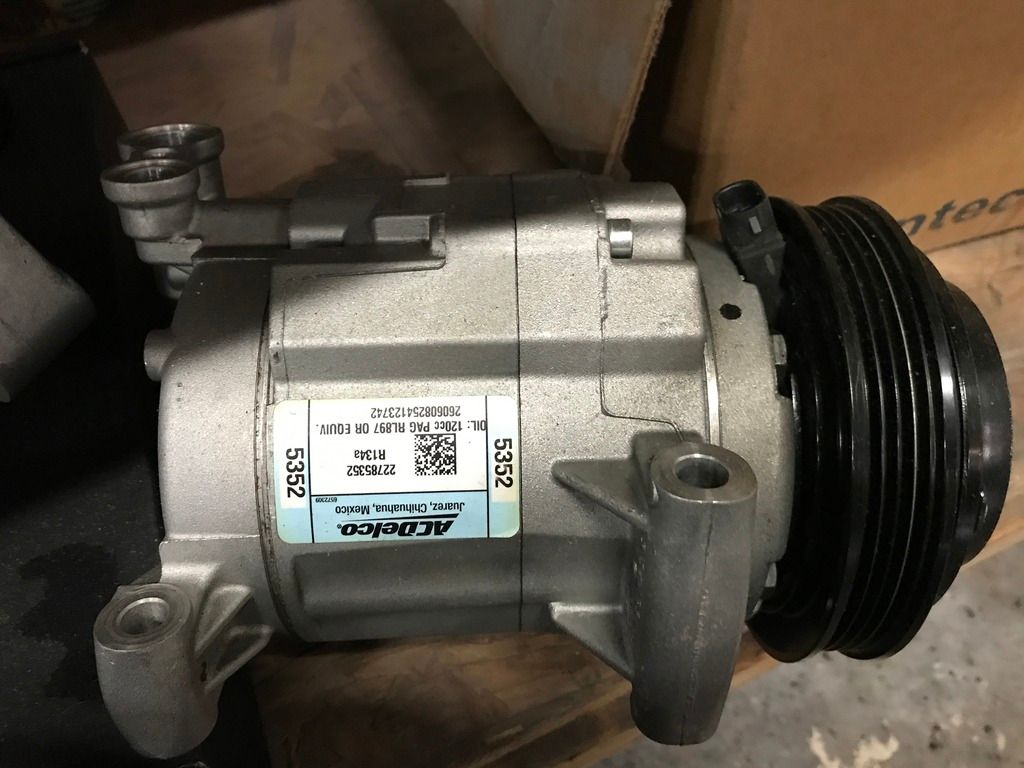 z28 AC Compressor Bracket... $50 shipped
z28 Water Pump (different outlet location).....$100 shipped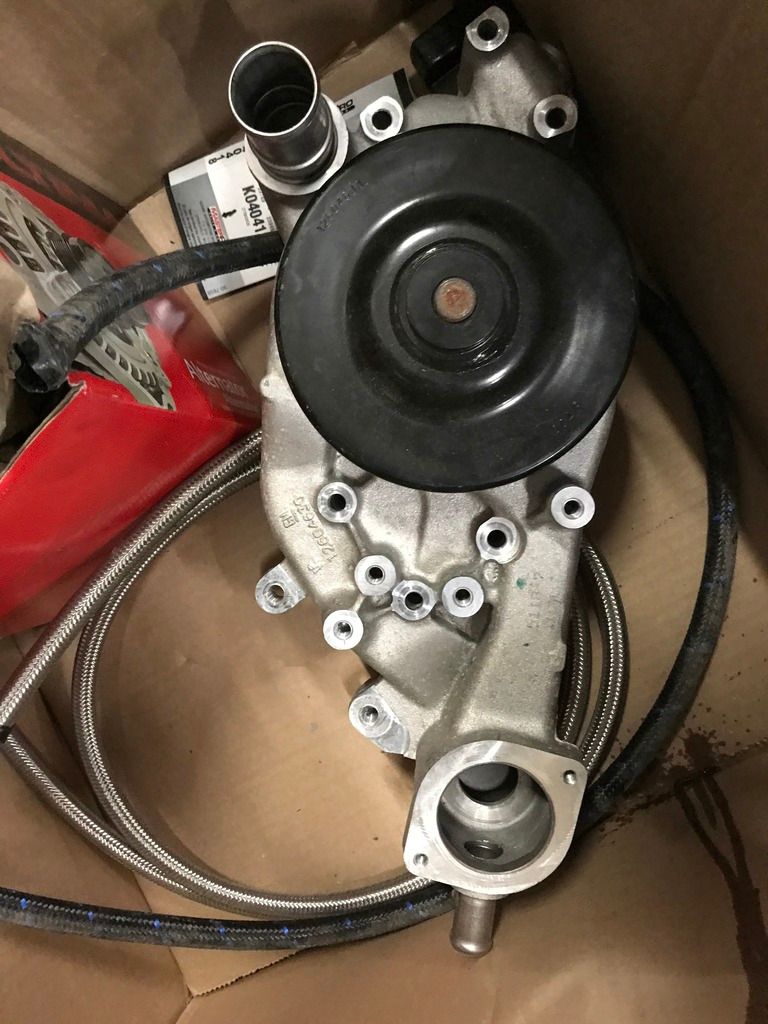 z28 Starter (has different plug than z06)... $100 shipped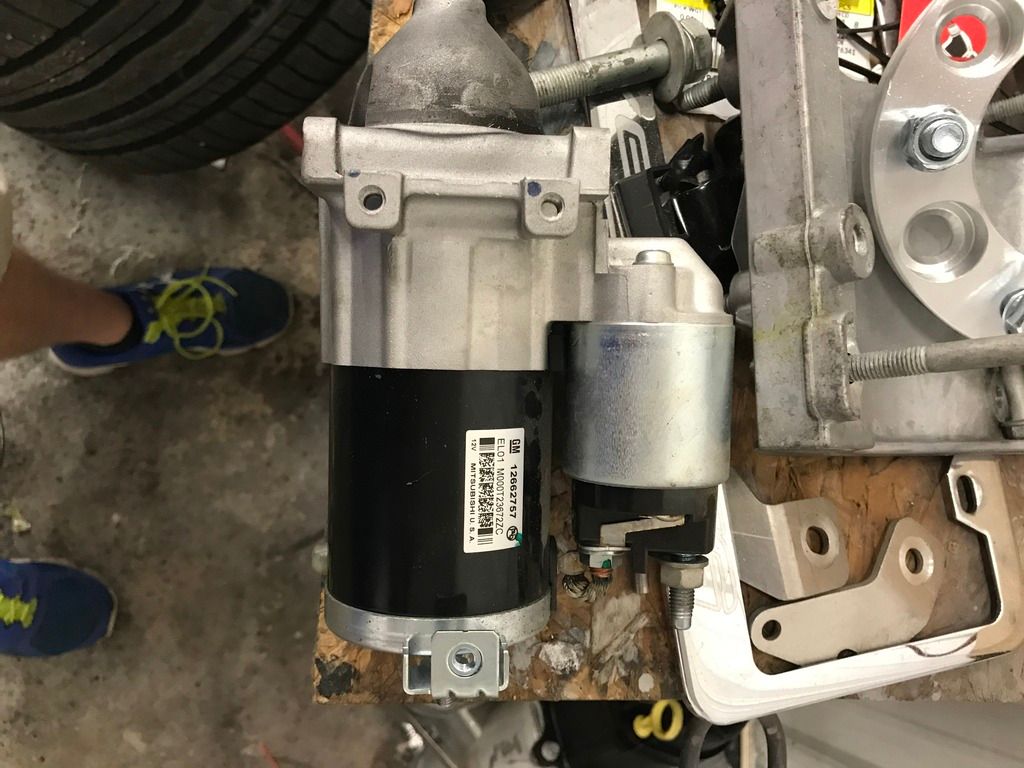 LS7 Lifters with trays (2k miles).... $70 shipped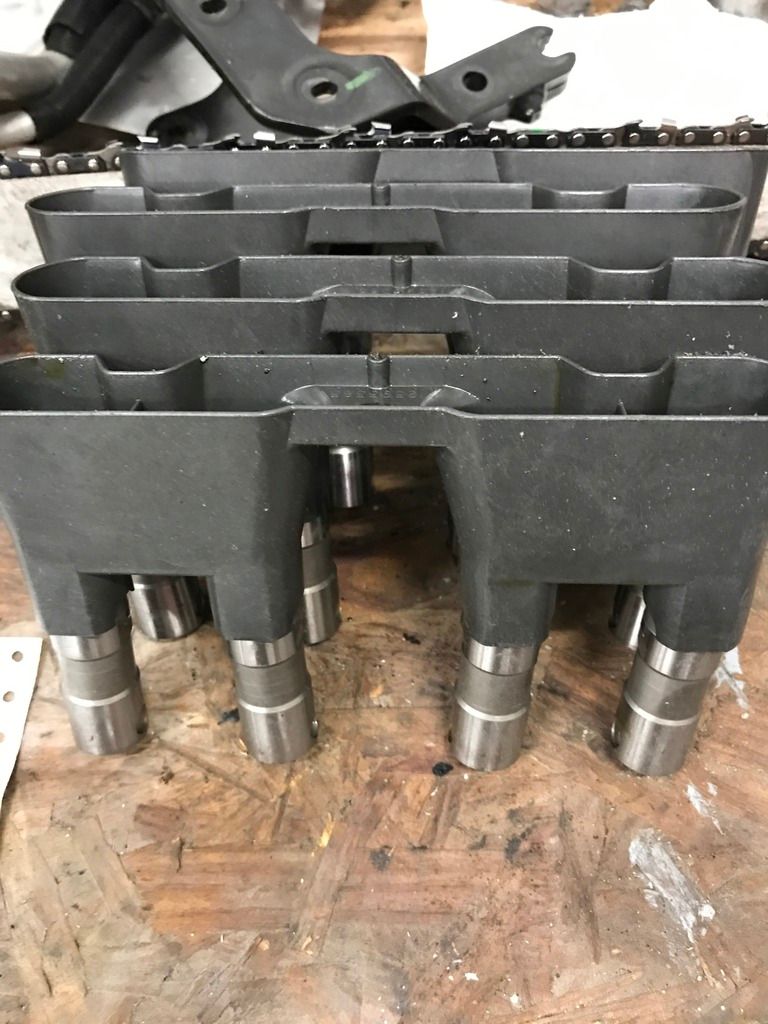 z28 and z06 Belt Tensioner (had to go to adjustable one with nitrous plate and NW102)... $30 shipped
Z28 Motor Mounts (taller than z06)... $75 shipped
Z28 Z06 Oil Cooler is the same (upgraded to this style in 09 I believe).... $250shipped (also have the block adapter and possibly the hard lines)
z28 and z06 Intake and Throttle Body (no injectors/rails)... $300 shipped.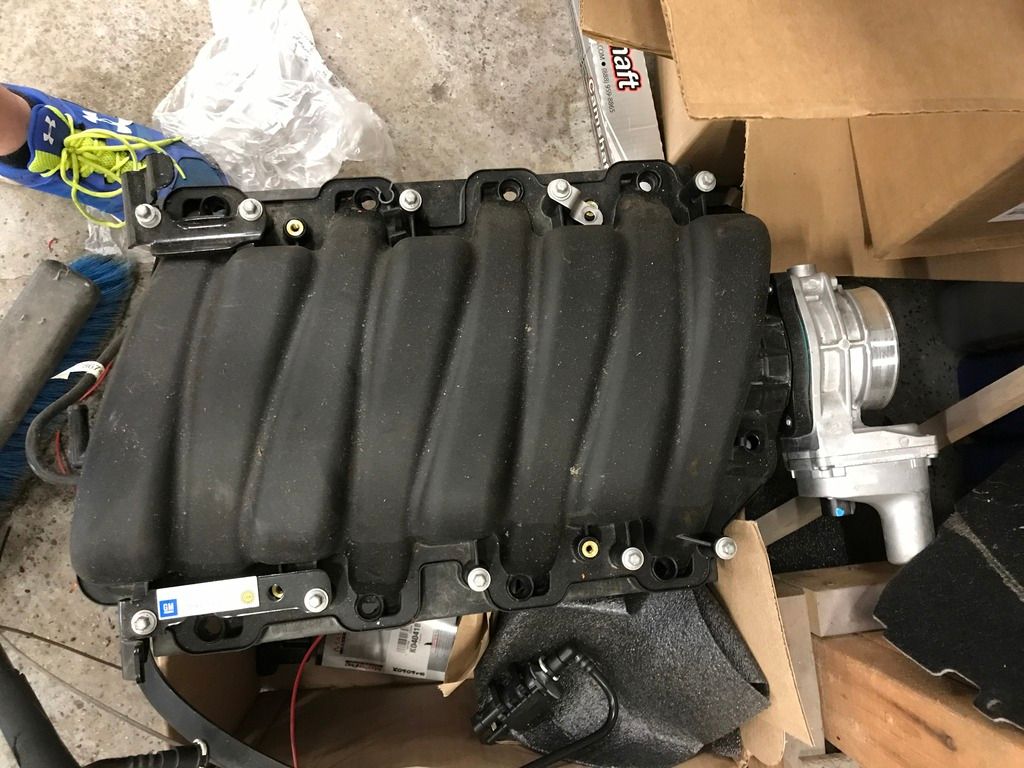 Stock z06 Axles $200shipped