Quote:
Originally Posted by
SSchase
hi everyone, this is my white SS/RS with the m6. it has the inferno interior package and suroof. so far i have a corsa catback exhaust and roto-fab intake. both are great products over the next few weeks/months ill be installing exterior mods as well as some performance mods, i will try and post pics of all the mods before and after. heres the only pic i have of the car right now, ill be taking more soon. i will also include a list of all the mods done as they go on the car. enjoy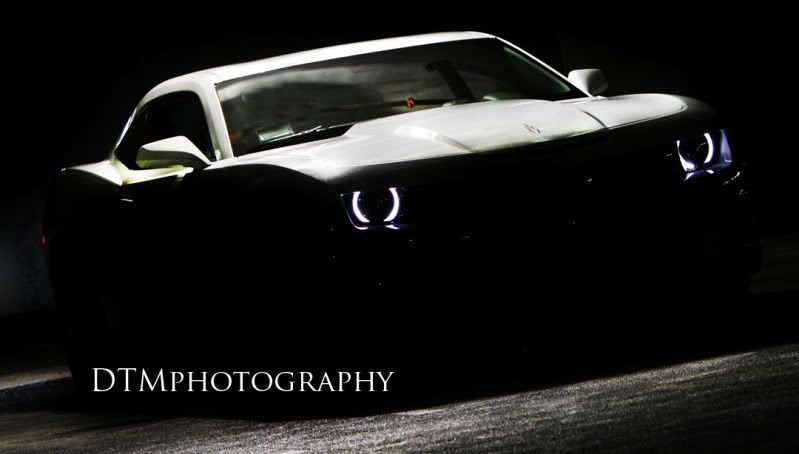 You sir are a bastard!!!
You just made me regret getting IOM stripes on my SW 2010


Just kidding, The shot of the car next to the Bay Bridge looks awesome! Choosing to get stripes on the SW car was the hardest decision i have ever made in my life.. Im pretty choosing a name for my kid (in the future of course) will probably be an easier decision!