We offer every type forced induction and engine building you could want...and offer warranties with all. Climate controlled clean room for engine builds (3 stations) and 2 master engine builders, one from Reher Morrison Racing Engines, and one an honor grad from the NASCAR institute. We have been building championship winning drag motors for years and hold local. divisonal, National, & World championships in NHRA & IHRA. Procharger, Vortech, Paxton, and most turbo lines.
Kits to full custom, and at prices that don't hurt the pocket book so hard.
Here are a few recent builds:
900hp STS twin turbo, forged 408 Z06
(full body & paint as well)
64 vette-rod w/LS2 & TKO600:
Heads/Cam/Nitrous new Z06...Vette Mag feature car: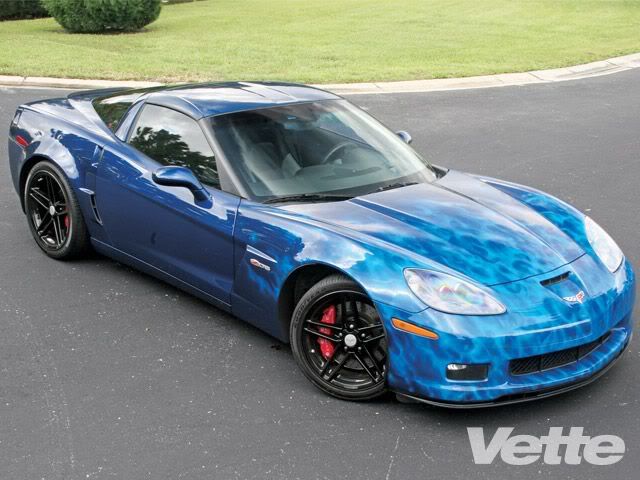 2010 SS:
39 cabrolet:
Rat-Rod the "Bobster"
Mowtown 427 LSX 850hp N/A Monster....first in a dragster for IHRA competition:
Big cube, Big Blower:
Big Cube fuel injected truck:
Vette Cover car "Bat out of hell" 10 sec N/A bracket car:
Serious blower power:
32 Ford coupe:
S-10 Super Pro trk:
68 Mustang full custom ProCharged & Nitrous:
Procharged forged LS2 A6:
http://www.lsxtv.com/forum/corey-met...ture-1770.html
How tuff are the LS motors?:
http://www.lsxtv.com/forum/184-000-m...cket-2010.html
1200 HP twin turbo Z06:
Anything you could desire and more comes from this shop.