Here are a couple of items that every Camaro5fest attendee must have to be cool. First up it's all about safety with these awesome helmets from MTIRacing. If you're going to be making 1/4 mile blasts or autocrossing your Camaro you should buy a helmet. We have helmets for the beginner all the way to the professional driver.
We carry from the more affordable helmet($144), to the higher end helmet (Carbon Fiber $899). See the images below.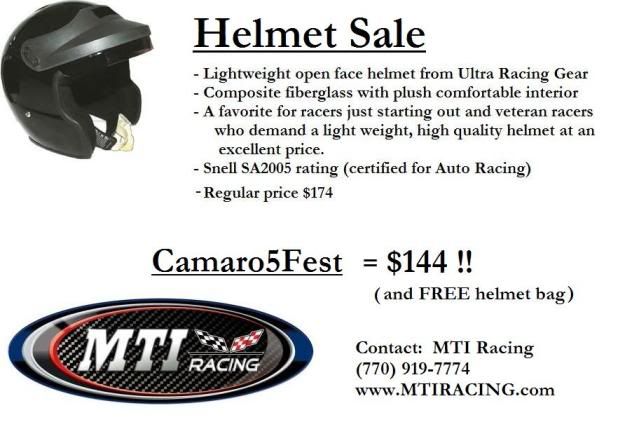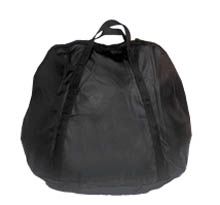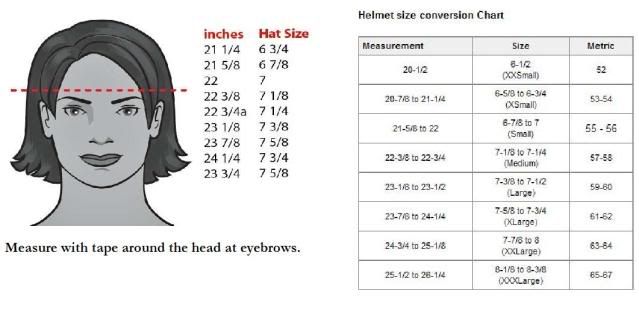 Here is the High-end Helmet...
Check out these links for more selections.
http://www.mtiracing.com/purchase/ra...er-helmet.html
http://www.mtiracing.com/purchase/ra...t-gf-3006.html
Next is for fun with our GoPro Motorsports Hero HD Cameras. This is a very small, lightweight camera that can be mounted just about anywhere on your Camaro.These camera's are awesome for uploading your drag racing, autocrossing and shenanigans on YouTube. $299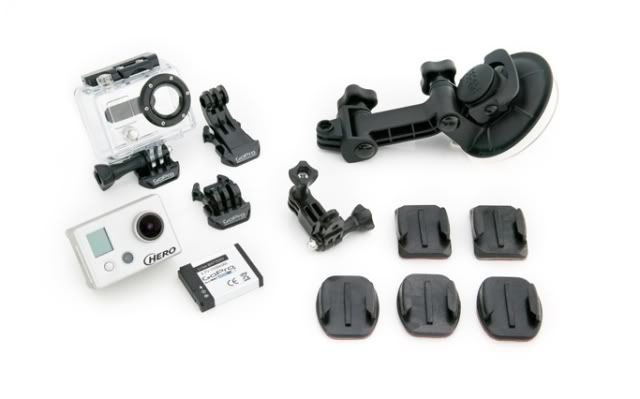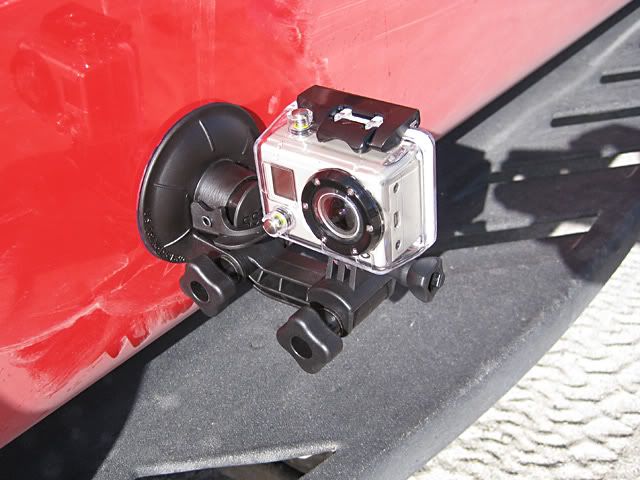 Call us at (770) 919-7774 to order!