Out of all the body kits I've seen on the site I prefer the factory kit. I like how the sideskirts flare outward and flow with the car. I know a lot people hate the back, but I think it looks pretty damn cool. The front looks cool on or off from photos I've seen. If you get factory I'd check the for sale threads and see if anyone is selling theres cheaper than what GM wants for them. I also think this kit looks a million times better painted to match on most colors. Here's mine with factory gfx painted to match.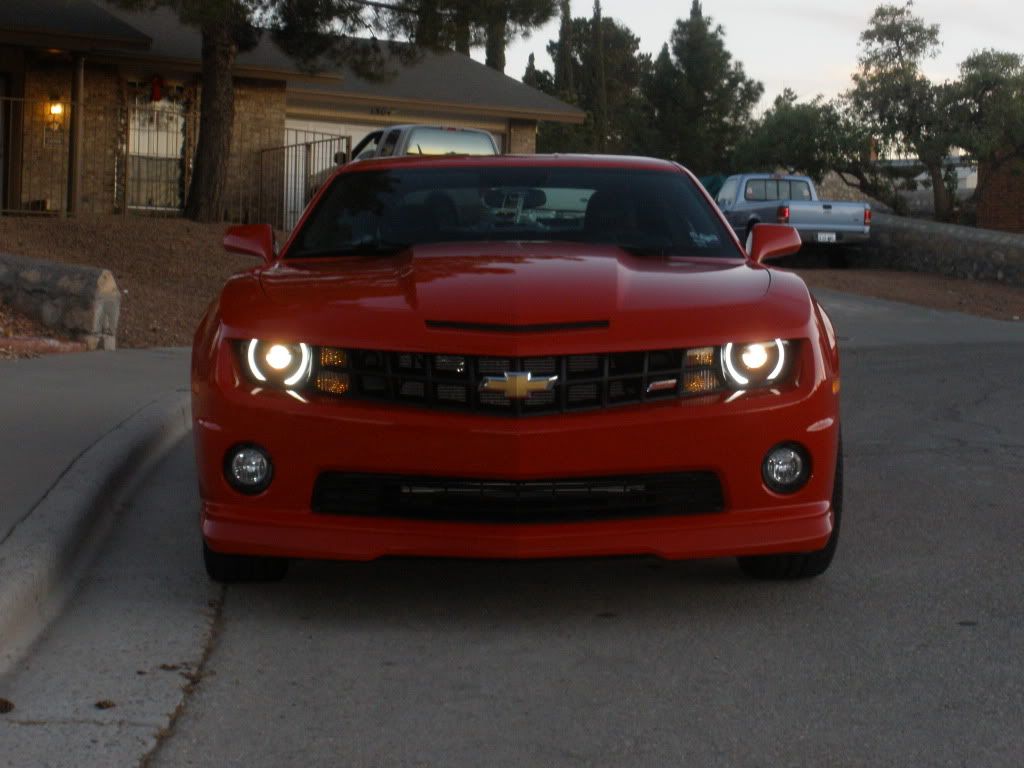 A guy on here has a red jewel camaro with cyber grey stripes and unpainted factory GFX and it looks amazing. He also has that expensive factory rim upgrade with the dark wheels that match too. Amazing.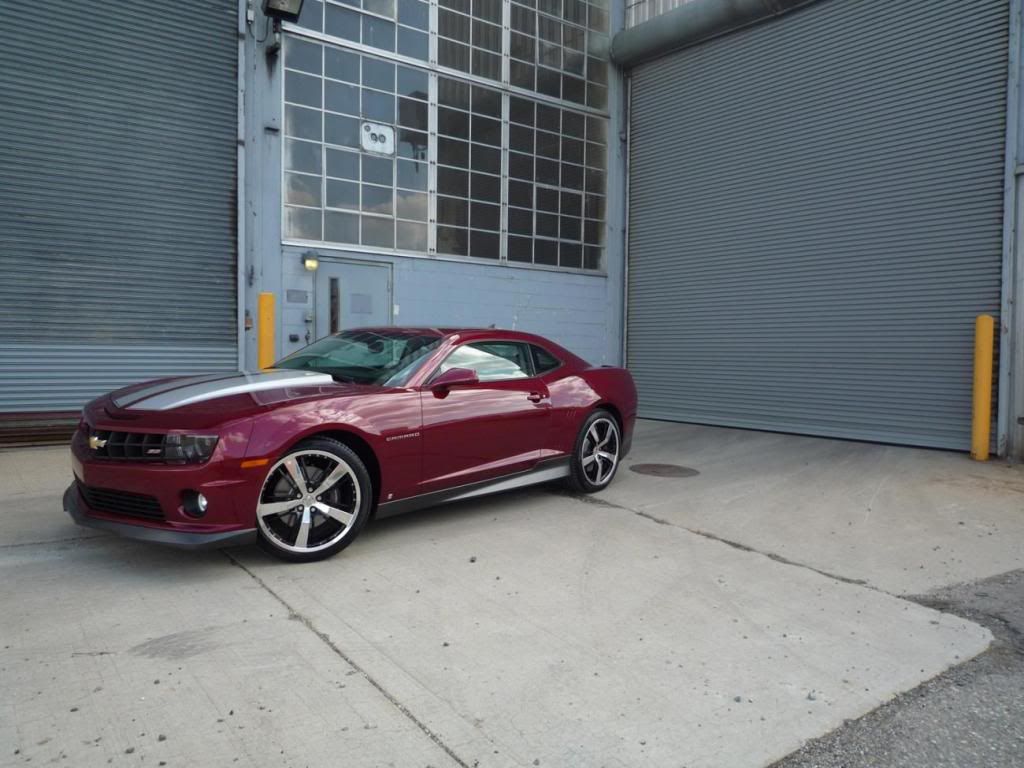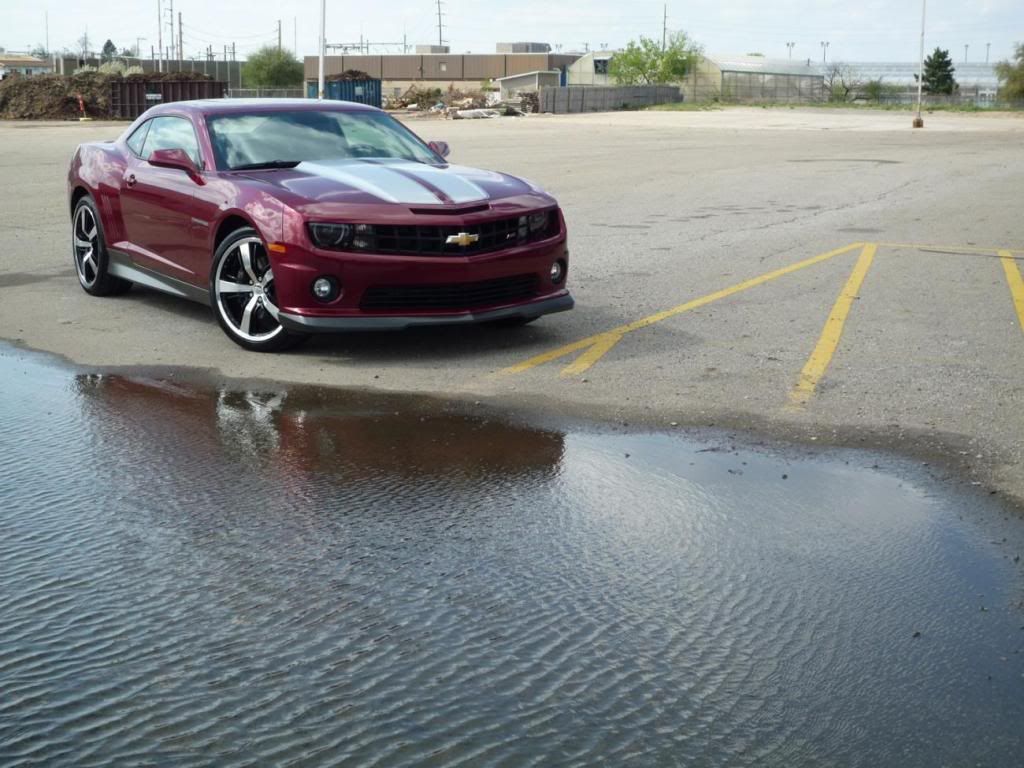 Also, if you are a do-it-yourselfer you can get the instructions and paint/install them yourself. A guy on here installed/painted his own on his victory red. Came out nice.
Razzi kit is another good one because it looks nice and its much cheaper than the factory GFX. I think some people are selling them for less than $800.00 unpainted. I really like the rear and front of that kit, but I get lost on the sides.
Sick rear
Sick front
Weird (in my opinion) sides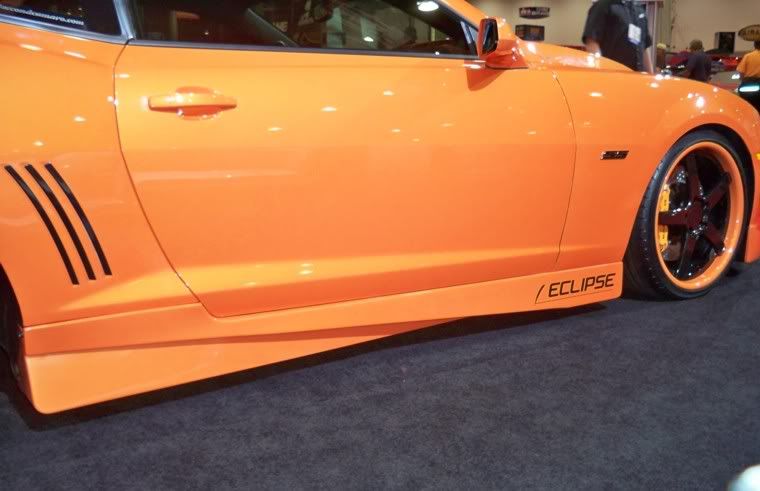 Another interesting option is mix-matching kits. Some kits offer individual pieces for sale. Another guy (JJ) on here with a victory red mix-matched his front lip from I think revolution and the rest with another kit (EDIT: factory sides and rear) and it came out nice.
Check out this thread:
http://www.camaro5.com/forums/showthread.php?t=51567
Ill post up some pics of what I'm talking about in a bit.