Quote:
Originally Posted by
CleanCutCreations
Thanks for the kind words about our stripes. We are actually working on a stencil kit for the style of stripes that we do. If you need some stencils PM me for pricing and availability.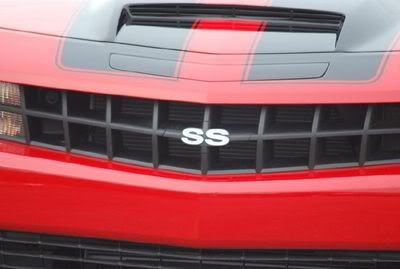 I know this is off topic, but with the SLP facia filler, is their a body filler available that could be used to fill that gap.. I know the nose is going to flex differently than the facia piece, I have concerns of it cracking or even popping out.. Is it possible?