We had a great turnout and thanks to all for comen out, and a big thanks to Pete Basica for spending the day with us at Modern Muscle!
Pedders released there new coilover system. It is a remote reservoir coilover with dual adjustability. This makes it a great setup for both autocross guys and drag strip guys. They have also increased the monotube size from 46mm to a 52mm setup. The increase of fluid in the monotube will increase ride comfort and is also perfect for race setups.
Pedders is also going to be releasing coated steel braided break lines. Here are some pictures of the new product as well as from the pedders day.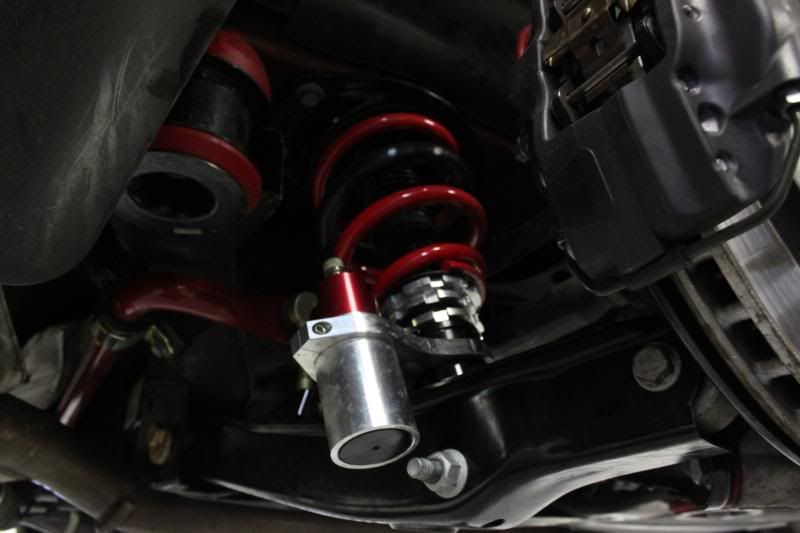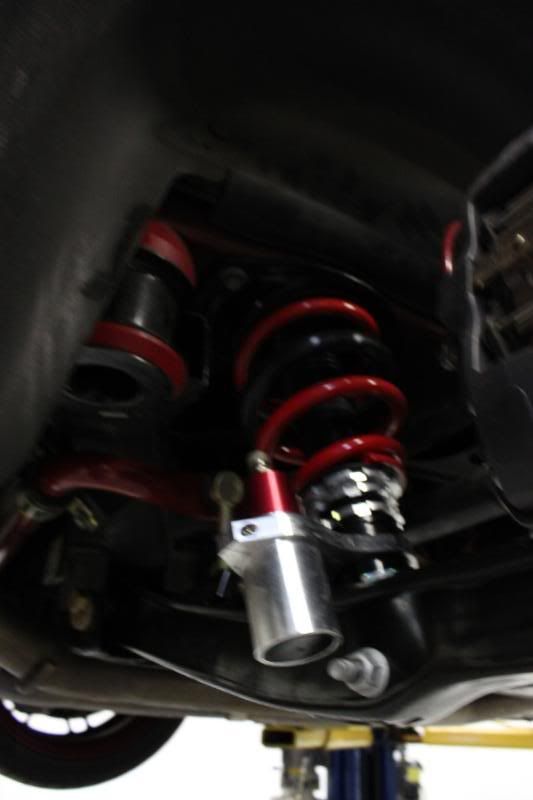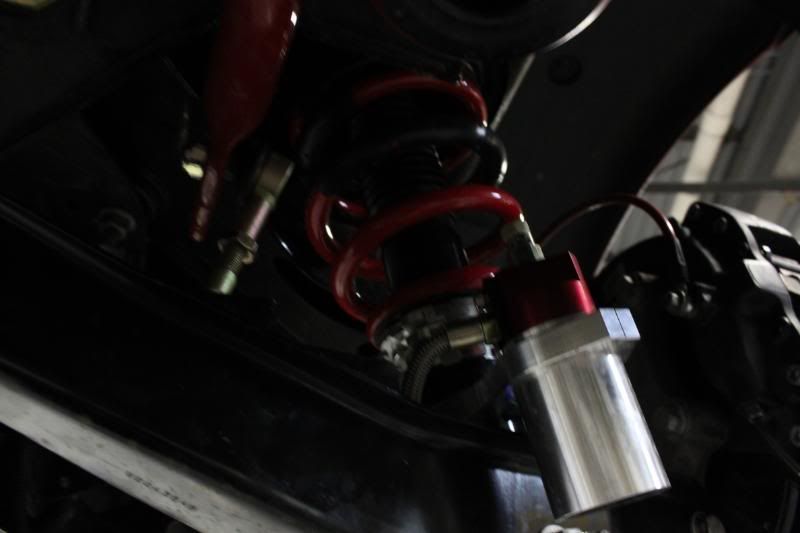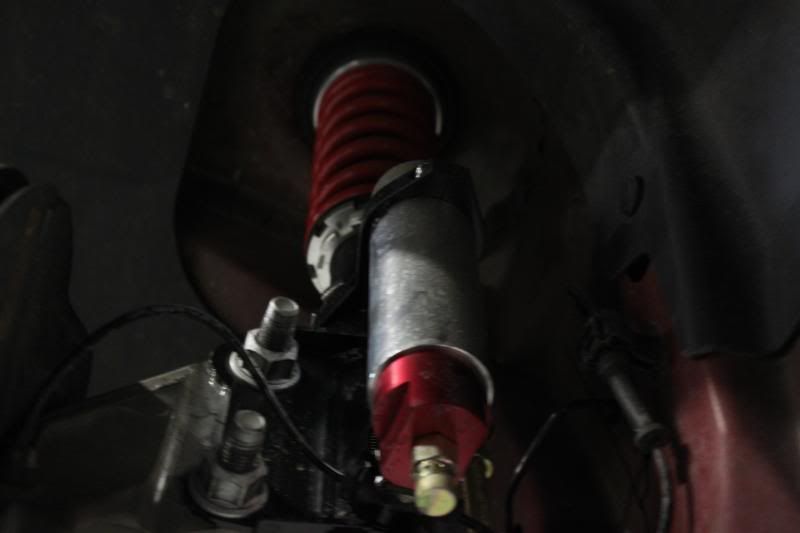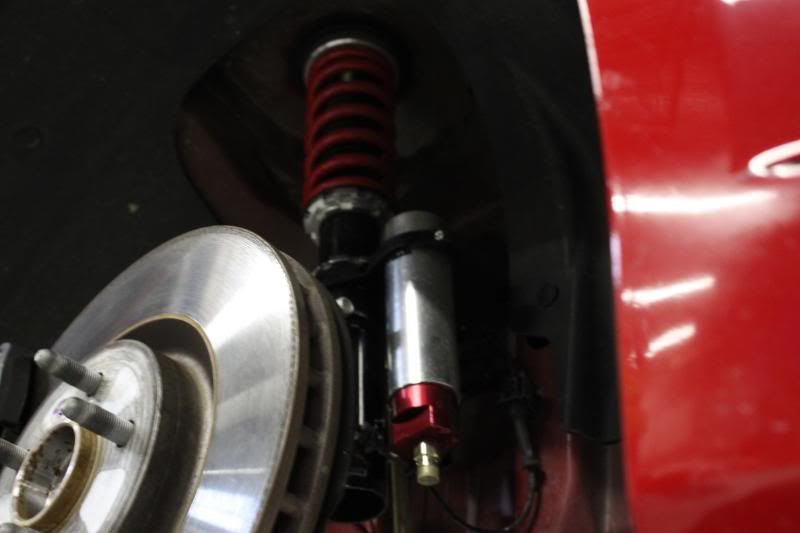 Here is a picture of how there sway bar is going to work, the sway that they had on the car was a prototype and a very rough one at that you can rest assured that it will be much cleaner when its released. You will notice that the end link has been shortened.
Here are some good examples of why Eibach springs are not the ideal spring for any application... When the springs are made they are cold wound so when they are subjected to cold weather they loose there spring and compress as shown in the picture.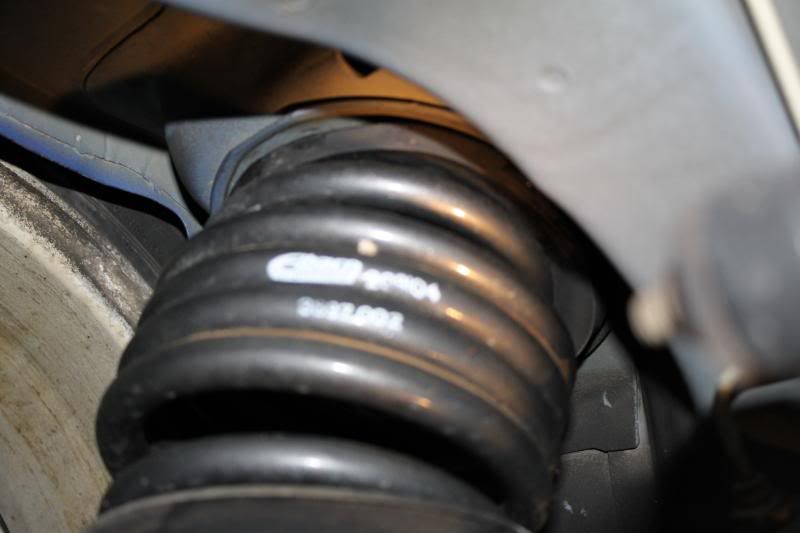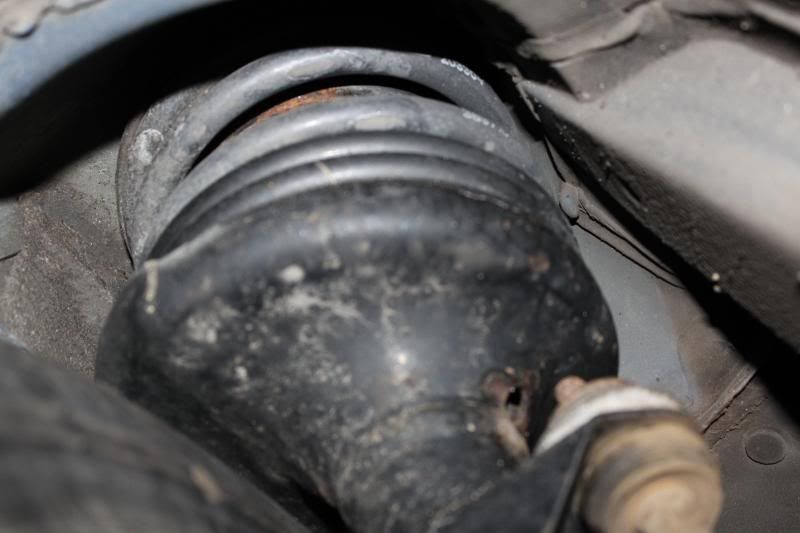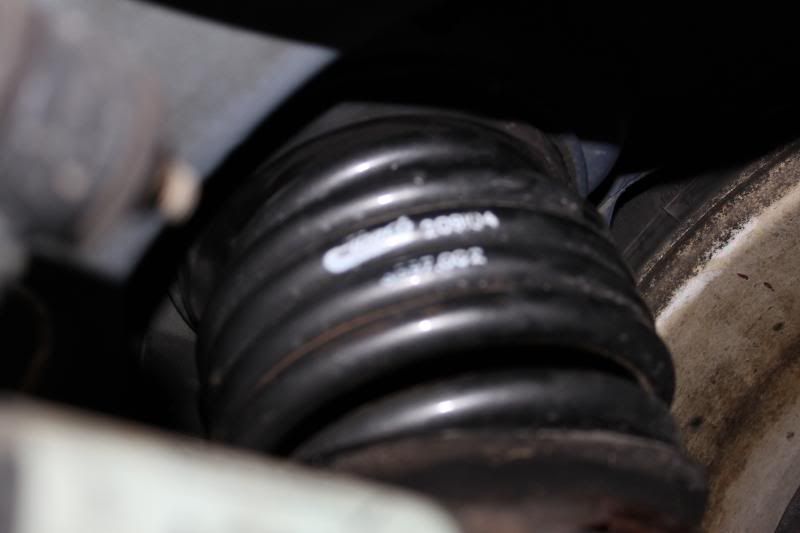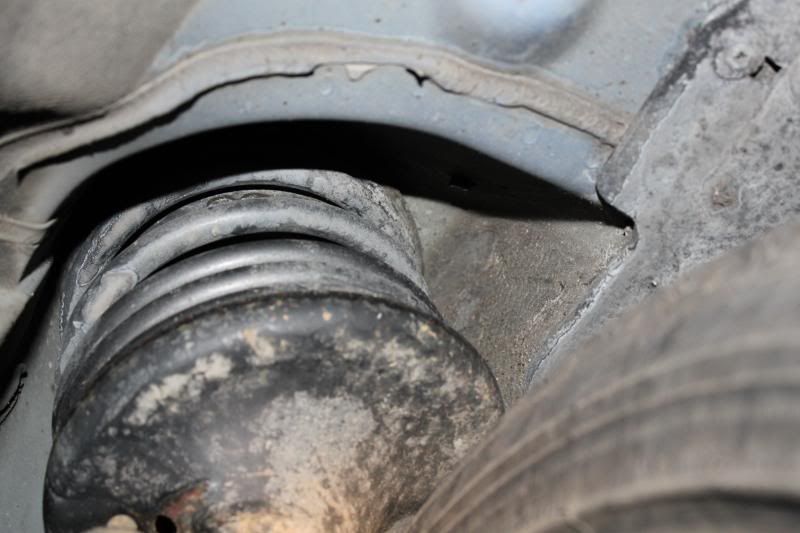 and lastly here are some pics from the meet!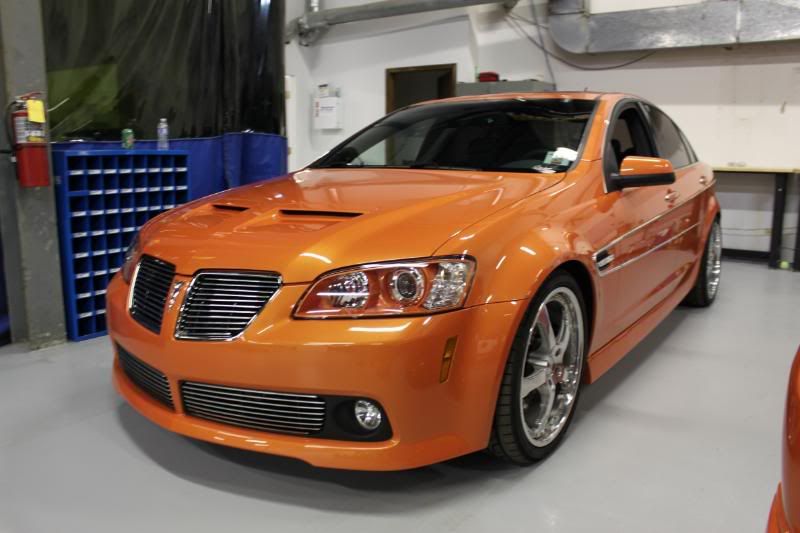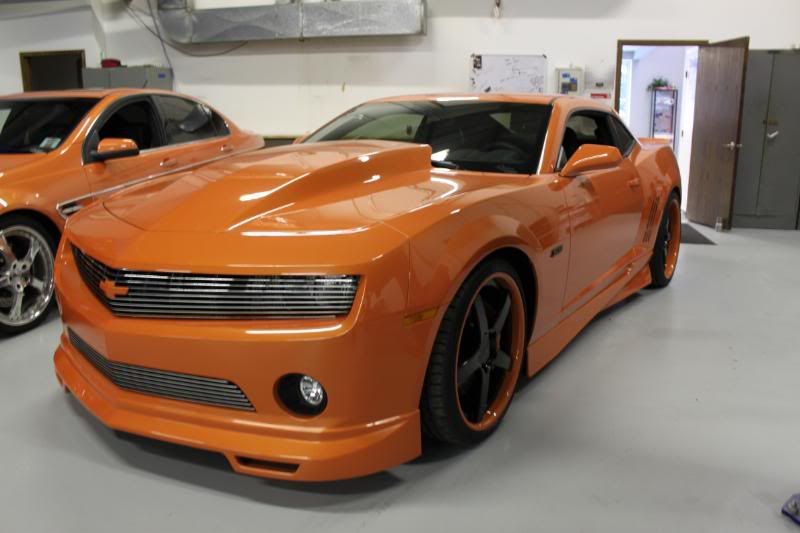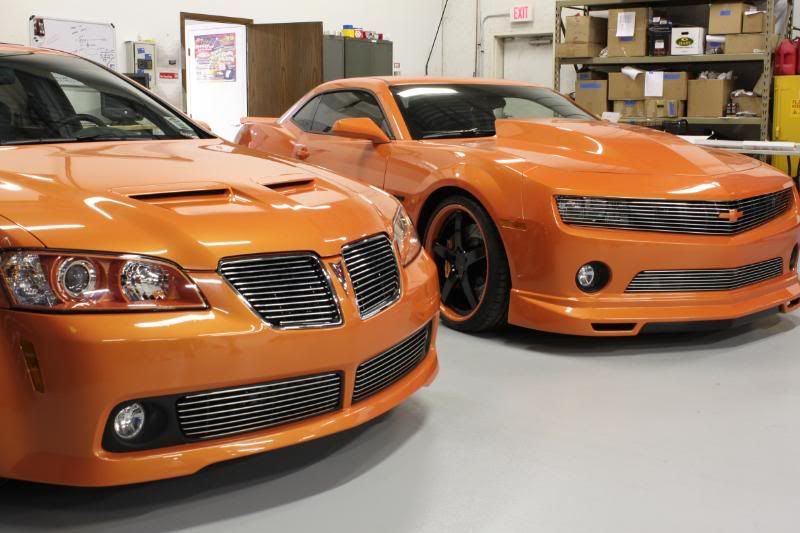 The owner and designer with his cars