We have held this back for a while until we:
1) Had installed pics.
2) Had some experience with this process
3) Were ready to sell parts.
These three conditions are now fulfilled.
Here are some pictures. We will respond later tonight on this thread.
2010 Camaro hydrocarbon installed pics.
Guage Bezel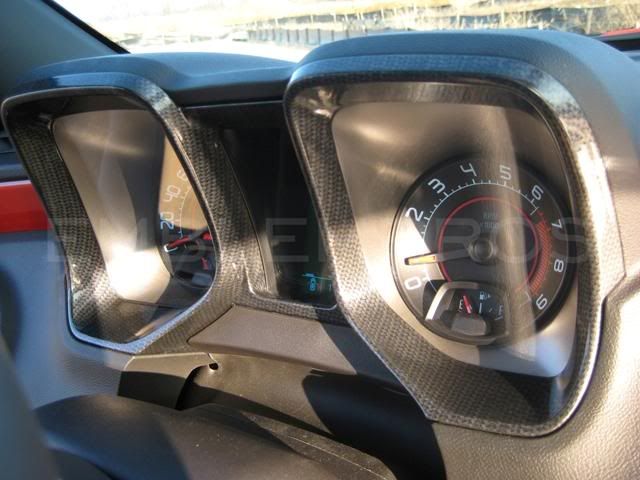 Console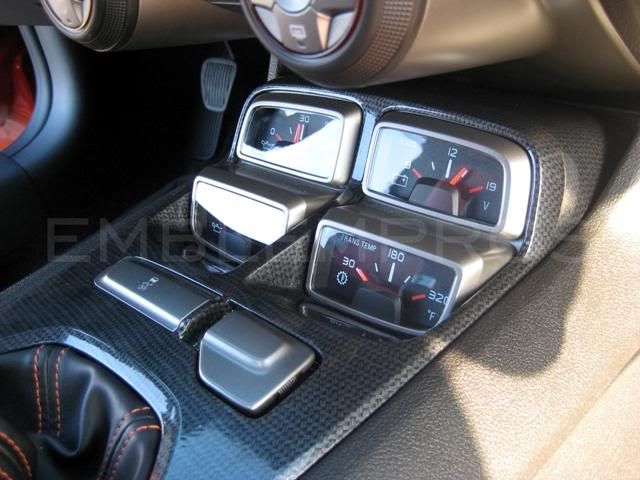 Fog Light Bezels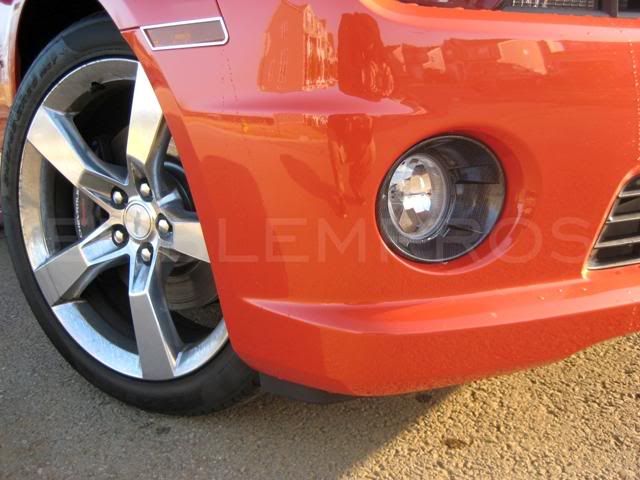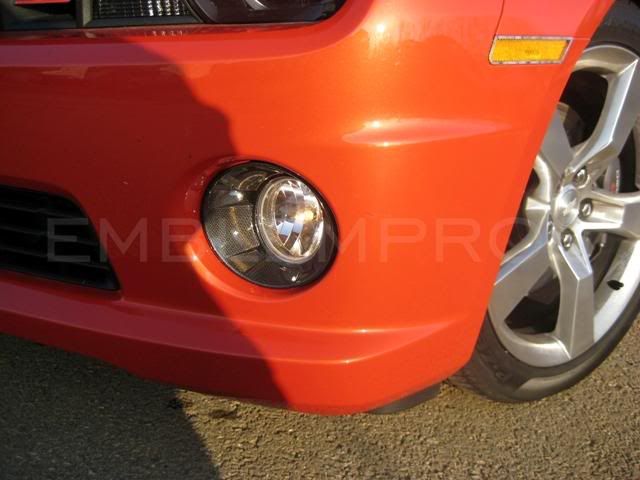 Fuse Box Cover
Trunk Drain trays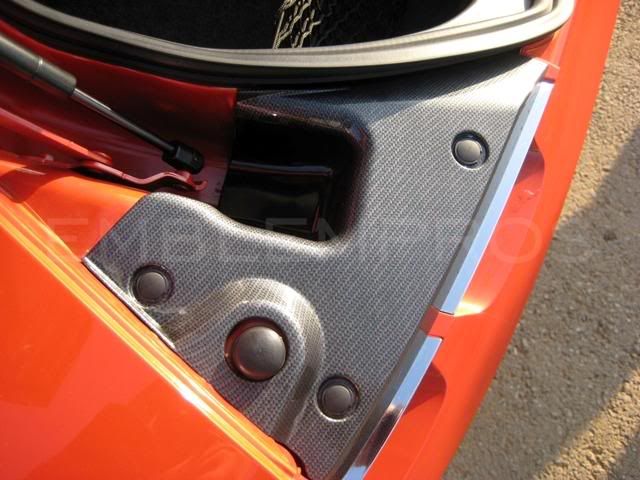 Bumper support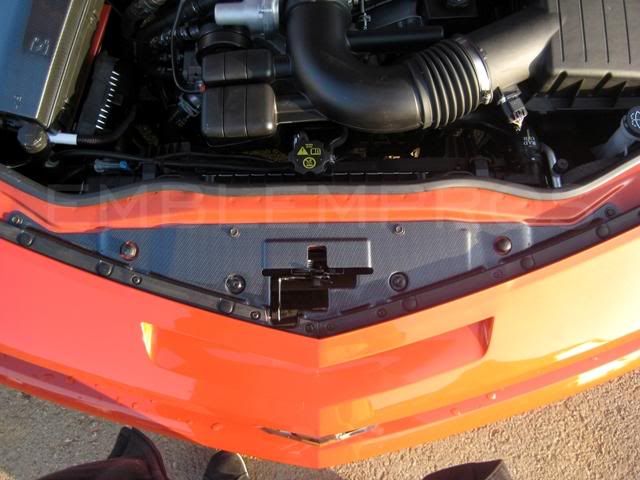 Next time: Rear diffuser, Engine cover, and some other small parts.
Thanks, Roger We are now accepting parts!!!