GM approved Stainless dash plaques.
Same price as the plastic ones, execpt the only colors for text are going to be black and gold. The gold text will be an additional $5.00 due to the piece needing to be etched two times.
will be on website soon, but for now we can sell them directly.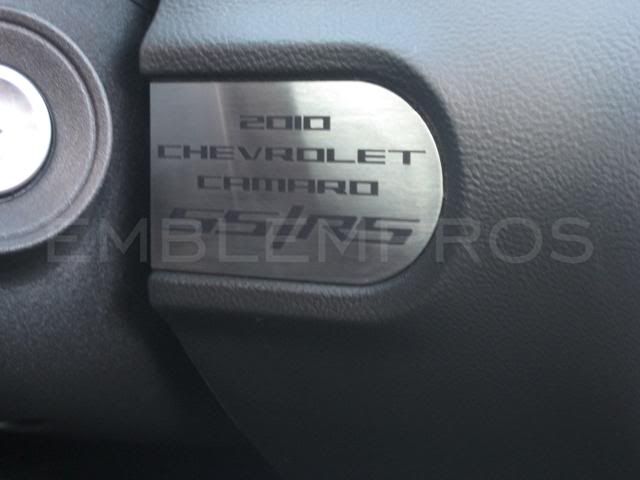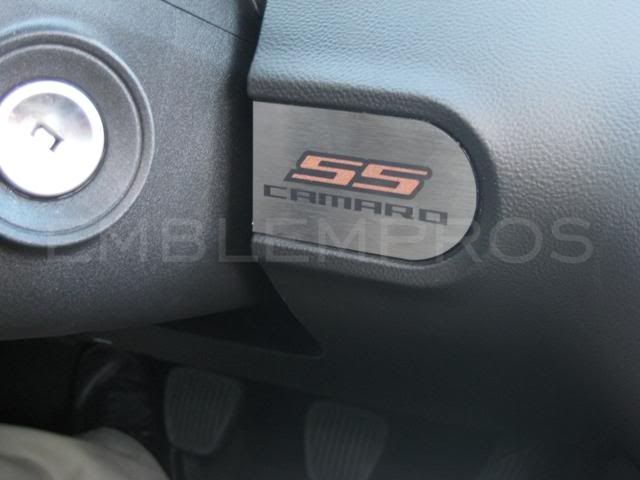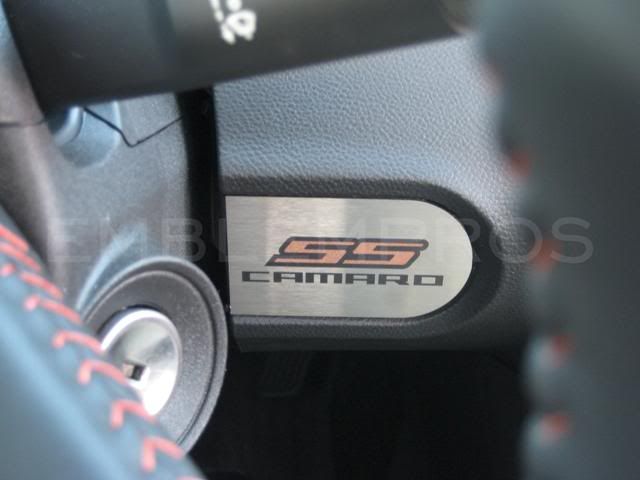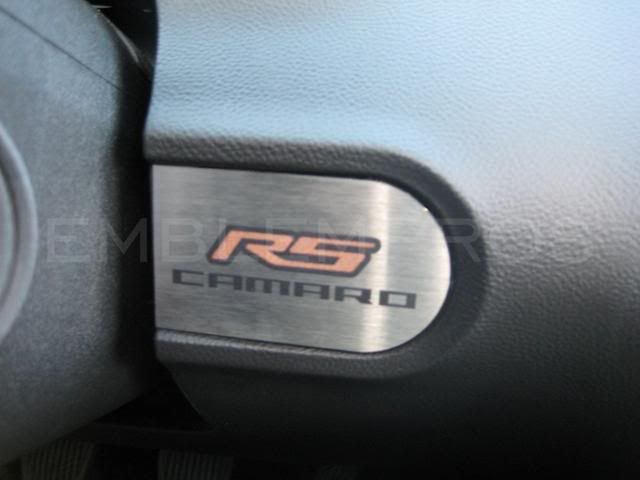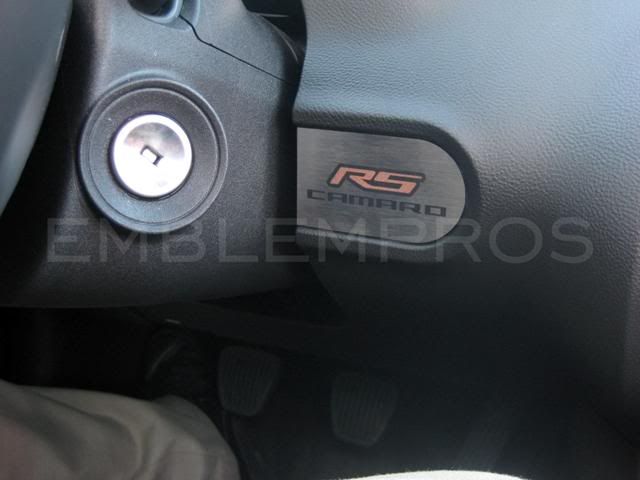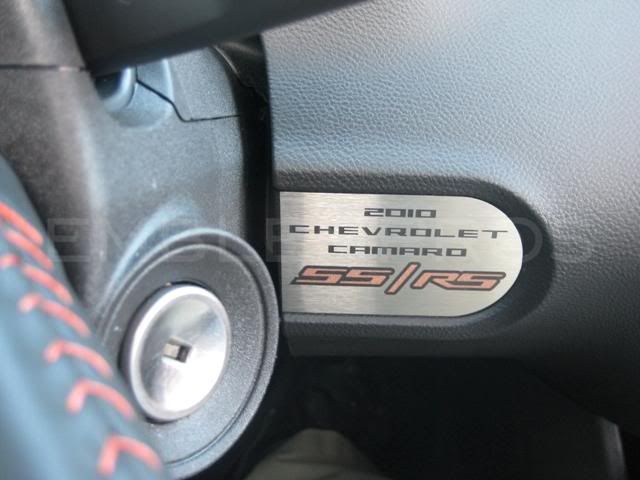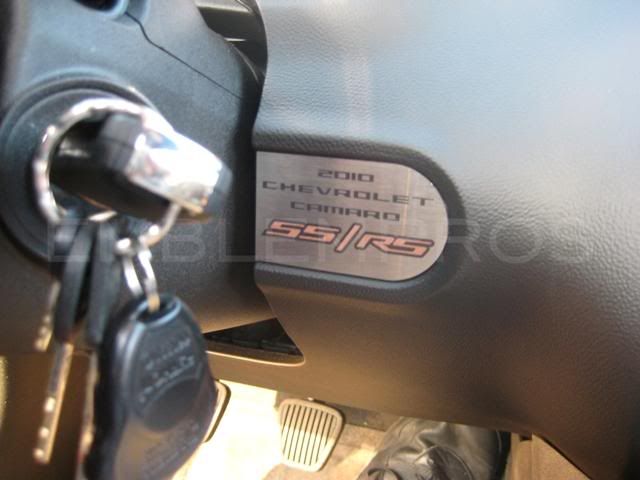 Thanks, Roger