Okay as promised, I have completed my modification of the HomeLink buttons.
Since I have so many photos, I tried to put them into a WORD Document but it's too big. Some of the photos are a little blurry and out of order but you can see everything you need to. There are 31 photos. There will be 2 postings.
So on we go, I'll list all of the links first.
http://www.walthers.com/exec/search?manu=183&split=30
This is for the fiber optic P/N 183-700 or 183-703. Either one has the .030 fiber you need. The 183-700 is in stock. The picture says .035 but it's .030.
http://www.shrinkshop.com/index.php?...aeaea0e9eae0c1
This is for the heatshrink, P/N 11009. You can get this at Radio Shack as well.
http://www.camaro5.com/forums/showthread.php?t=60813
Here is the info for the connectors and crimper.
http://www.camaro5.com/forums/showthread.php?t=40804
You only need the first 3 pictures of this thread.
http://www.camaro5.com/forums/showthread.php?t=34844
Use this thread to remove your overhead panel.
This is for the extra parts you'll need.
1 - ABL Lamp GM P/N 92238395 - Blue / 92228416 - Red
5-Minute Epoxy
Black Electrical tape
Double-Side Foam Tape
Duct Tape or another tape that is strong.
Lighter, Windproof is preferred.
Red Splices
#61 Drill bit and drill.
Razor knife
20 or 18 gauge Red and Black Wire. You need about 10 feet, roughly. 18 gauge may be the easier one to find.
So now we get to the photos. Each one has the narrative explaining the photo.
Please read each photo prior to beginning the project. Read it, understand it.
I did this type of stuff for 24 years when I was in the Coast Guard.
I can't be held responsibile for any mistakes.
If you have questions, PLEASE ASK!
******NOTE******
Strip all of your wires to 1/4". Forget the one with 1/2". That was for the Blue splices.
******NOTE******
GOOD LUCK! You won't be disappointed!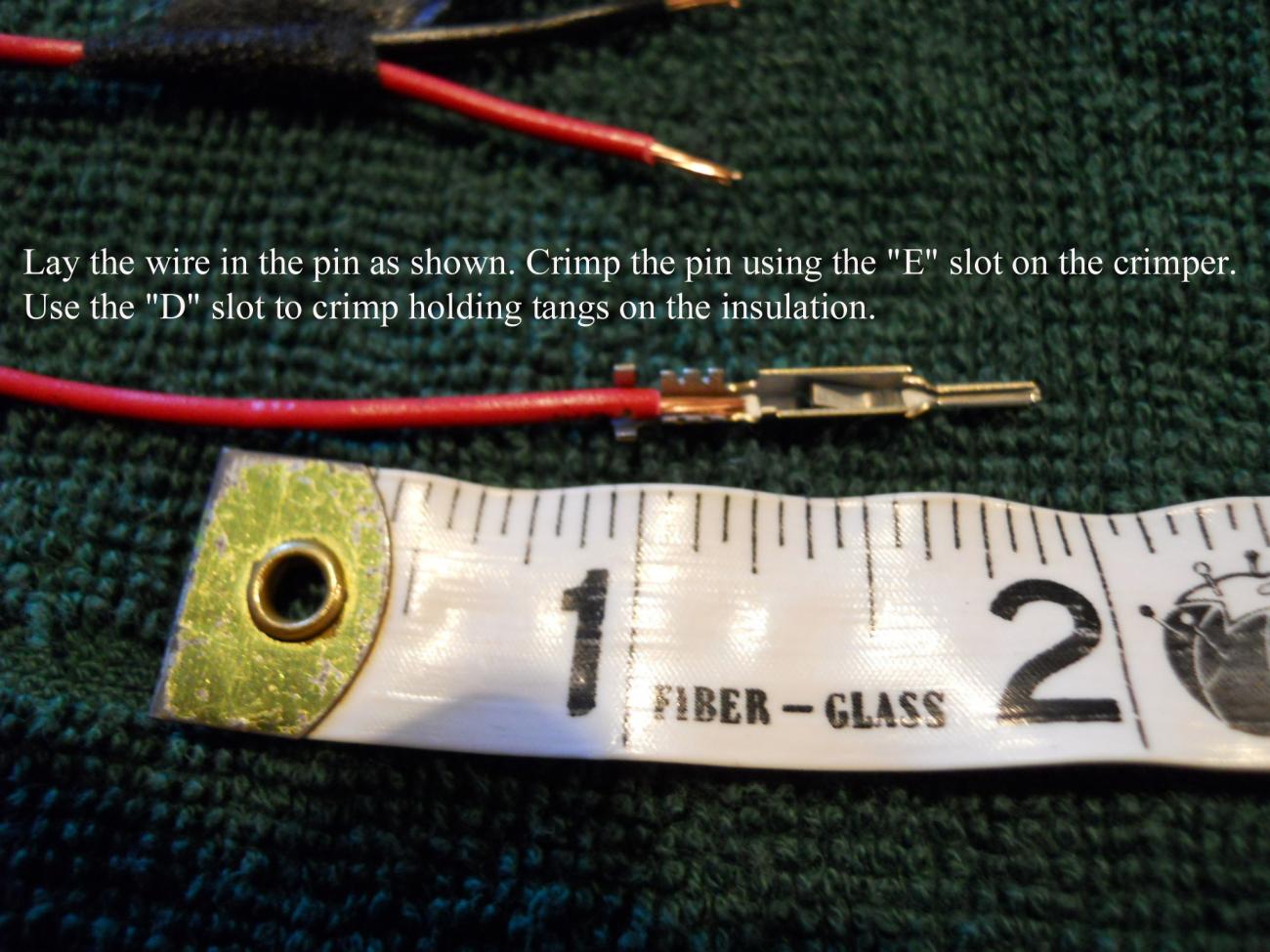 __________________
Jayhawk500

2010 2SS/RS, Six speed, Rally Yellow w/ Black Painted Stripes, Boston Acoustic Stereo, Polished 20" wheels, Solo Mach X Catback Exhaust, Solo HF Cats, Halltech CAI, Full Dash & Door ABL, ABL Lit Homelink Buttons, HUD Installed, Ride Tunes, Full Electric Passenger Seat, Fbodfather signed, VIN # 4492, PAID OFF!!!
2010 Yellow 2SS/RS with black painted Stripes...$37,000.00; Ride Tones sound system and remote...$ 40.00; Seeing the kids faces (Young and Old) light up and almost wet their pants....Priceless!!!