As a little bit of background on these parts, my car was broken into a few months ago and the parts listed are what got replaced. All parts are off of a 2SS with IOM interior. There are a few that are in perfect condition and the rest have small nicks and chips here and there. I'll let the pictures speak for themselves. All items are sold as is and all prices DO NOT include shipping. I will do my best to both describe and show the condition of all the pieces. For sale is as follows:
IOM Passenger Door Panel - There are a few nicks on the top of the door panel from when the glass was broken. Other than that, it is in great shape, but does not include door clips. The BA logo is not pictured, but will be included. I also extended the ABL on this panel to the end of the colored area. $150.00 OBO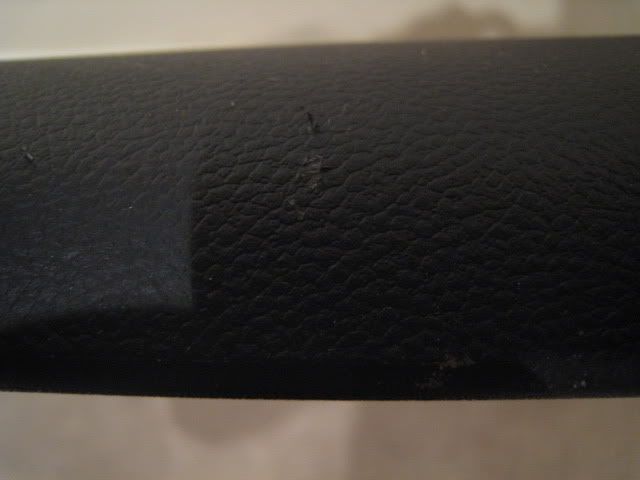 First to PM me on each item will get dibs and a total price will be sent once I get a shipping estimate. Thanks for looking and if you guys have any questions, just let me know.