here is what i did with the washer bag... a little different but now it is completely hidden.
i don't drive the car daily and maybe used the washer fluid twice in the 6000 miles on the car, so now when it runs out, i have an excuse to inspect the filter as well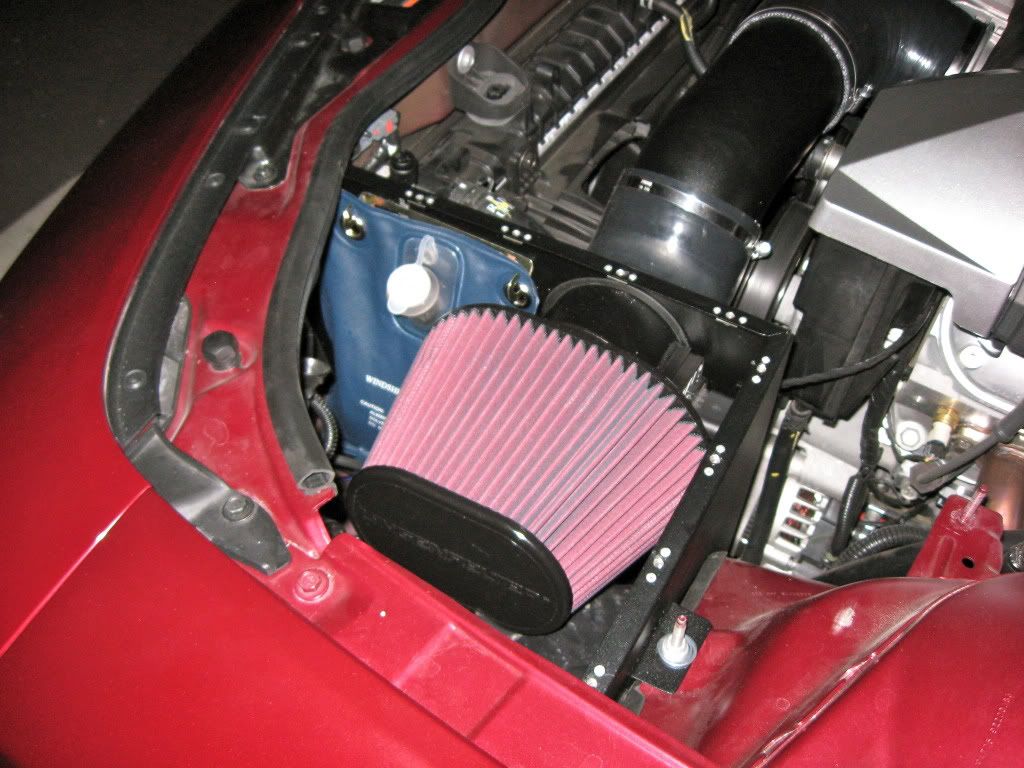 SOMEBODY PLEASE CLEAN MY ENGINE BAY... AAAAHHHHHH!!!!