As the title states these are both brand new, still in the original manufacturer's box. A freind and I both have the same car and bought this intake at the same time. He was waiting for the Vararam and as most of you know this intake have taken a long time to get to market, so he decided to get the ADM.
Well, he acutally got the Vararam before the ADM was installed and decided to go with the Vararam. I actually could have gotten the Vararam as well but am staying with the ADM...

I will be selling this for him and I have both sets of brand new ADM race intakes with me. The JCWhitney part # is JW-213.
The Intake and washer kit will be sold as a
package
for
$500 shipped
(anywhere in the lower 48 states). PayPal accepted...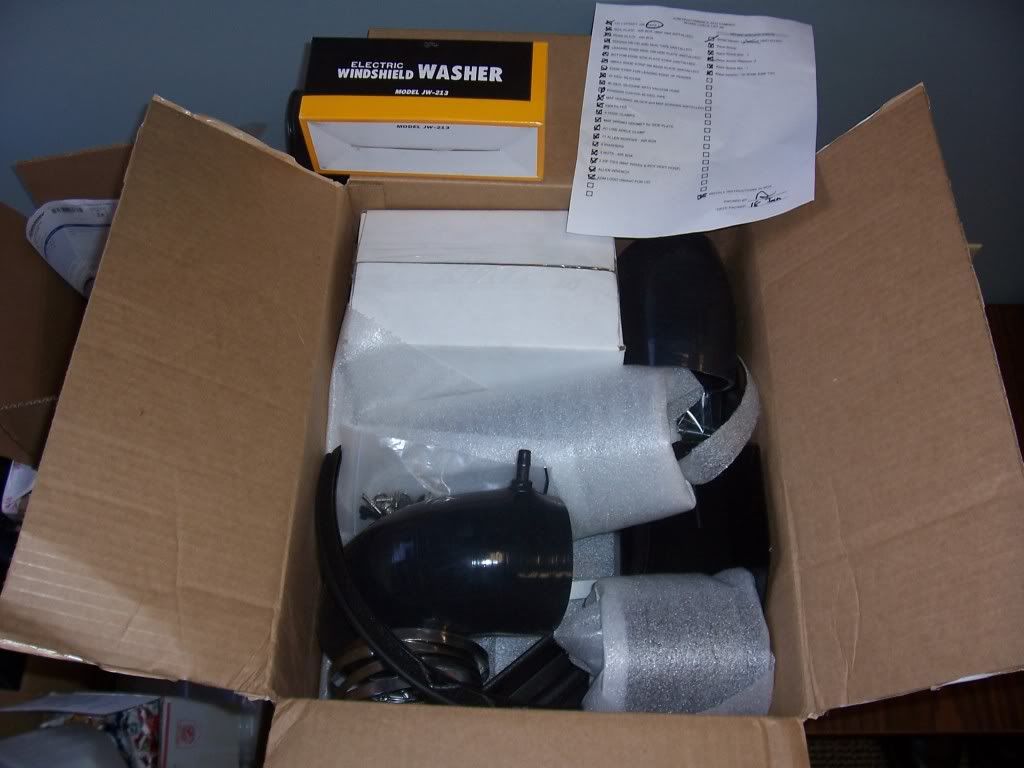 LMK...