I was messing around with photoshop yesterday and i came out with this pic
and i liked it alot so i decided to go for it .
i
and if you are wondering about the little dot beneath the license plate , its a camera . i installed it because i hate parking blocks dents and scratches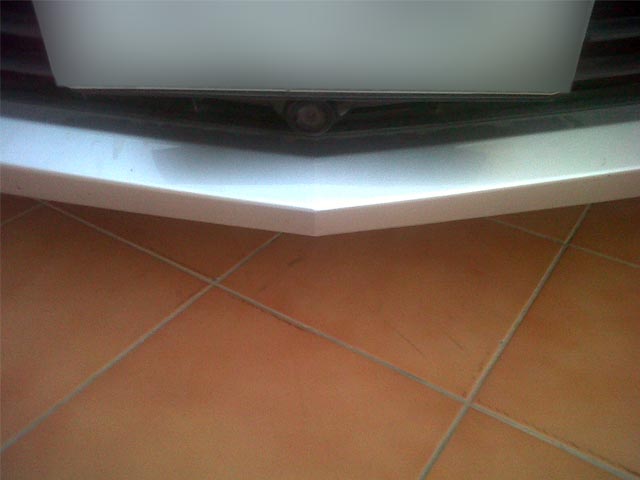 so what do u guys think about it ?