Here is my newest mod that I just did a couple of hours ago.
I ordered my engine cover and fuse box cover from Lupe (overhaulengines) and I am very pleased and I love it.
Engine Cover: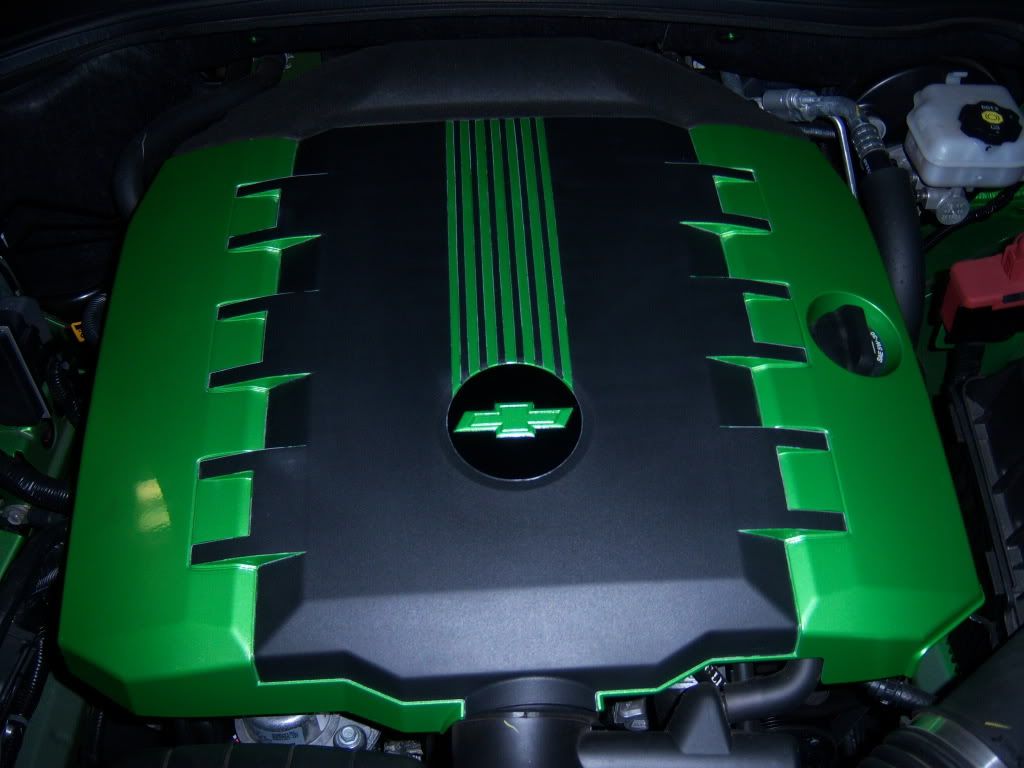 Fuse Box Cover: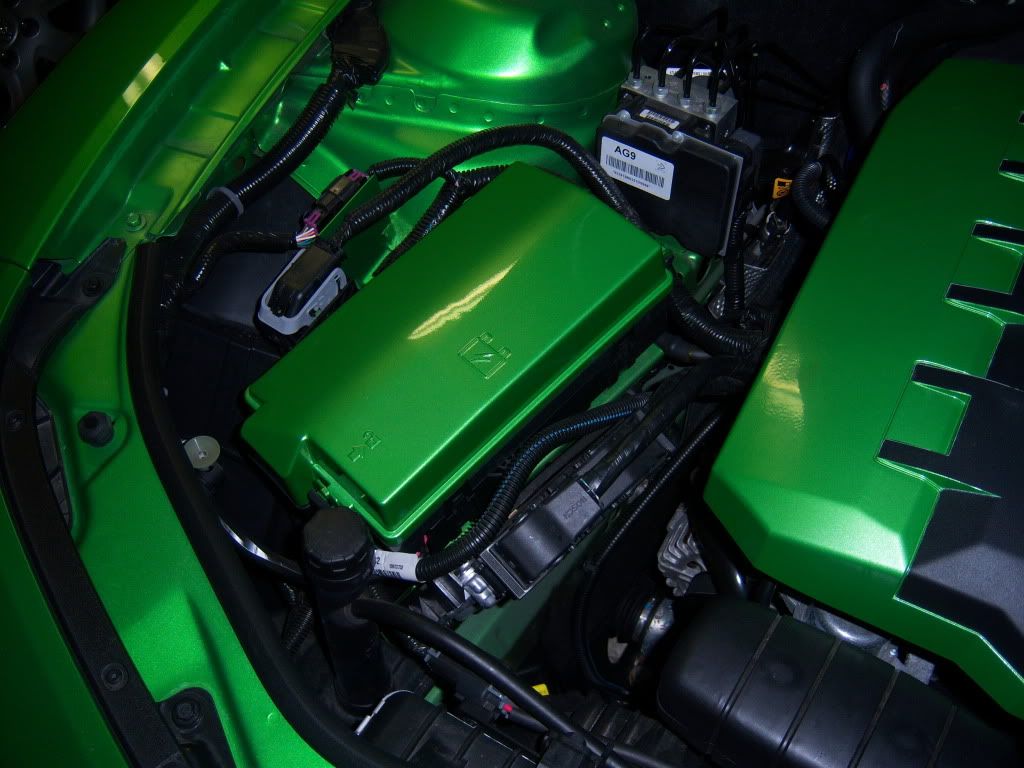 All Together:
Safe to say my Synergy Green is coming along very well
.
What you guys think?
Btw:
Scott: loving the interior pics and the rims, very nice.
Rangelr: the hood liner is amazing, looks great.
Kcox: If you get the Nickel I suggest painting it to match, idk how your car looks or what not but if you don't plan on matching it much with anything, I suggest going with the paint match.