Hey Guys, Came over from CobaltSS.net a few members said i should post this here for you guys...
This was at my product training on the 18th... It will be in Calgary on the weekend.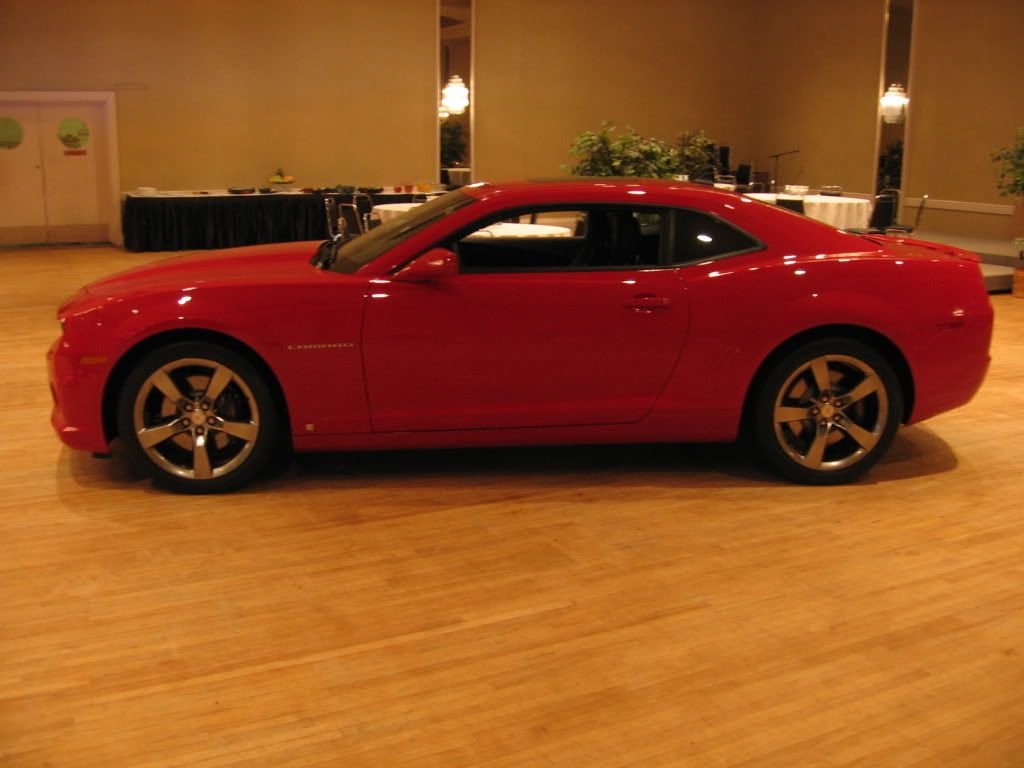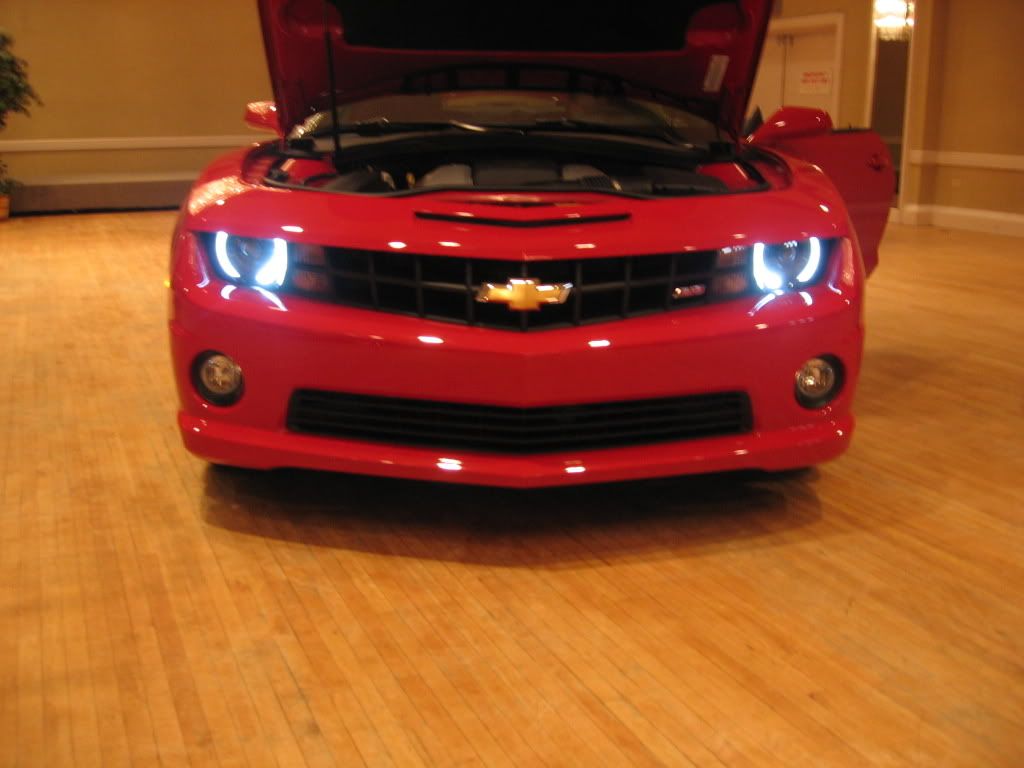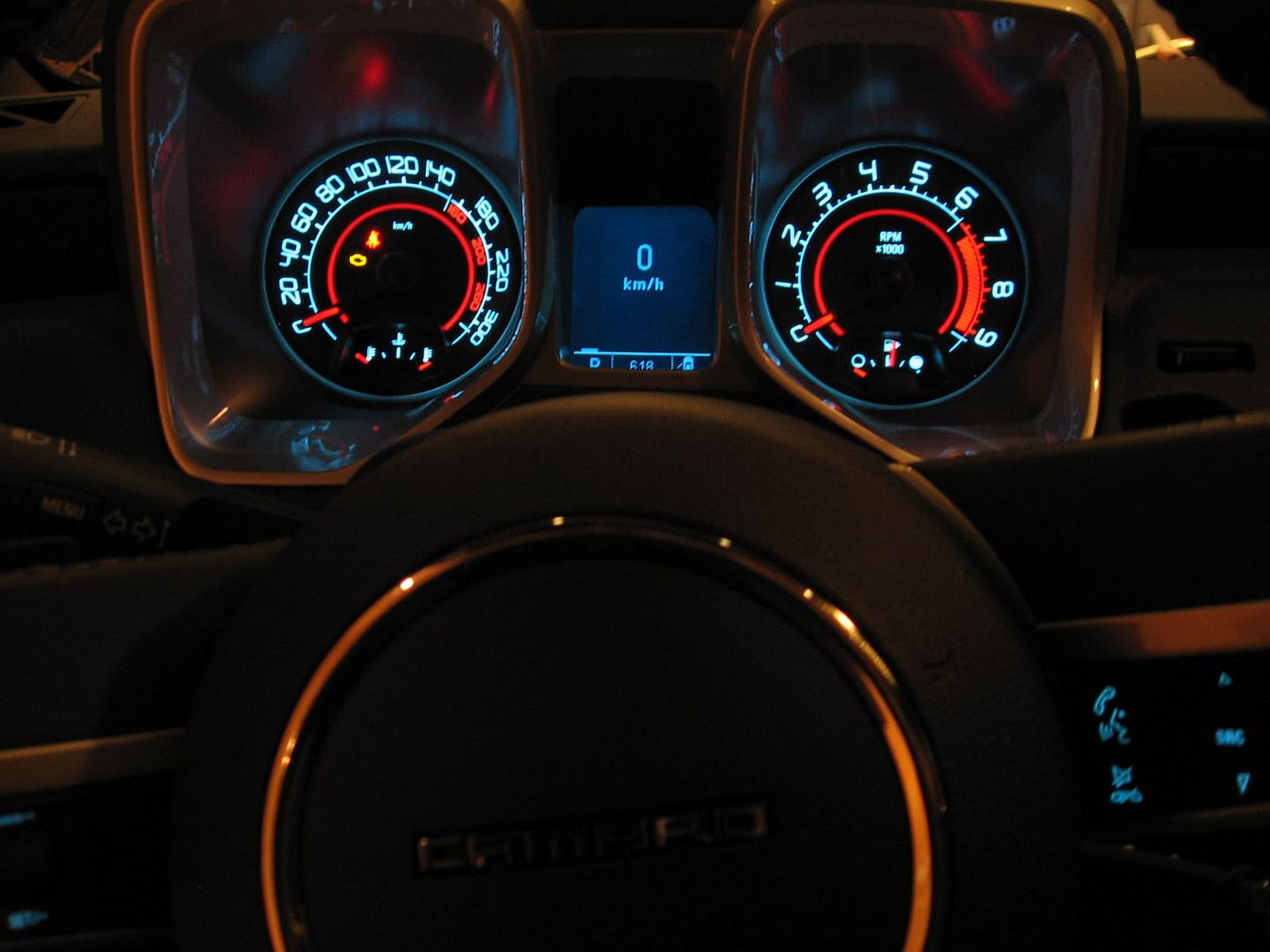 and last but not least... The Video!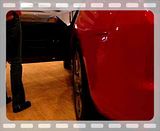 Bad Ass!
Enjoy!
P.S - I have alot more pics if anyone wants any particular shot...