Ladies & Gents - We are now offering a completely new designed header made specifically for the factory v8 connection point.
Now you can use our headers with your choice of exhaust or stick with the factory exhaust. They will available in 1-7/8" or 2" primaries with a 3" slip fit collector that has an integrated merge spike. Available with catted lead pipes or off-road lead pipes.
We will hopefully be ready to ship these by the first week of April. Put your order in today with one of our supporting dealers!
Here are the part #'s.

CA11HDRCAT
- 2" primary w/ Catted Lead pipes
CA11HDRCATST
- 1-7/8" primary w/ Catted Lead pipes
CA11HDROR
- 2" primary w/ Offroad Lead pipes
CA11HDRORST
- 1-7/8" primary w/ Off road Lead pipes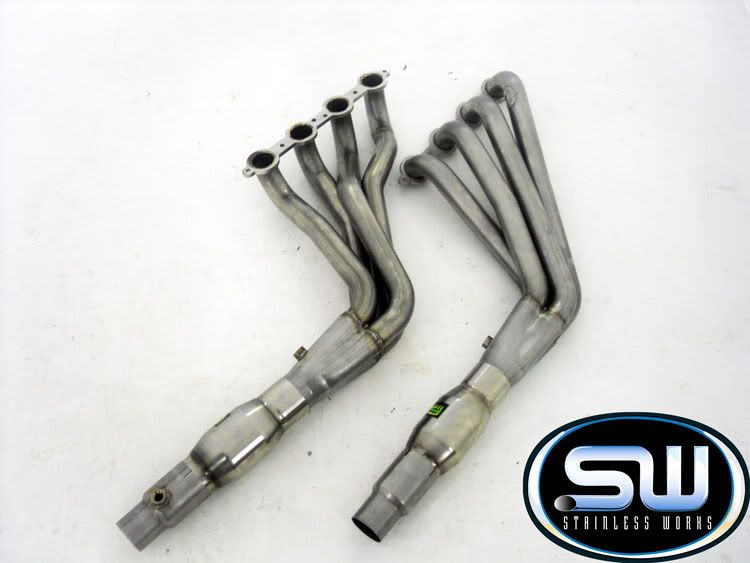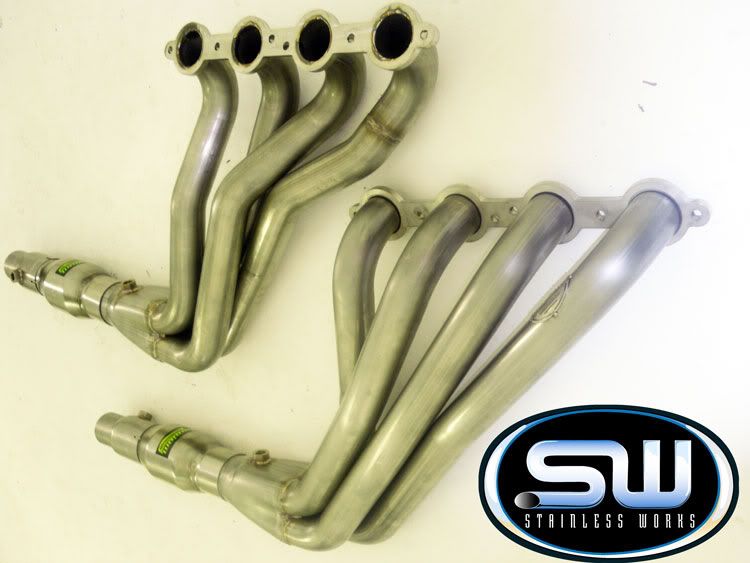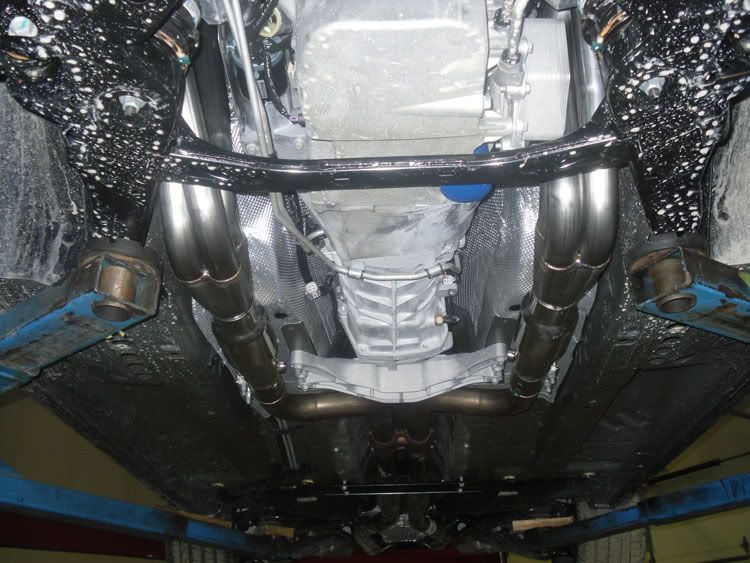 Be on the lookout in the coming days for our new retro style 3" chambered round exhaust made specifically for the v8!