Not Camaro parts, but still fun to look at, and show our versatility.
Here are some starting pieces we have finished on our Z06: This will be where we start incorporating emblems with the hydrocoating.
Hydrocoated fender gills with custom made stainless backings that match up with the openings: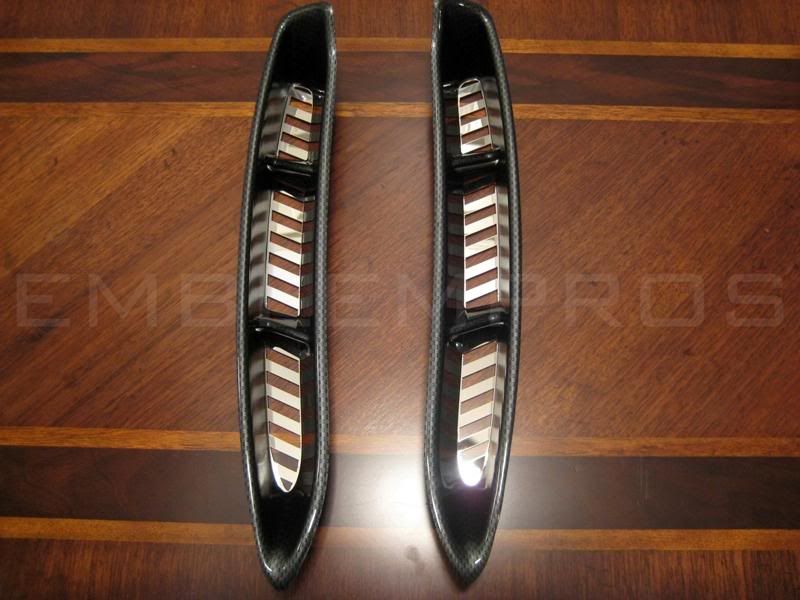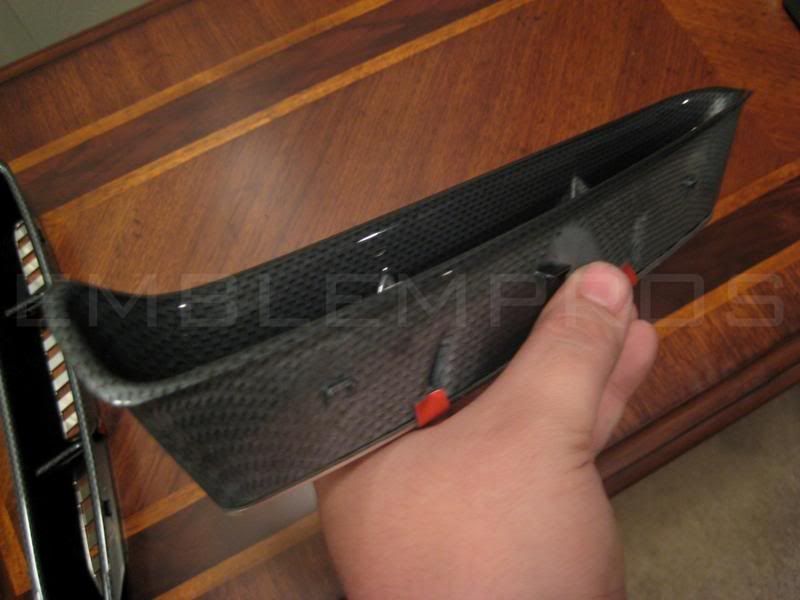 LS7 Fuel rail covers dipped, and done with yellow insert trim to finish off the look. The lettering has a clear top over a yellow base, which gives the letters an internal 3-dimensional depth; really cool: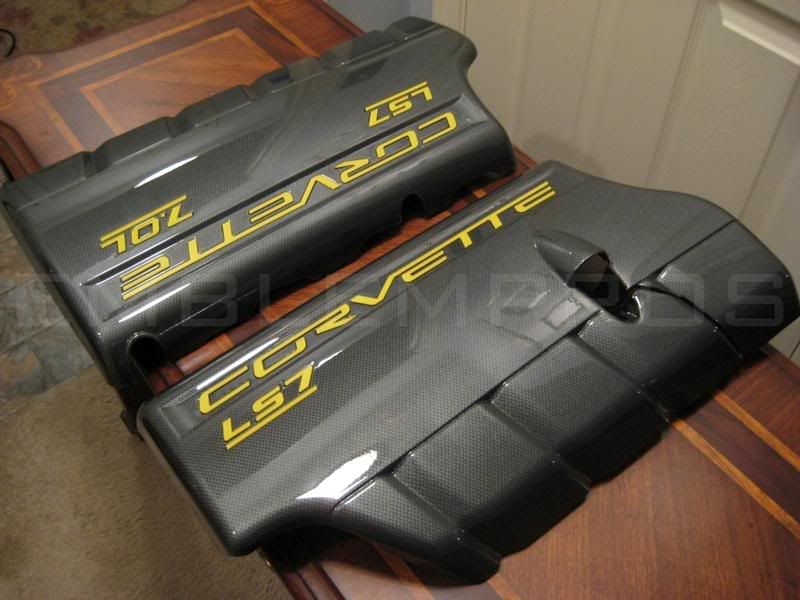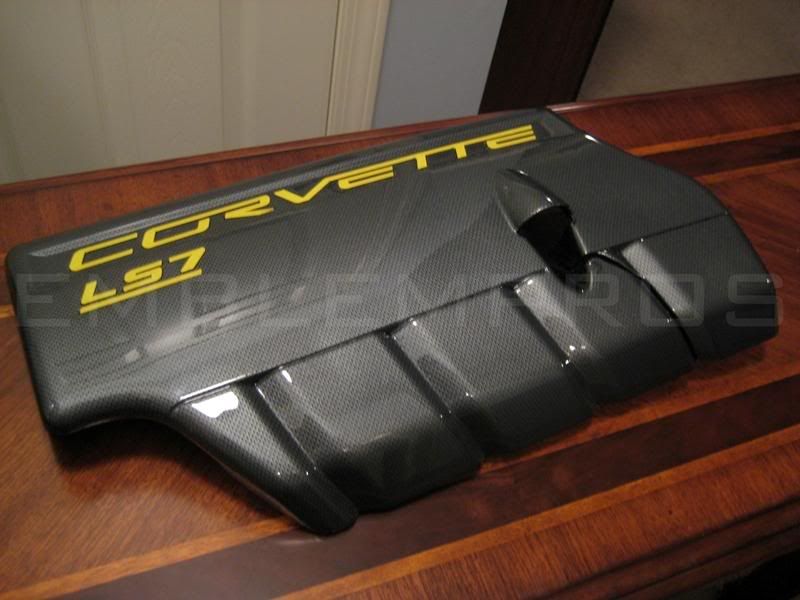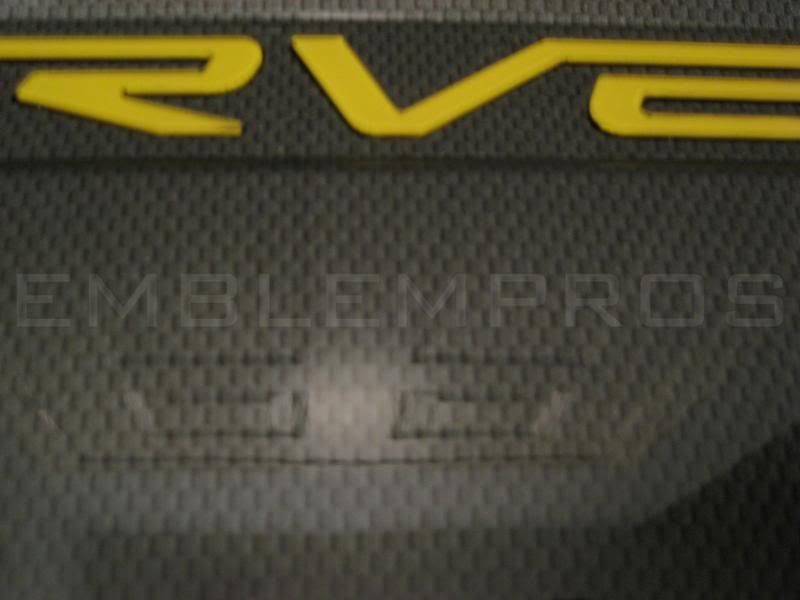 Ultra Custom GTO fuel rail covers!!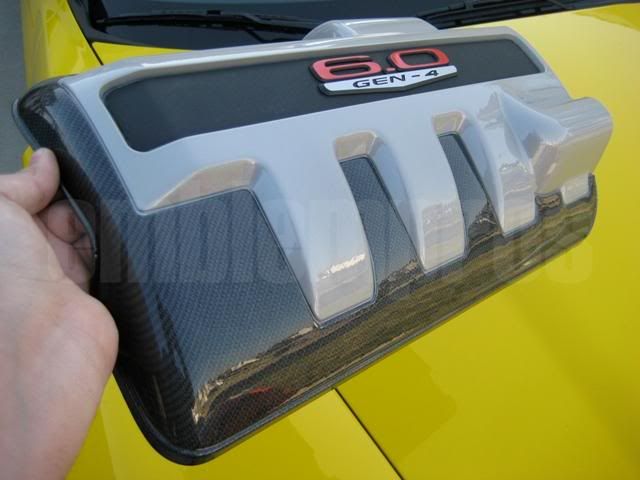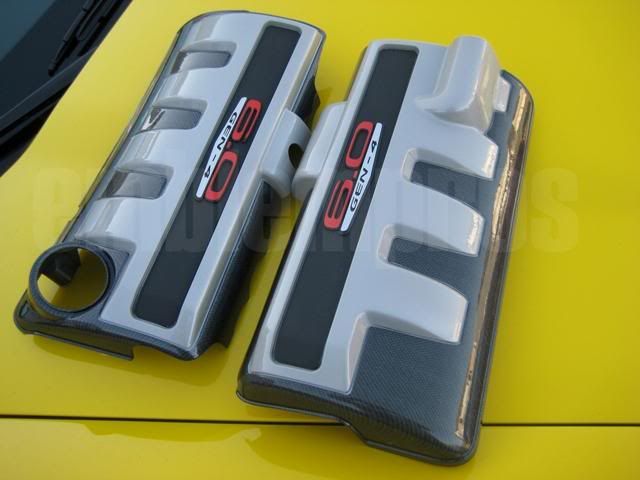 ZO6 Spoiler. More parts to come on this car, we have just been too busy to re-assemble it!!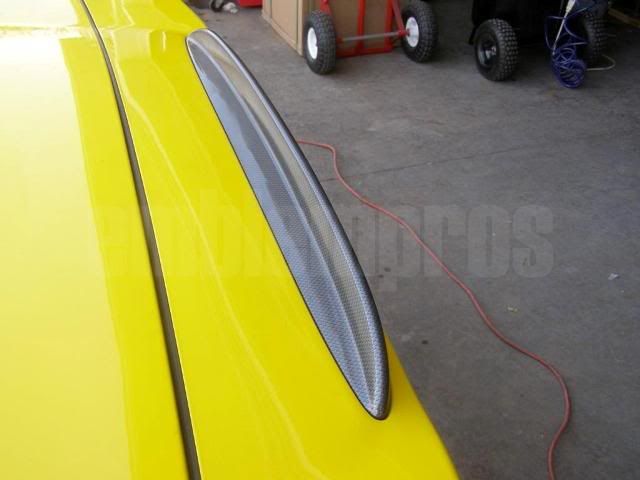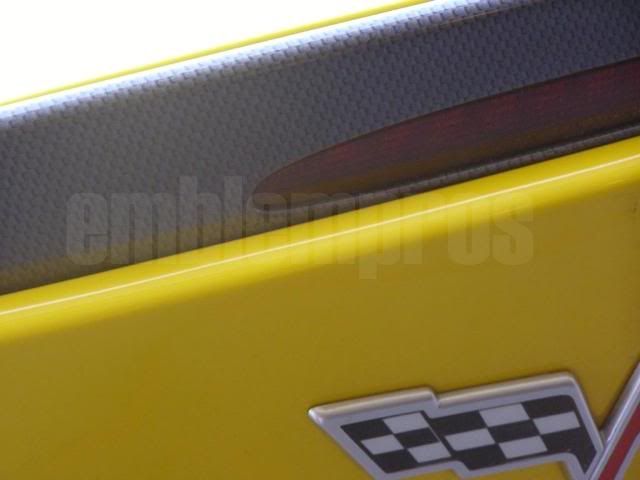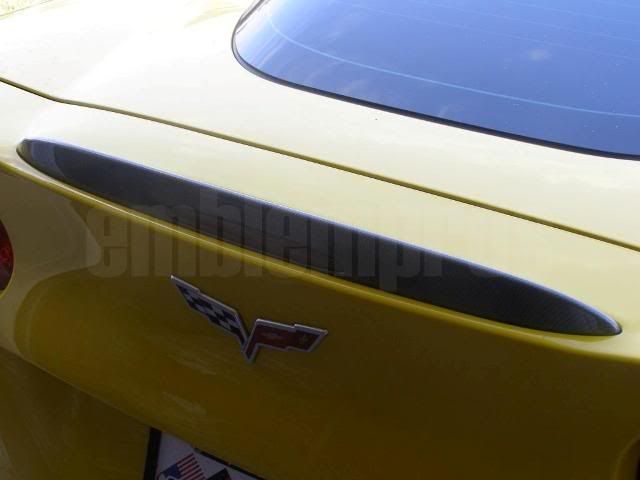 What do you think?