Custom Built for the 2007 Sema Show, It only has 150 Miles on it.
Road Wire leather interior, Our Ground effects and hood.
if you like it by the pictures let me know and please pass it on to your friends.
its a good little car and for a very good price.
Any 16 year old would love this, besides a camaro
$11,500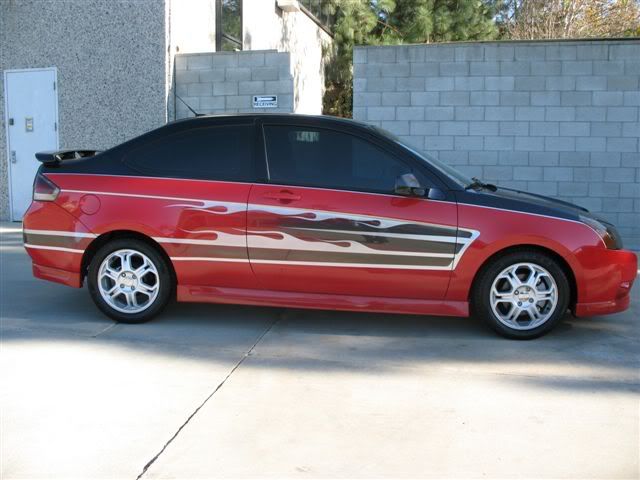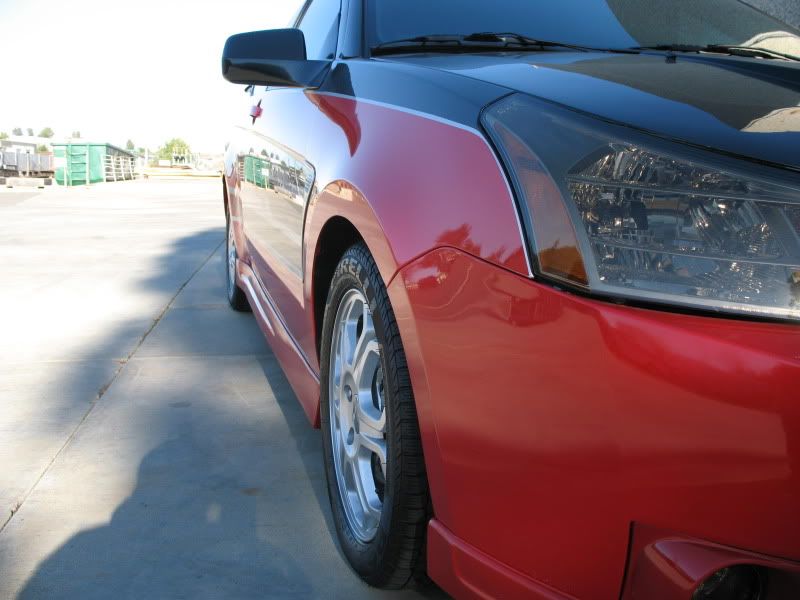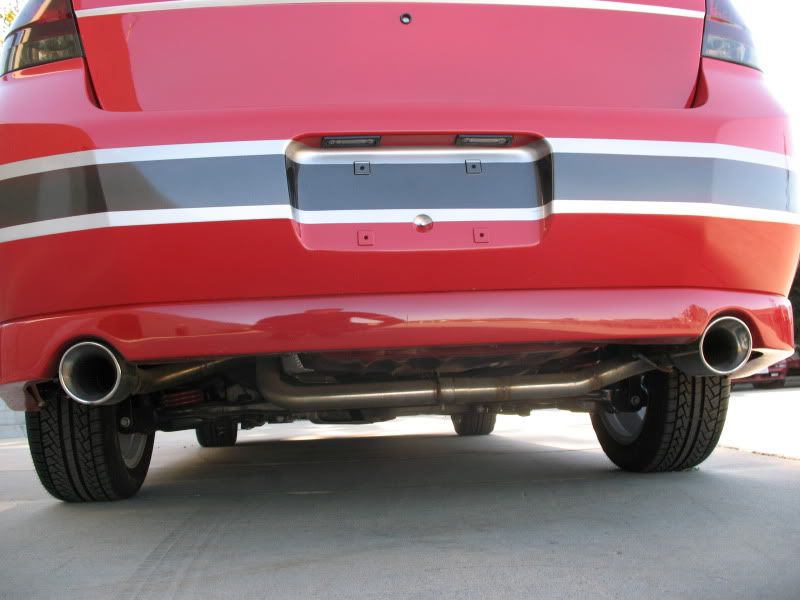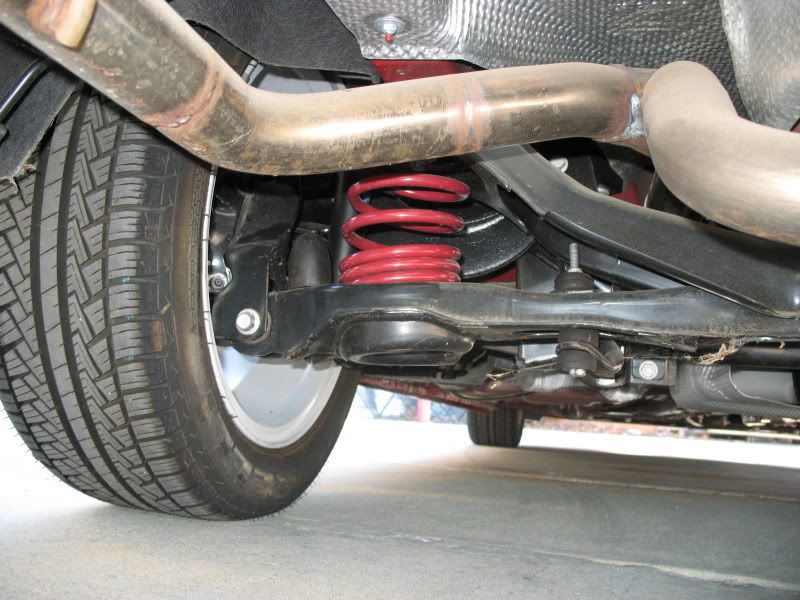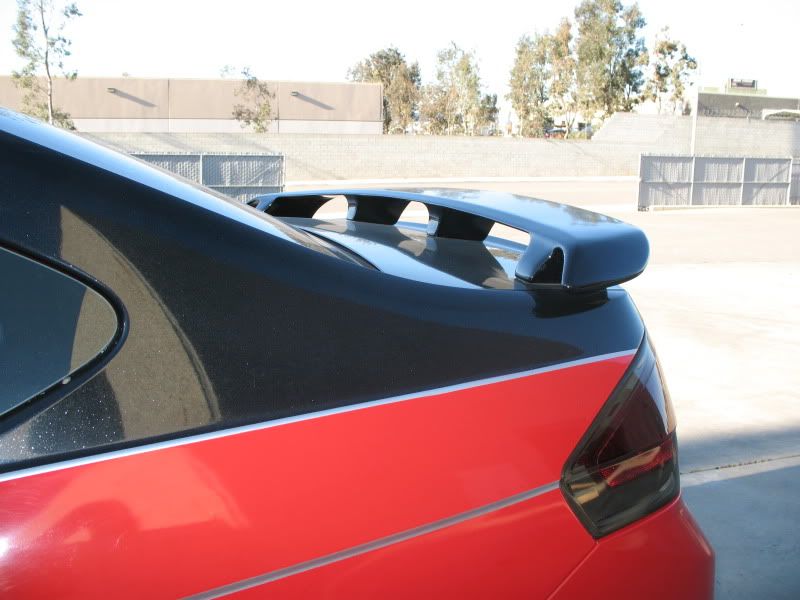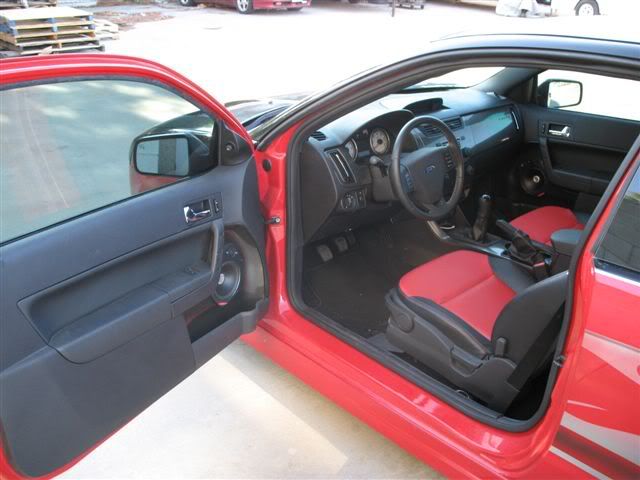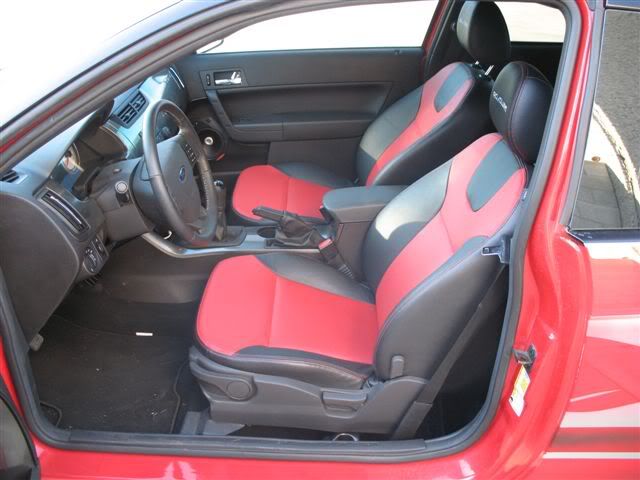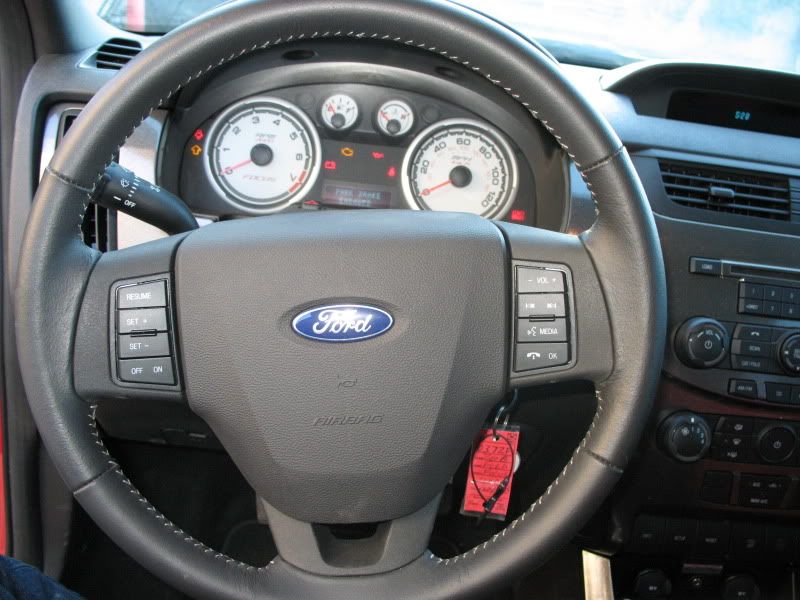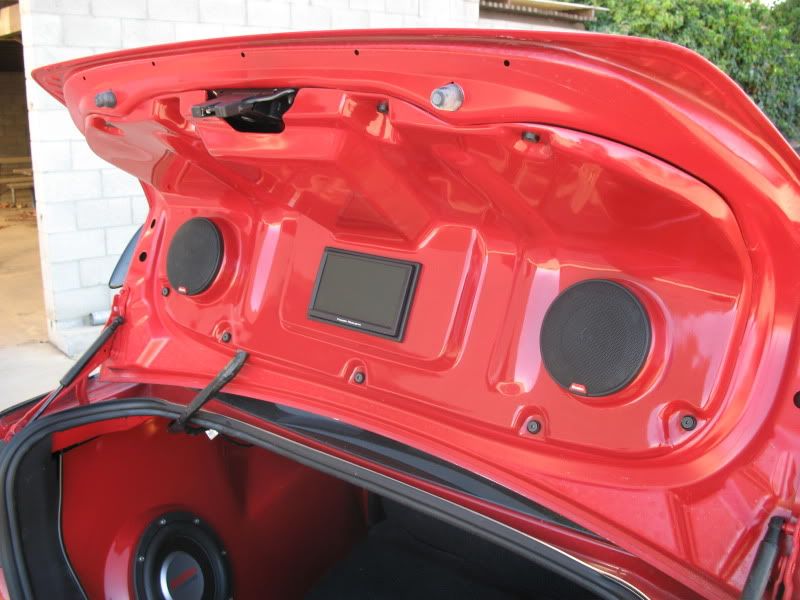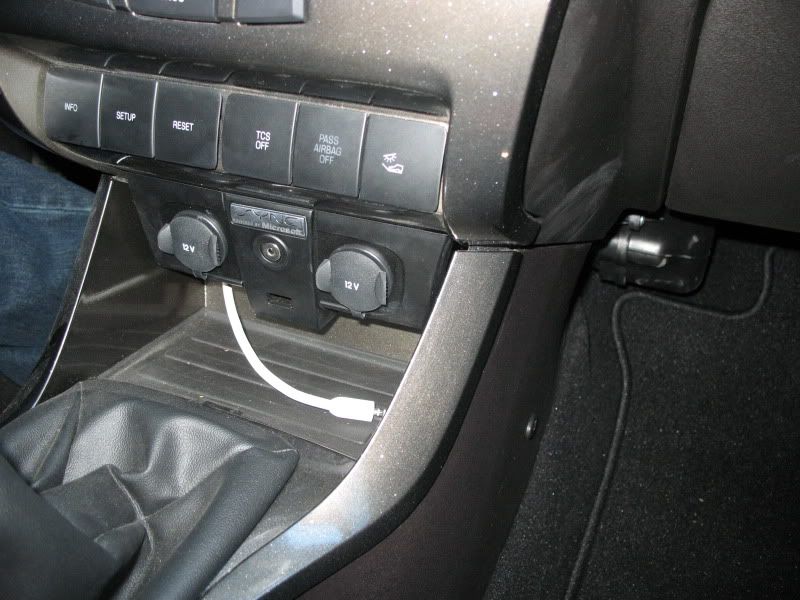 $11,500