I just came back from Japan (just 5 hours ago) and I got some very nice pictures from visiting the GM Dealer in Japan near Tokyo! Now there are not many GM Dealerships in Japan so it was not too easy to find one, but my parents in law were nice enough to drive me to a GM dealership about 1 hour away from their home! It was very nice of them! Now for some pics!
Here is a picture of the dealership I have visited. There was one white LT/RS camaro there!
Here is my in front of the dealership (yes I took my camaro 5 jacket to Japan
)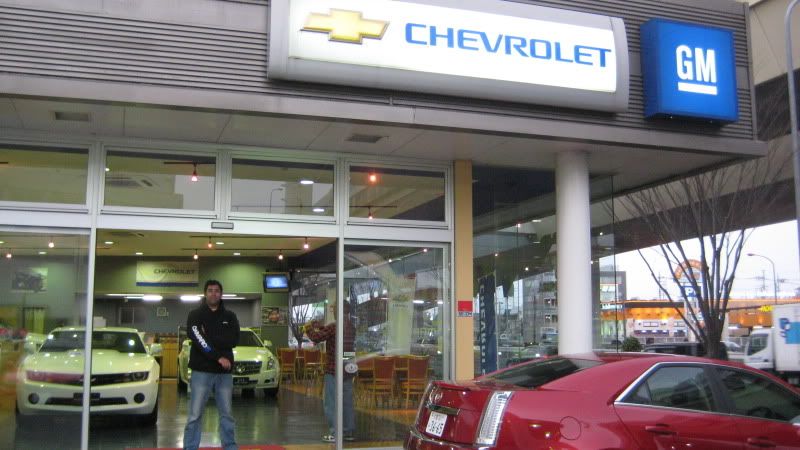 Here is the back of the white camaro.
And there are the differences of the Japanese camaros are: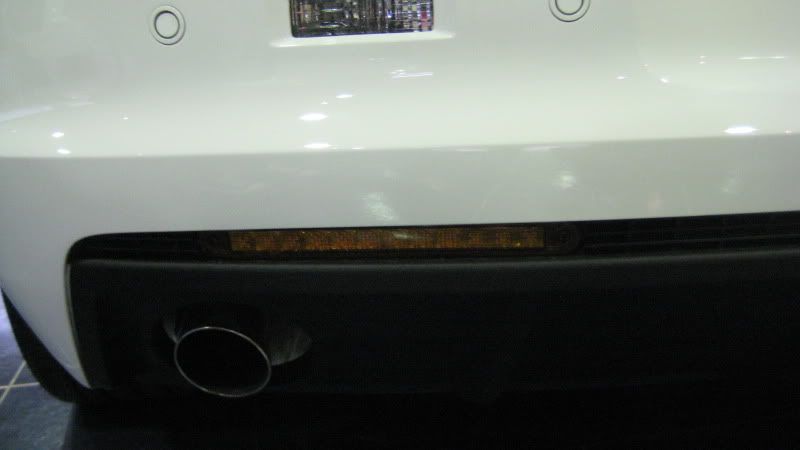 Also they do not have fog lights.
And here is the price for the LT/RS!
Thats about $46381.19 in todays US dollars!!!!
I only saw 3 camaros for sale in japan and only one on the road for the 2 weeks I was there for.
Here is a yellow SS that looks to be imported but not by a GM dealer.
Oh and one more for camaro 5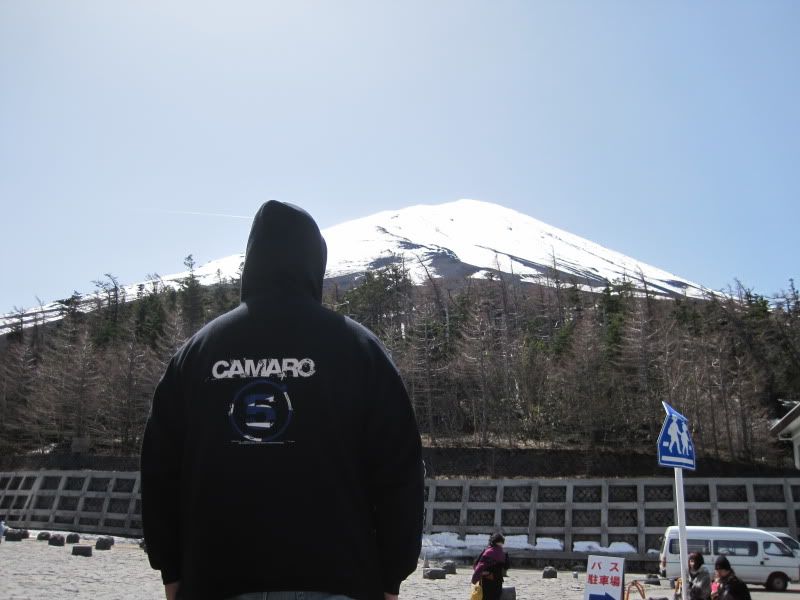 Next to me is mt. Fuji! I wish I had my car to take a picture with it at mt. Fuji!!
Update:
Here are some more pictures! I did not know this would be in the front page so I will be adding 3 more pictures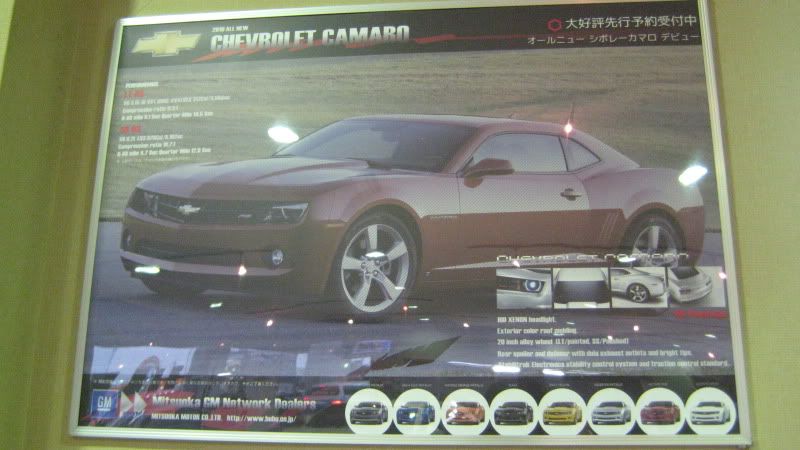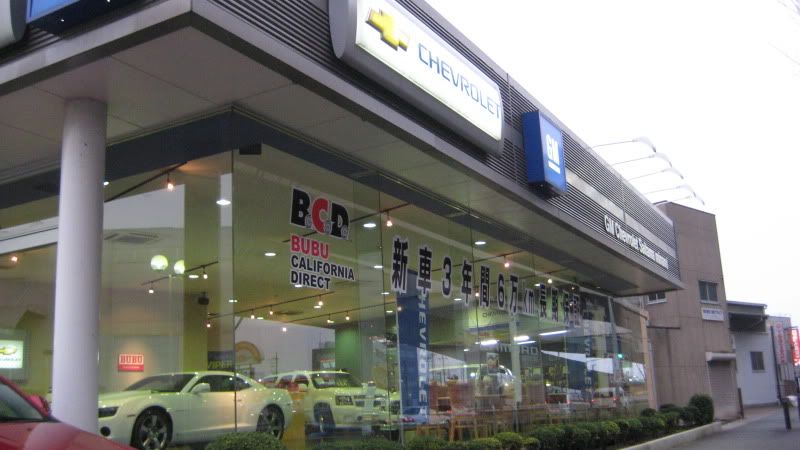 Video I have found:
I found this on youtube.
Its a japanese but it shows the backup camera and NAV!
And this one in toyko call "Christmas parade in TOKYO"