Quote:
Originally Posted by
DarkneSS
Good stuff but why do you have Halos in your sig but not on your car?
I took those pics before I got my Eagle Eye headlights. This thread is OLD.
It pops up from time to time. Here's a pic of how the car looks now...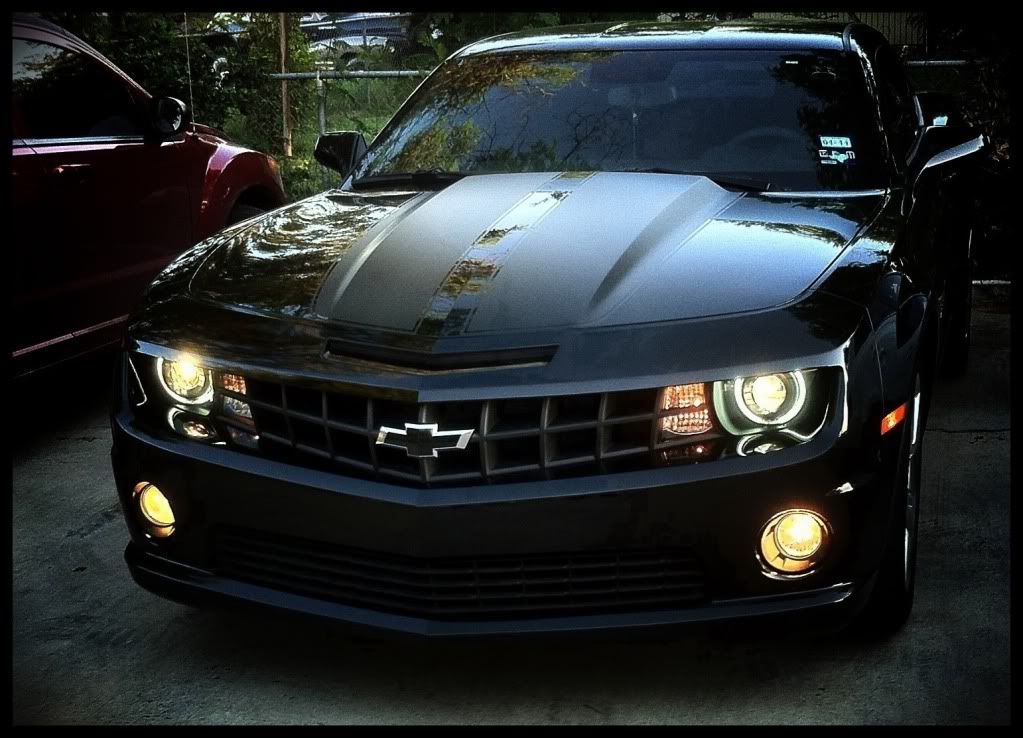 Here's one of when I first got it...
I've added a lit of stuff to the car since I first bought it. The 'modding' never ends.