My Secret Mistress

Most of you never even knew I had my 5thgen yeah I kept quiet im just roaming around the room reading the threads and laughing my A$$ off learning so much from the Great knowledge around here
PQ says I need to start a Journal so here it Starts ...... As of right now she is 100% bone stock but in a Few weeks THATS GOING TO CHANGE Thats when the mods began..........
MY MISTRESS
Jekyll or Hyde ? Just depends on her Mood
She's Bright She Bold piss her off she is Ready to Scold !!!
2010 Chevy Camaro 2SS born 2/5/2010
RS
Rally Yellow
Grey Interior
( Thats right I seperate myself from other RY's )

Midnight Silver Wheels
Classic Chevrolet Custom Painted 1stgen Rear Blackout
Hockey stripes
Slp SS
NLP Spoiler
What can I say the Car that I love to drive every weekend inspired me to build something Close so I can enjoy a Yellow Camaro 7 Days a Week
Special Thanks To Super60 and SS-Eric Ty and Great job guys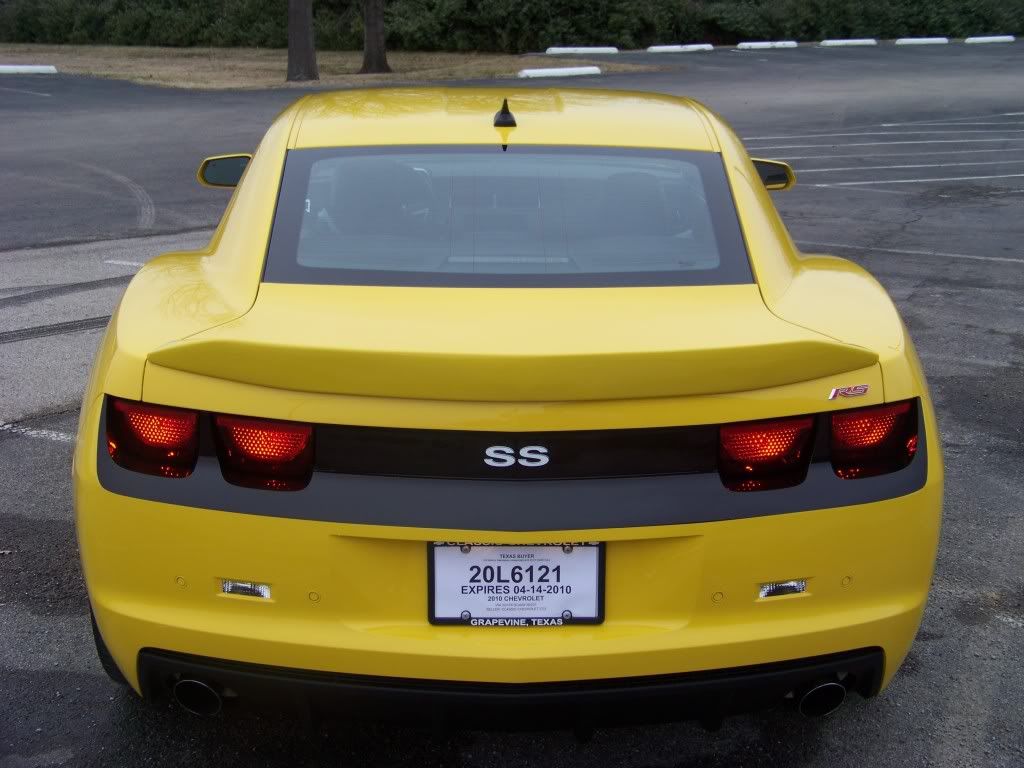 I once thought of going with a decal for this but Junkie Talked me into it Thanks man........... you were right I wouldnt regret it
Picture of my 2010 with my Baby my Daytona Yellow 69 SS 396 Camaro
This is why I designed my 2010 like I have...If I cant drive my 69 Daily lets have something I can