December 22 2009 i recieved the greatest machine known to man!!!

i ordered a special stripe package from gm with the rally and hockey stripes to be as original as i can i also ordered the GMPP exaust when i prdered car and put it on the first day I had it.next it was the slp SS emblems for the front and back along with the black out headlight covers, tail light covers, and AAC interior blue leds and trunk leds.
next came the grille and tint (20% all around)!!!!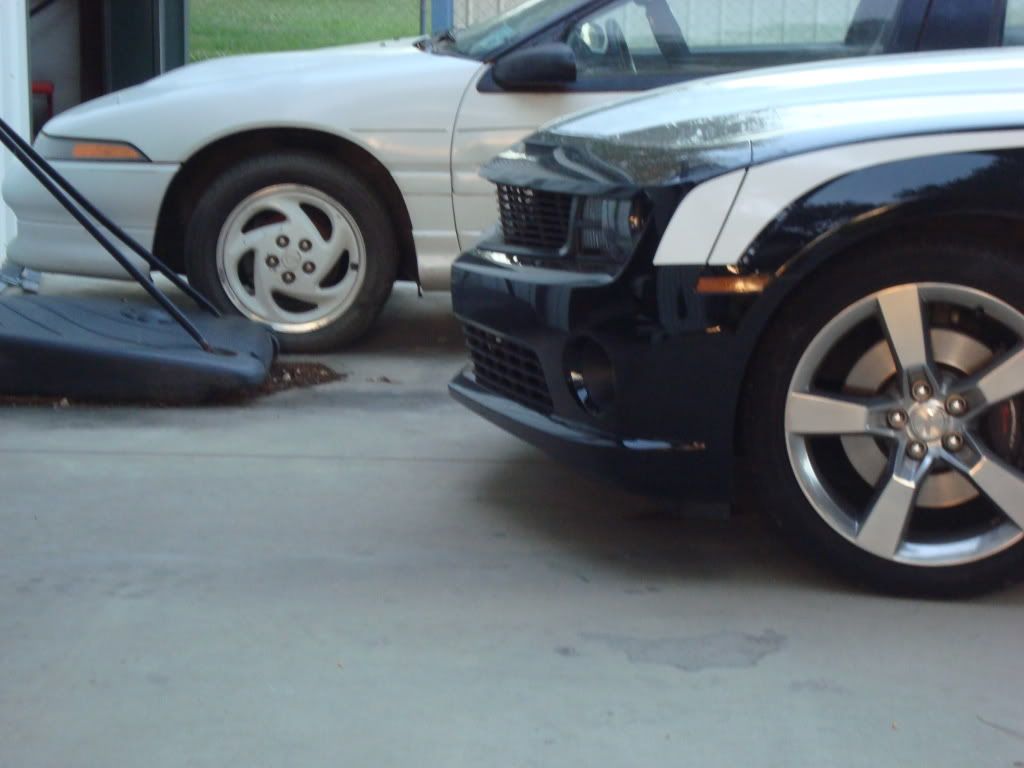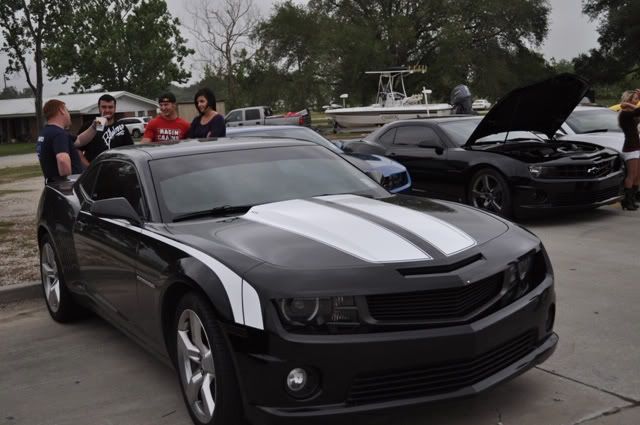 C5F came around so i packed up and went with the caravan to georgia and had a hell of a time!!! I ended up buying a spoiler form garys coustom (MPD1) along with a few little things.... with these purchases i got entered to win a set of fenders just like on his car....(orange10s.c.) I wasnt satisfied with the spoiler like it was so I started looking around and found Gator customs. now I have a custom spoiler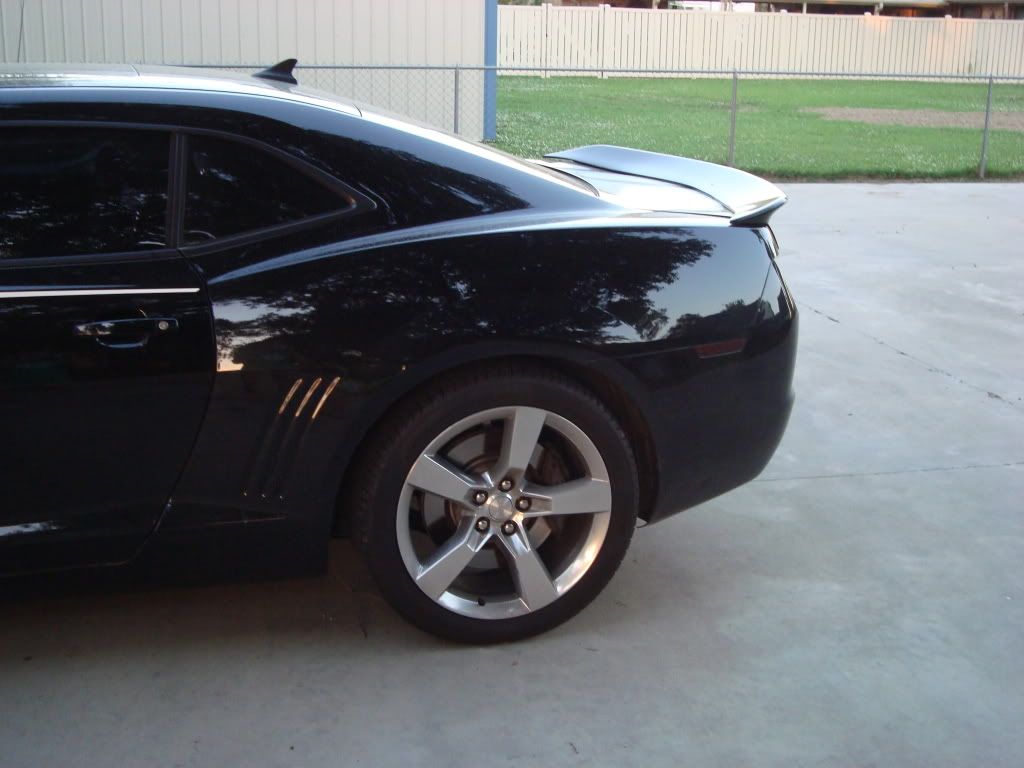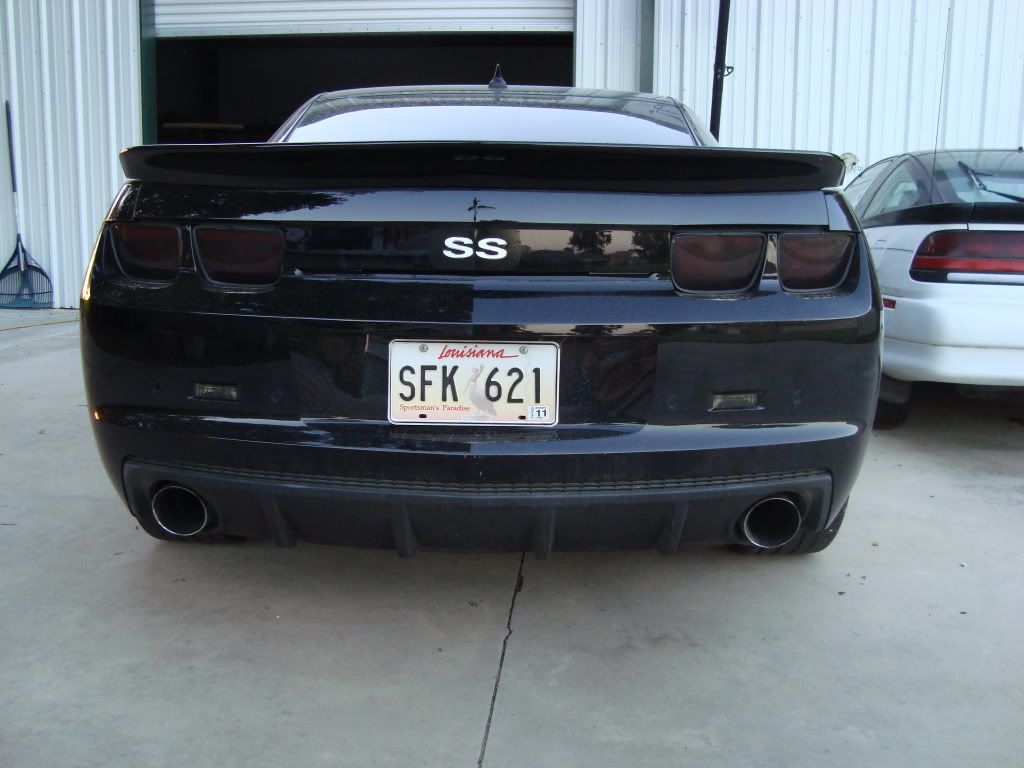 I also removed the tail light bezels, im DeCroming my car, I got everything but the fender cutouts.
hooked up with airride tech and got airbags, smoother ride, better control and looks wicked