Well I finally received my products yesterday and I couldn't wait to install all of them.
Well I did that today and it looks amazing. It took me approximately 4 hours to replace all of it, but that's because I had to go back and forth searching for items which took up lots of my time.
Well here are some before, during and after pictures.
What do you all think?
I personally have to say I love it
.
Before: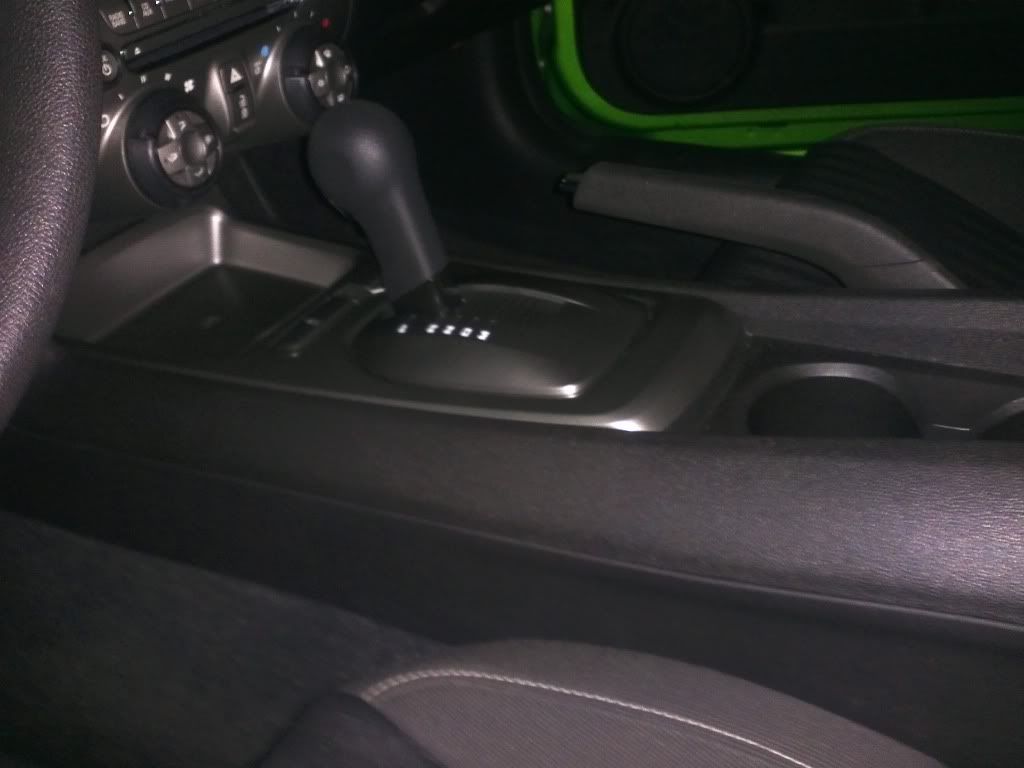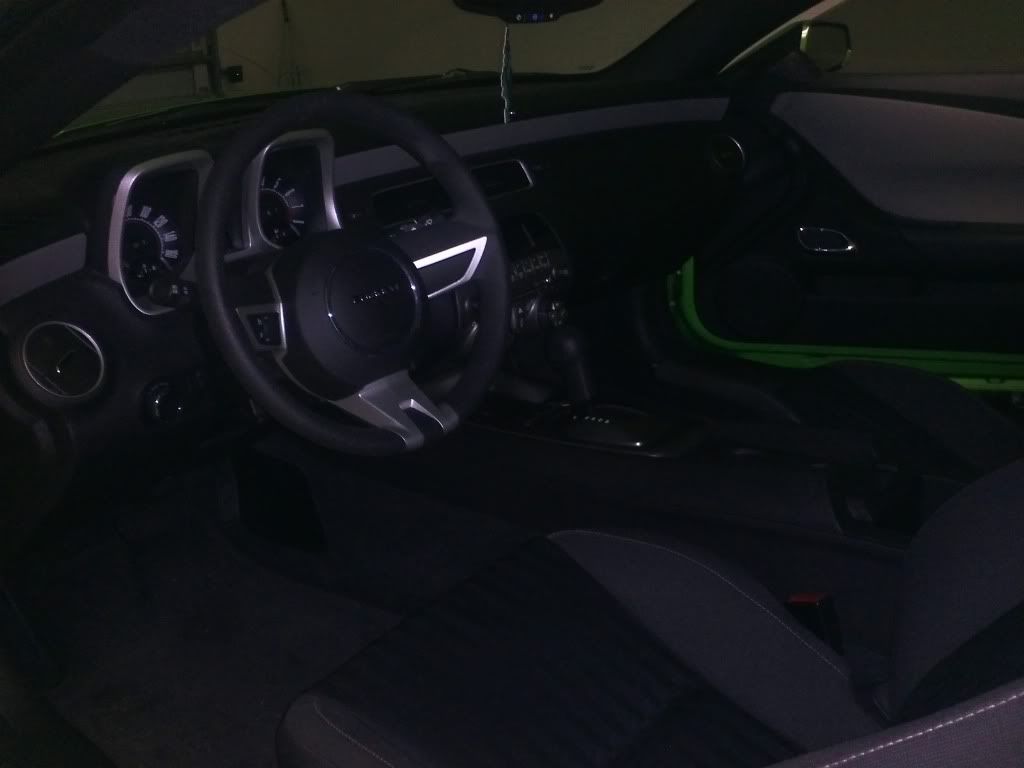 During: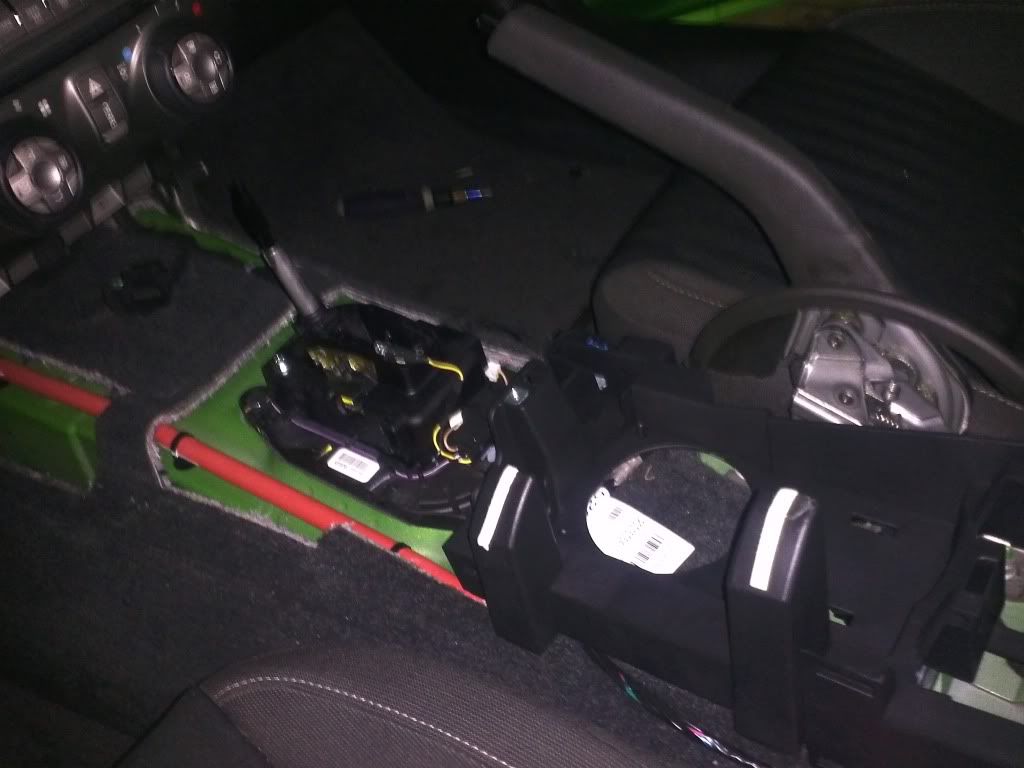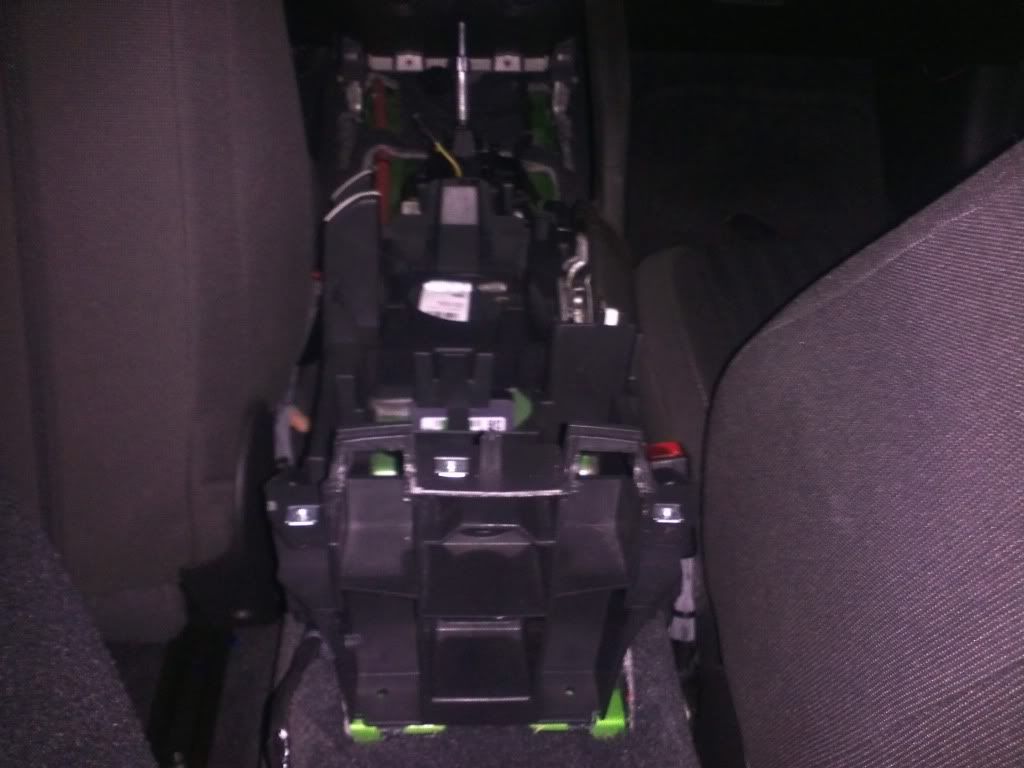 After: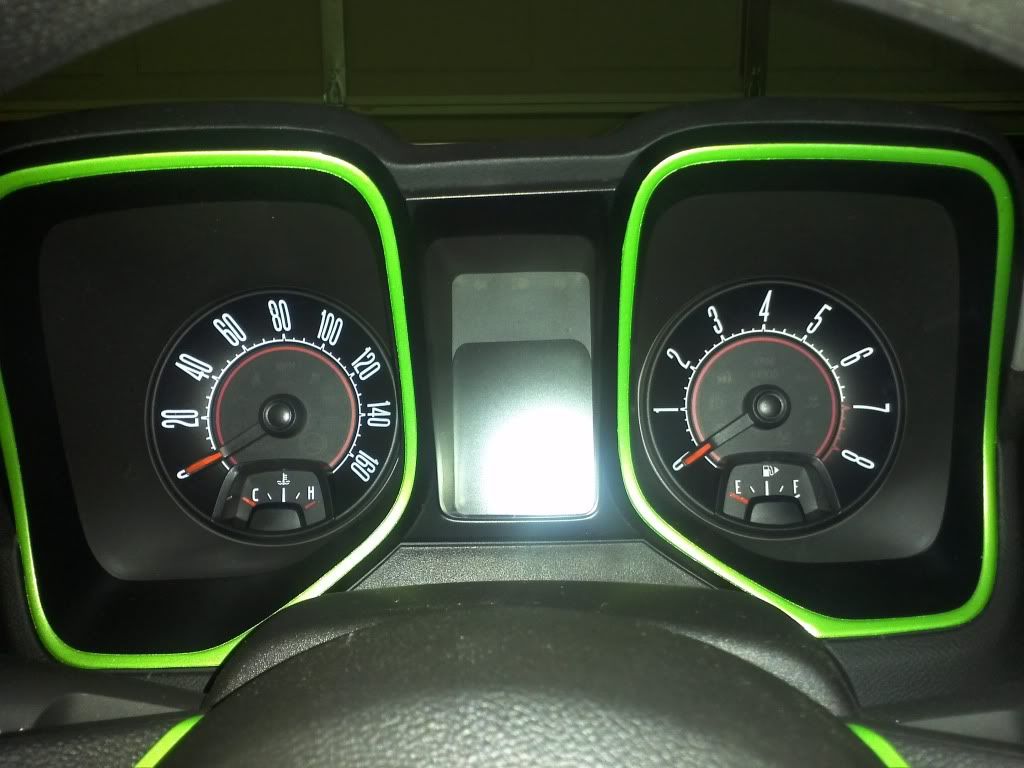 New Shifter Installed