Pete,
Sent you a voicemail & email....Having an issue with my Z-Force hood hitting the Pedders coil over adjustment knob. The -Force hood doesn't have the clearance of the stock hood & the adjustment knobs are higher
Here's the pics: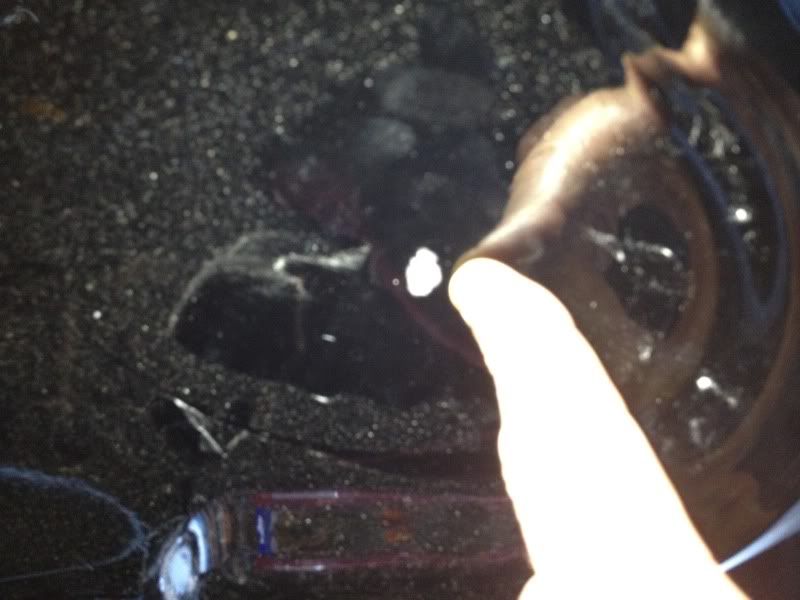 The knob is higher than the stock black cap from front tower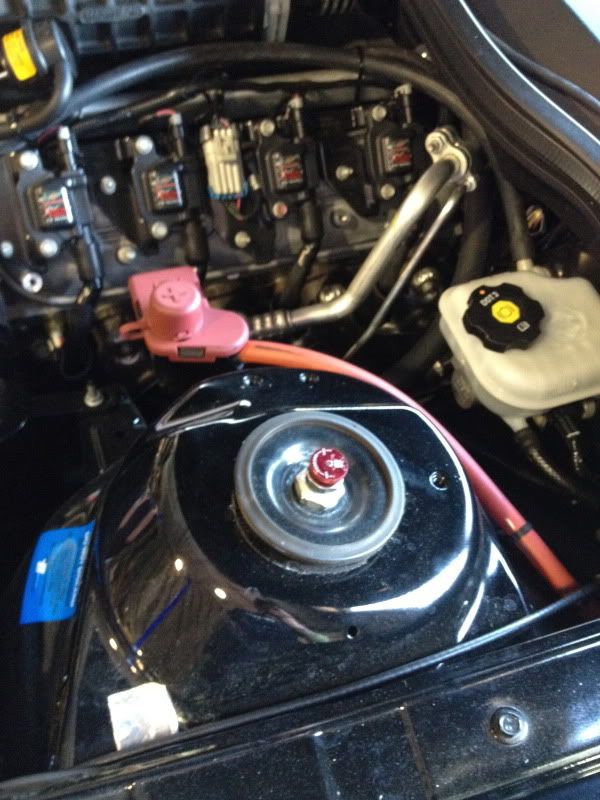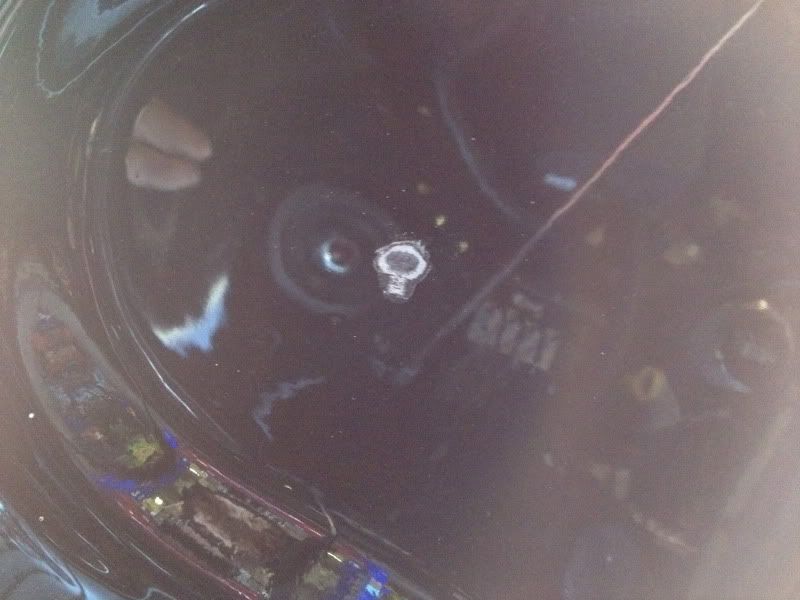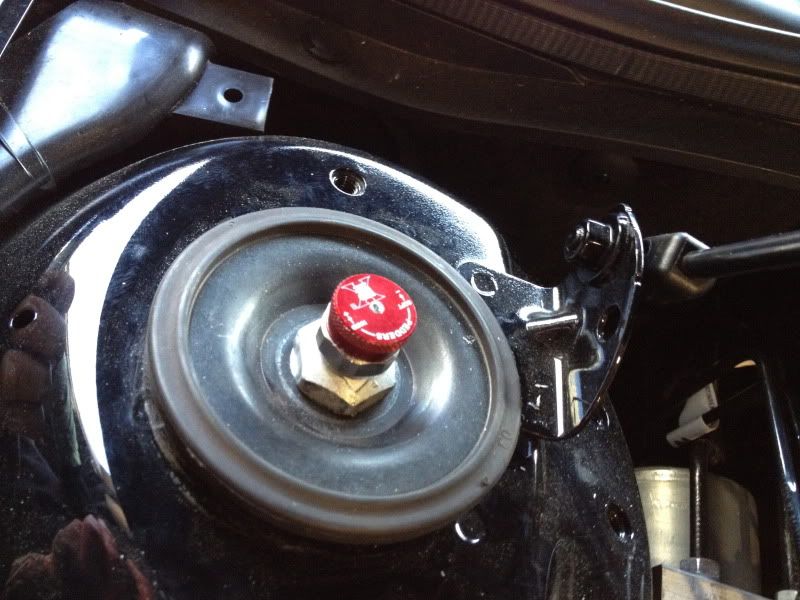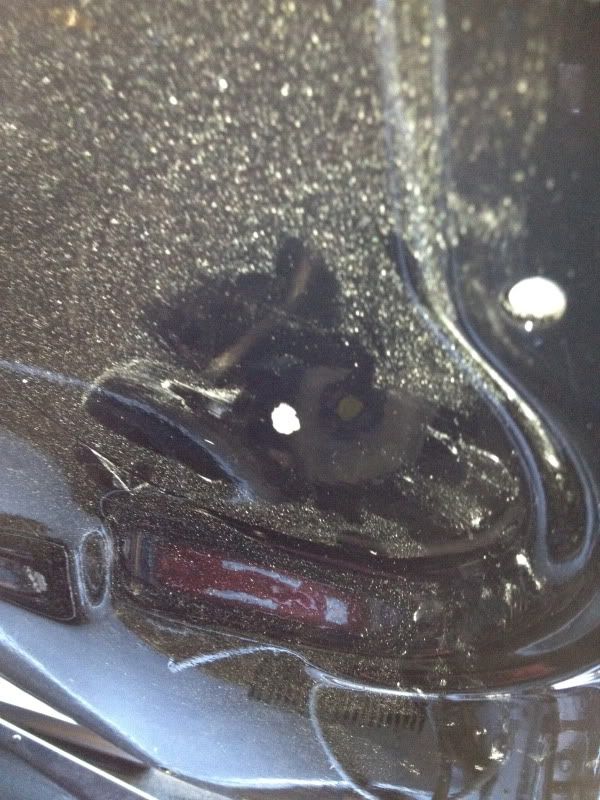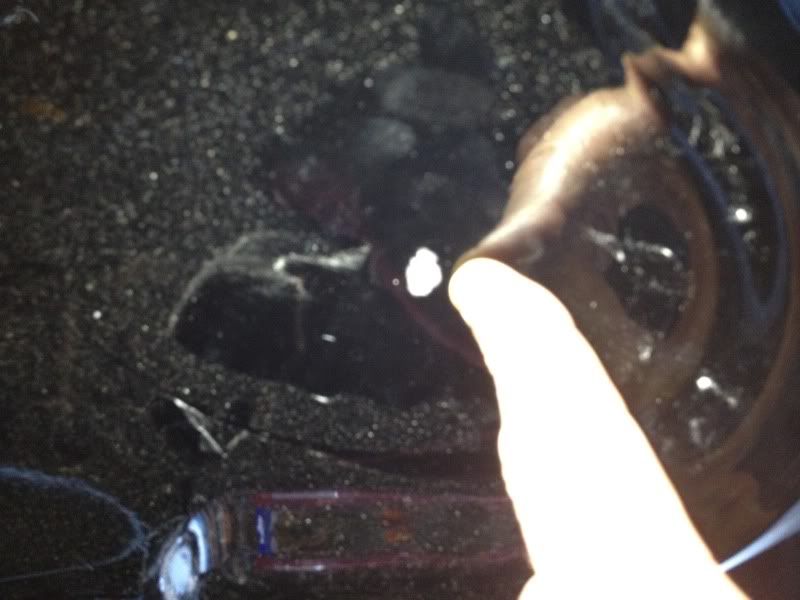 Emails sent to Eric at MPD1 as well.....I need HELP BAD!!!
Am I the only one with this issue???????
Anyone???
Please Help