I spent last Saturday on a 600-mile trip from the HQ of Kenne Bell Superchargers up to Death Valley and back in Jim Bell's personal 2010 Camaro. It features a Kenne Bell liquid-cooled, twin-screw 2.8-liter supercharger, producing 650hp on pump gas.
The supercharger installation, as you would expect, is super clean.
One of the best upgrades on Jim's car, after the supercharger, is the two-tone leather interior.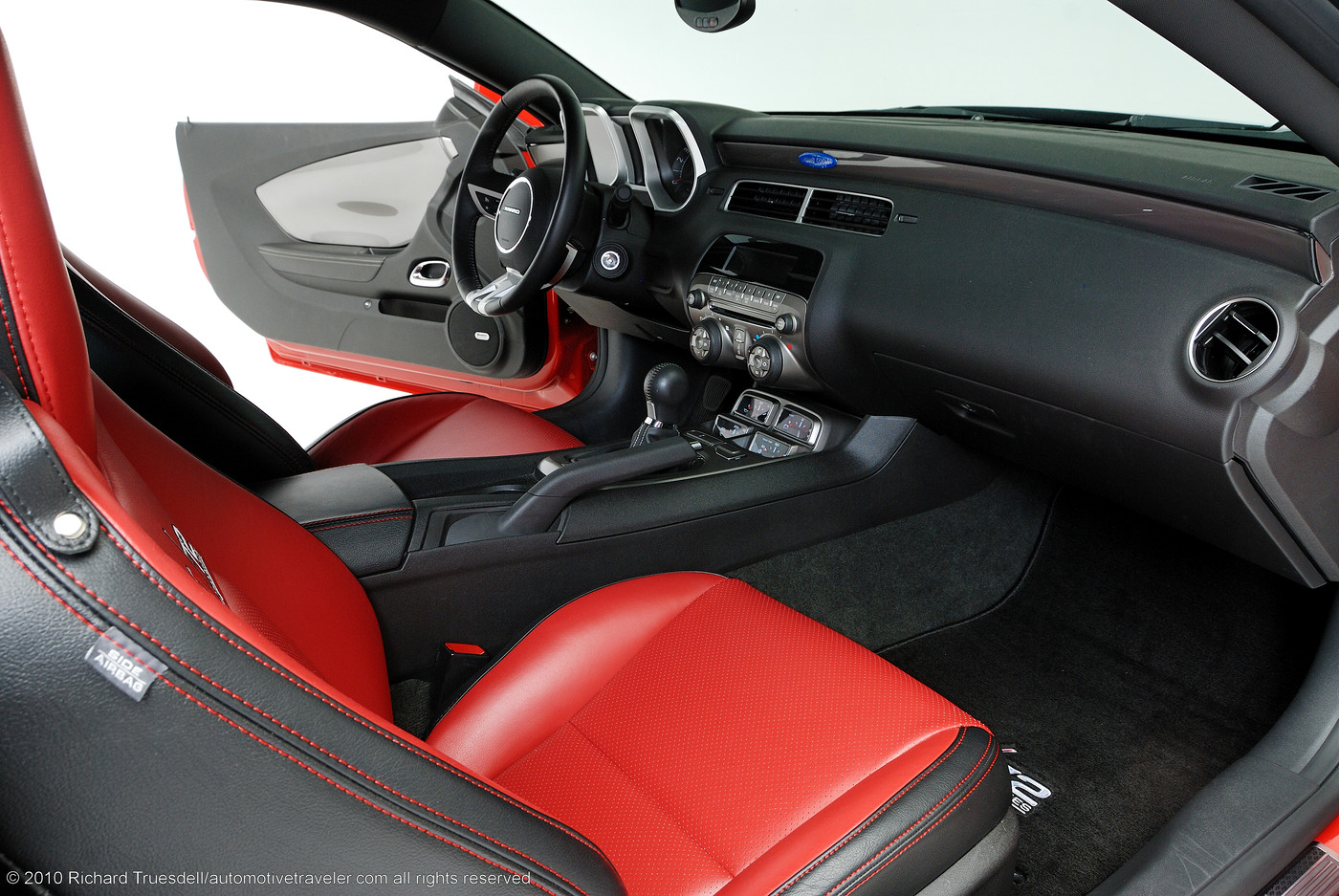 For the rest of the story and more images taken on the trip,
visit my website
.