Hey Guys,
Just got the new Tech AFX Hose Relocator Kit installed. This kit is great! Really cleans up the engine bay and relocates the ugly coolant hoses over the motor. Also comes with the fuel hose to shorten it over the intake manifold and EVAP hose. All the parts are just like OEM and everything. Use all the same fittings and hoses. If you guys want to see the kit heres the website.
http://www.techafx.com/
Great quality, reliability and looks!
After: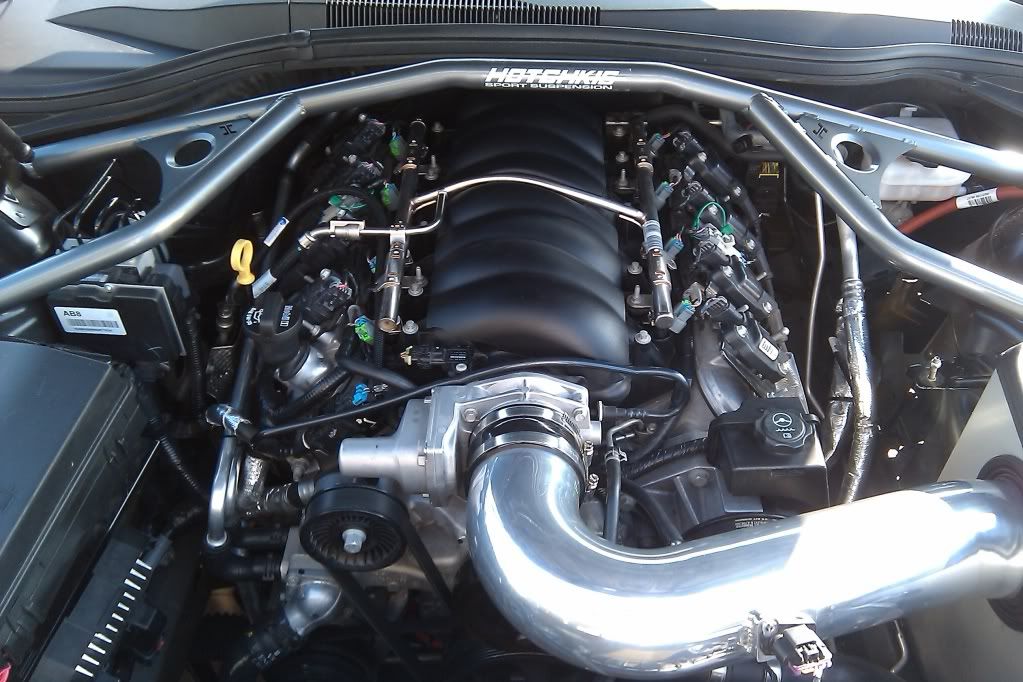 Found some Before Pics: