Well guys I havent arranged a contest like this in awhile. So it being summer and the 2011 production cycle has started, I figured, why not start one again?
However, this one will be run differently. Only 15 Camaros will be able to enter. Once 15 Camaros have been submitted the contest will be closed to anyone else to enter, and only voting for the 15 camaros will be allowed. Then I will change this thread into a poll and we will all vote on the winner. The prize will be a signature saying "2010 July Best Camaro of the Month" with a picture of the winners Camaro. The contest ( submitting ) will end on July 10th no matter if we have 15 Camaros or not, just to keep things running. And the poll will close July 24th.
ALL years camaros allowed!!
September 2009 Winner--SSchase
April 2010 Winner--thespymaster
Submitting is CLOSED.
Voting is OPEN.
Camaro #1--wishyoucould00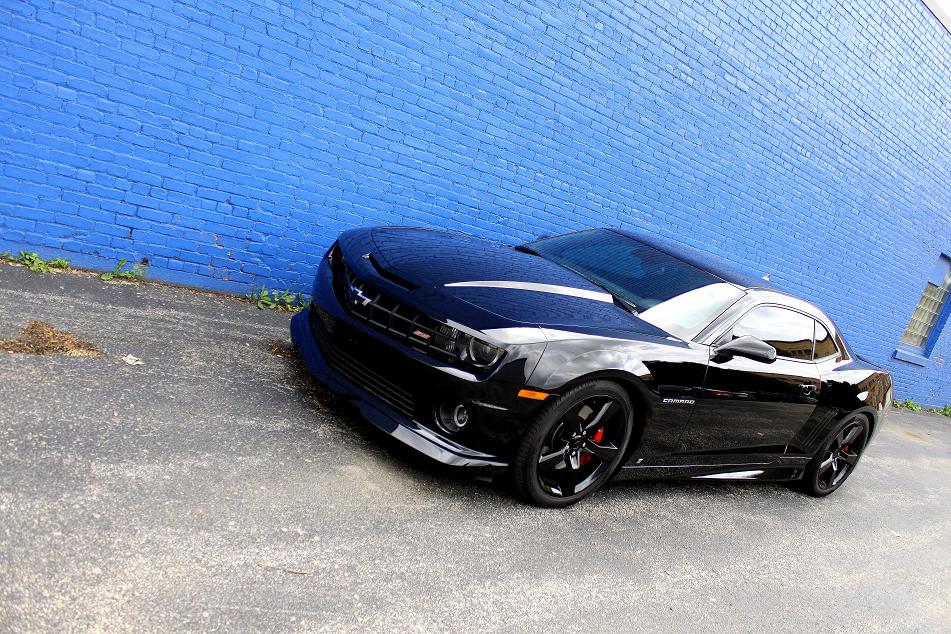 Camaro #2--SS4FUN
Camaro #3--myold88
Camaro #4--2010 SSRS
Camaro #5--73camarolt
Camaro #6--scottc
Camaro #7--dtm4192
Camaro #8--orange10s.c.
Camaro #9--less2010
Camaro #10--motor1
Camaro #11--attymf
Camaro #12--fishdadddy
Camamaro #13--ElManny
Camaro #14--InvaderMoose
Camaro #15--blackknight