I have decided to sell my SS, seeing as I rarely ever drive it and could use the extra money. I do not have to sell the car by any means, so I will not accept lowball offers.The car has 47k miles and is a very clean, well kept Pewter SS. I have used Synthetic oil, which has been changed every 3k miles, and the car has only seen rain 2-3 times. It is a 6 speed car with Black Leather Interior.
Mods/options.
* SLP Catted longtubes
* SLP LM II catback
* Pro 5.0 shifter
* Patriot Gold Springs
* chromemoly pushrods
* NGK TR55 plugs
* MSD wires
* Streetsweeper cam
* BBK Throttle Body
* LS6 intake
* ASP pulley
* 4.10 gears
* Spec Clutch
* Aeroforce Scanguage
* BMR LCA's
* BMR DSL
* Bilstein shocks
* Eibach pro kit
* Clear corner turn signlas
* VHT rear reflectors
* Taillight covers
* 15% tint front windows and 10% hatch i think, the hatch is definitely darker but idk tint that well, might have those numbers backwards
* 12 Disc changers
* power everything
* black leather interior
* chrome shorty antenna
* whistler mod headlights (no condensatioin)
* Cruise Control
* A/C
* Raptor Shift Light.
* Gunmetal C5 wheels with BFG Rear Drag radials.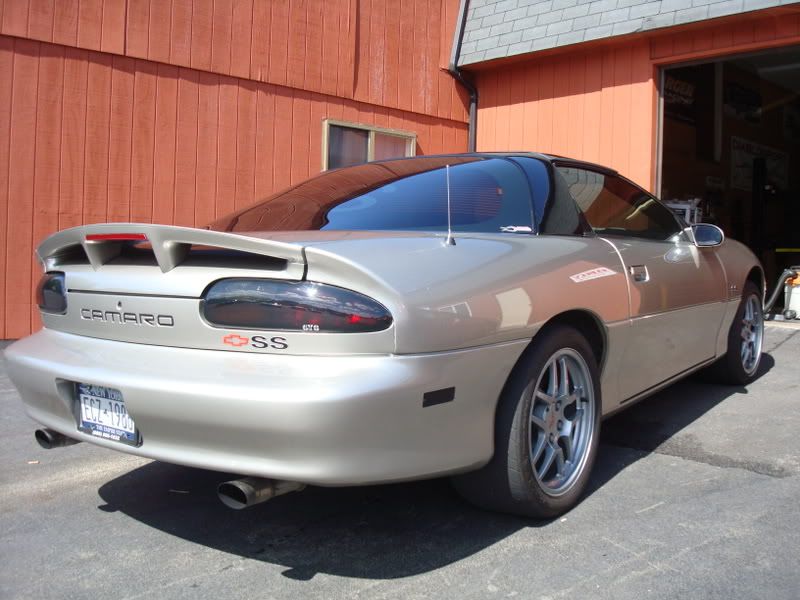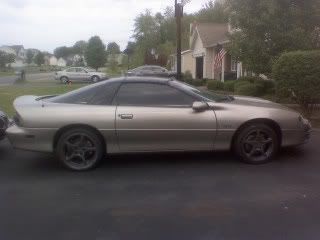 Car is located in Rochester, NY. email me at
Gearing87@gmail.com
if you have any questions or would like to look at the car. Serious inquiry's only please. I am asking $15,500 but I am open to serious offers.