ok guys,
SO im very excited because i got my 20x9.5 / 20x11 forgedstar F14 in Semi gloss black & my 275/40/20 and 315/35/20 Nitto NT05's installled yesterday afternoon!! PLESE READ AFTER PICS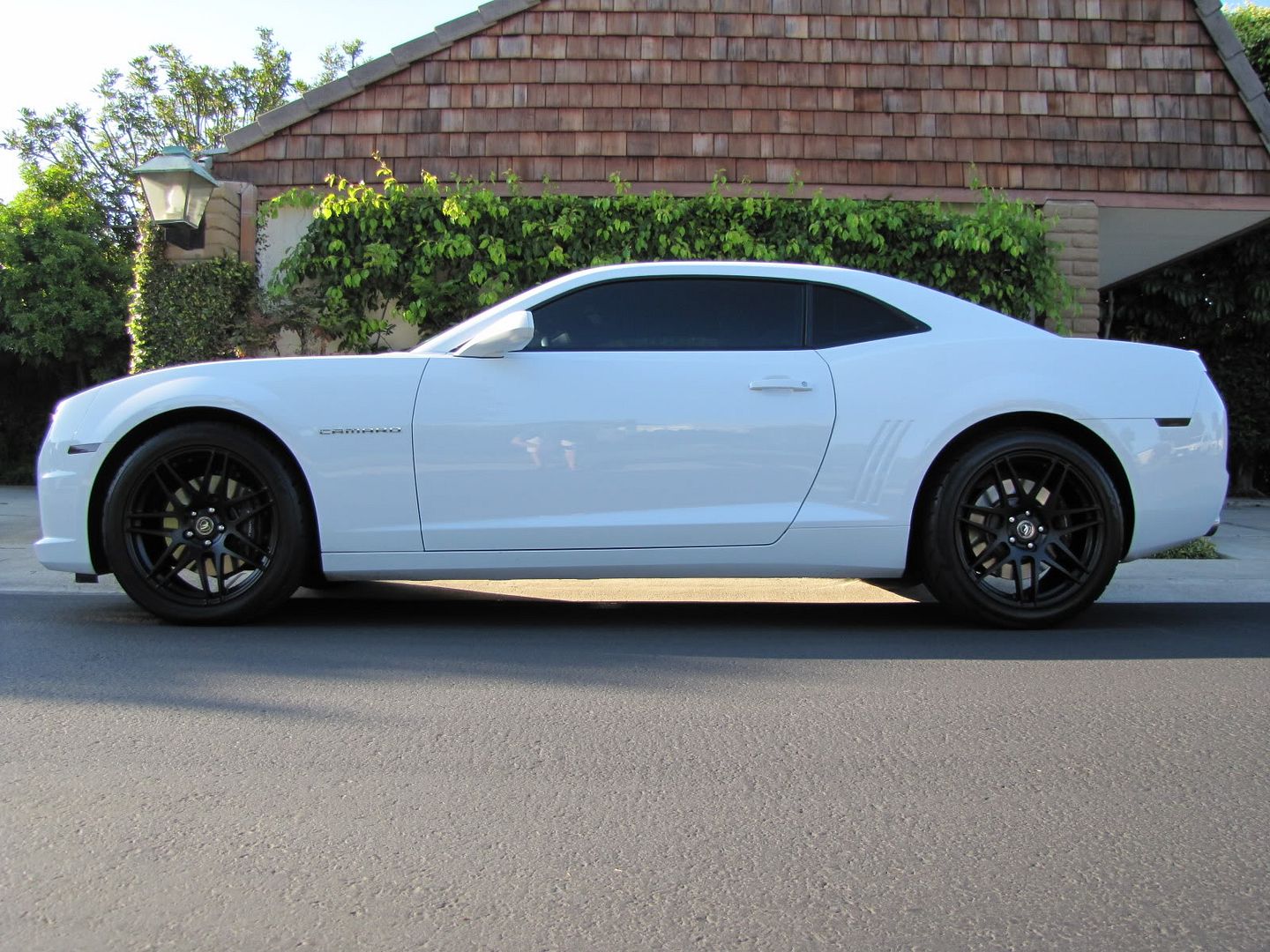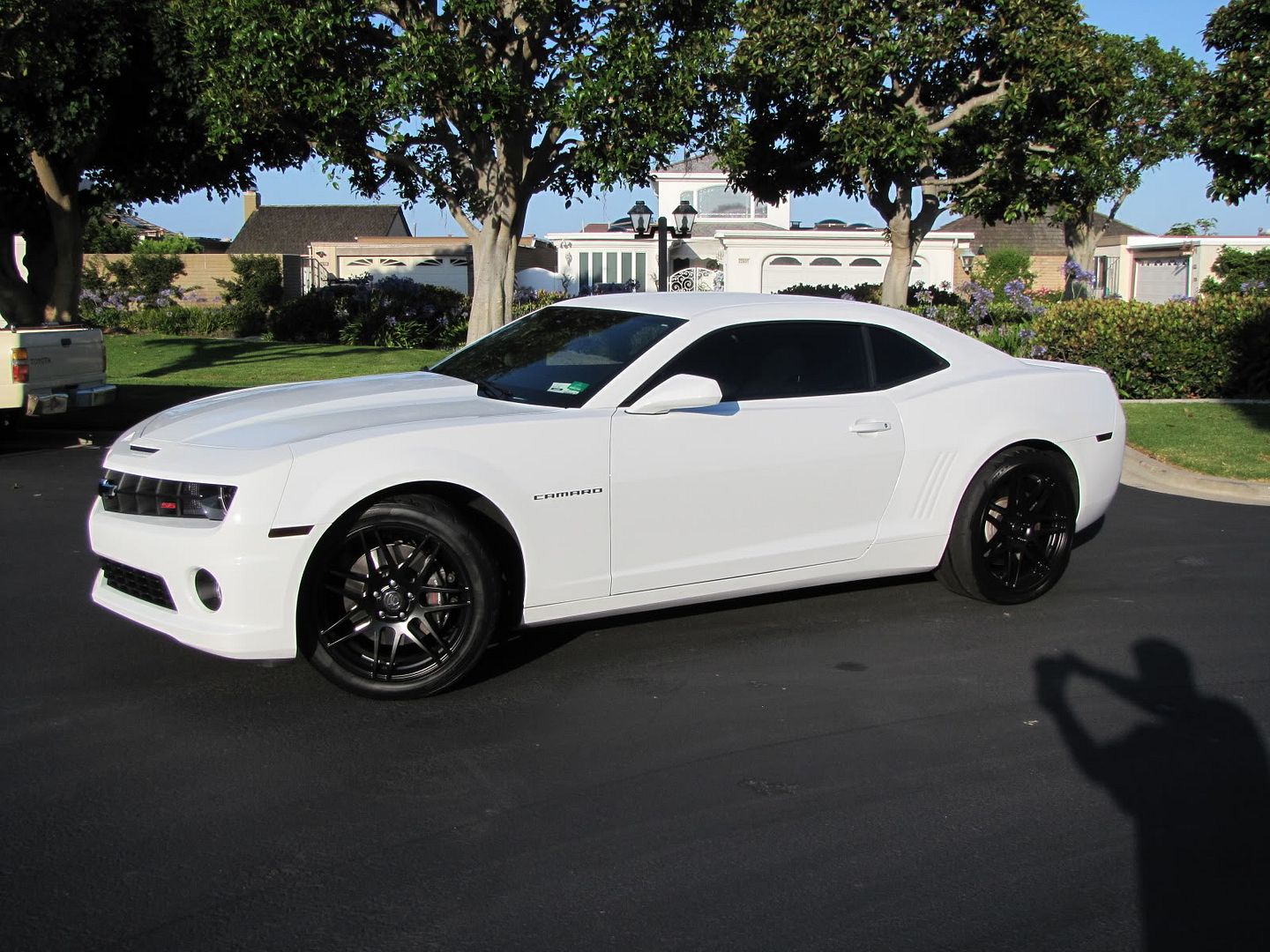 soo i really like the look, But i deffentaly feel like it need to be lowered. So i will be getting Pfadt Lowering springs installed on Tues. i feel like this would make it look really adgressive...
NOW...What i really want opinions about is if i should do something to separate th Rim from the tire!! what i mean by that is possibly putting a white pinstipe around the rim, and the pin strip would be Vynle so it could easily be taken off if the pin strip if it was a bad idea...
So let me should you some examaples of what im talking about!!!
These pics are my rims with the exact pinstripe im thinking about (sorry its hard to see) these are teh only pics i can find on my idea.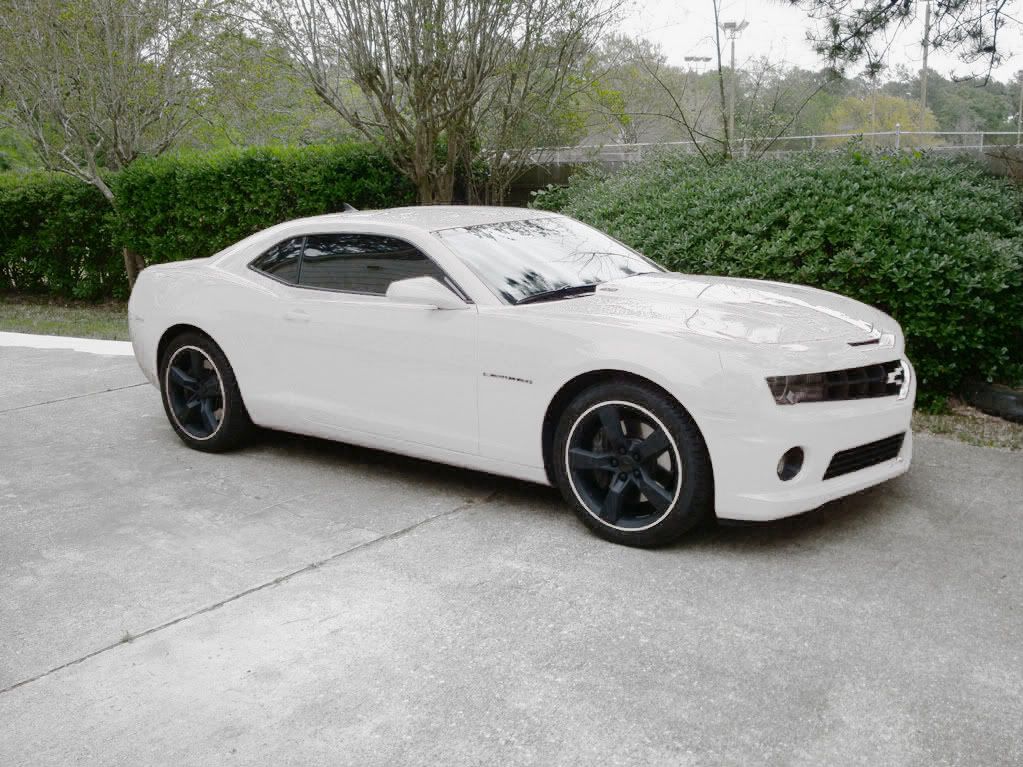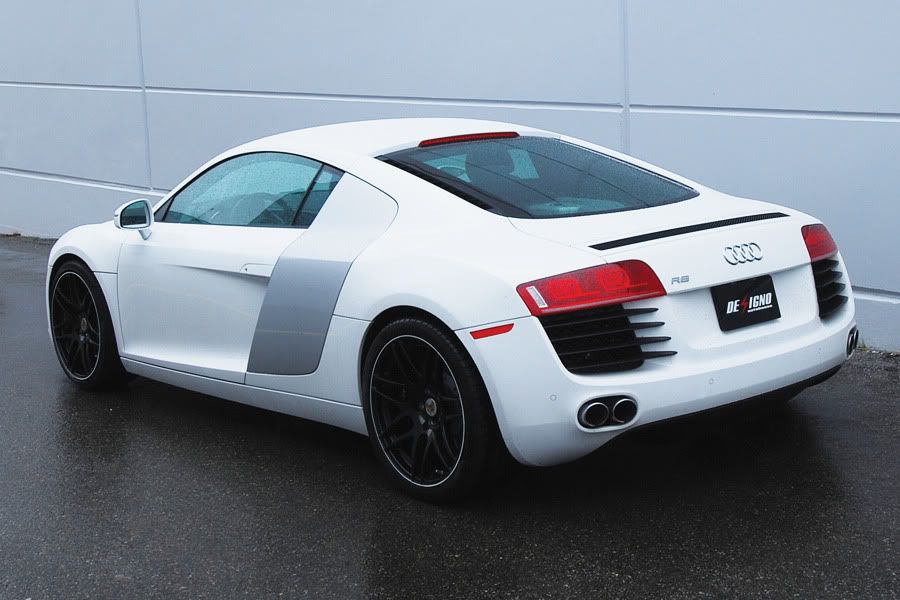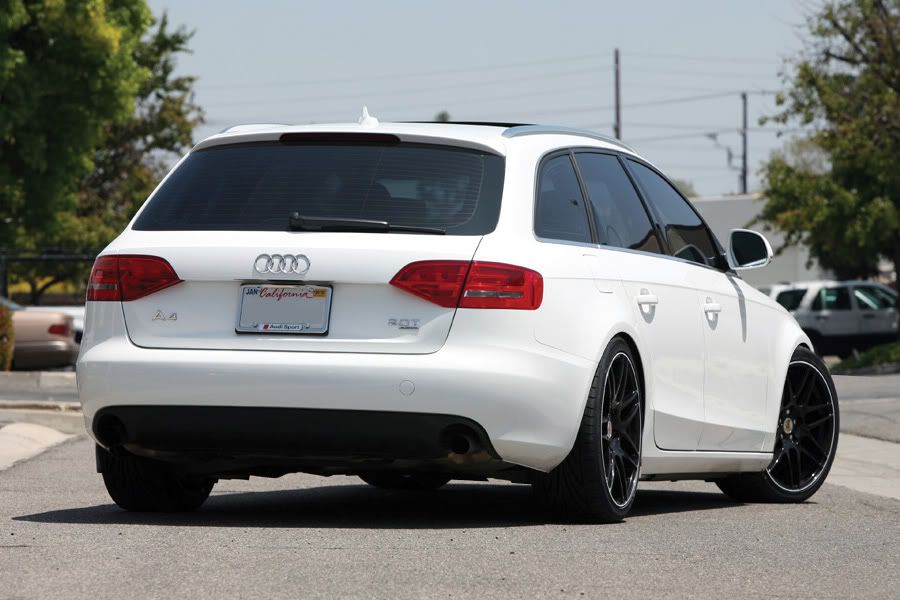 But what do you think about a white pinstripe, on these rim, on a SW camaro??
Thank you
__________________
Engine: 402whp & 394TQ Hp-tuned, Kooks 1 7/8" catted headers, 3" Kooks Cat-back Exhaust, Roto-fab Intake (Summit white), Skip shift Eliminator.
Exterior: Blacked-out Tail lights / Reverse lights / Side Markers / F & R Bowties, Stealth turn signal bulbs, AAC Blue Dome and Footwell lights.
Wheels/Tires/Suspension: ForgedStar F14 Rims (semi gloss) 20x9.5 & 20x11, Nitto NT05's 275/40/20 & 315/35/20, Pfadt Lowering Springs.
ICE: Audison LRx 5.1k Amp, 2 Hertz Hi-Energy 250w Componet Speakers, 2 Bravox Audio CF 260w Coaxial speakers, 12" Hertz Hi-Energy 1200W Subwoofer, ******** Box and Amp Rack.