Anyone who's followed the show closely will recognize moments from the show LOST in these two prints.
Asking
$200 shipped (including insurance)
each.
These go on Ebay for anywhere between $200-400. They are a limited run - only 300 of each were made. Each one is hand signed & numbered by the artist.
These are only stock photos:
Kevin Tong for The Hatch (192/300) measures 18"x24"
Dan McCarthy for Rousseau's Transmission (210/300) Measures 18"x30"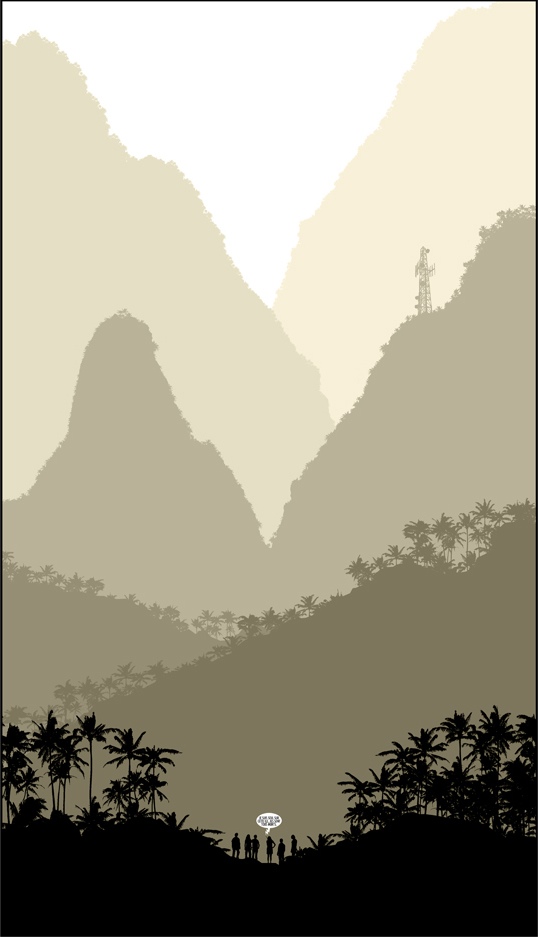 They'll be shipped in their original tubes.
Edit: Numbers verified.