This is the Holden Commodore VE owned by one of the Harrop guys from AU, he's running the car at Calder, he's running the Pedders Justice Kit on his car. The Justice Kit includes the new Supercar Coilovers with Remote Reservoir and separately adjustable bound and rebound.
Quote:
Originally Posted by Heath
Gents

I have attached a couple of images from our testing at Calder on Friday.

The car ran well with no issues – we left settings as recommended apart from 23 clicks out on rear rebound.

I will let you know how it runs in Sydney next week after the event

Regards
Heath

Heath Moore | GeneralManager
Harrop Engineering Australia Pty. Ltd.
Camaro Justice Kit
164086 Camaro Xa Remote Canister 1
CAMAROSOLUTIONC 27mm F & 32mm R bars & 4 links 1
EP1167HD Zeta HD Differential Mounts 1
EP1201HD Camaro HD Rear Sub Frame Repl 1
EP2112 Zeta Steering Rack/Pinion Mnt 1
EP6577 Camaro Front Radius Rod Bush 1
EP7264 Zeta Rear Lower Control Arm In 1
EP7322 Camaro Rear Upper Control Arm 1
EP7323 Zeta Rear Trailing ArmToe Link 4
PDUSACAM2800 Camaro Complete Brake Hose Kit 1
PDUSACAMFULL Camaro Full Alignment Kit 1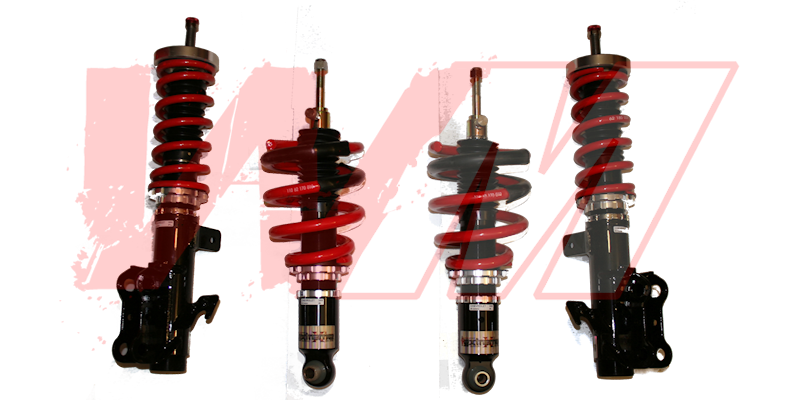 Quote:
Originally Posted by Camaro Coilover Description
These are the SMOOTHEST MOST CONTROLLED coilovers money can buy for 5th Gen. Pedders Supercar coilovers are 52mm monotubes. Our Xa coilovers, which are spectacular in their own right, are sized like most coilovers at 46mm. Basic fluid dynamics tells you that the larger the volume of oil, the smoother the action, control will be. Comparing a 46mm diameter disc for surface area to a 52mm disc we find there is 27% increase in surface area. Couple the 27% greater disc surface area with remote reservoirs the size of Coke or beer cans and the volume of oil is increased by more than half. Couple this HUGE amount of oil with 30 independent bound and 30 independent rebound adjustments and you have race car like control over your 5th Gen suspension. There is nothing better you can buy for your 5th Gen Camaro. Make your Camaro a true Supercar with Pedders Supercar coilovers. Pedders Xa and Supercar coilovers have an extra wide clevis for the 5th Gen Camaro. The design of the clevis allows for greater camber range and the increase in track reduces understeer inherent in the design of the 5th Gen.