Seeing the 5th gen @ LA '08 for the first time...
---
To say pics don't do the car justice is a bit of an understatement. I was blown away with what I saw today seeing the car for the first time up close and personal. I bumped into Blackzbandit at the show as well and we chatted for a while. Cool guy who knows his stuff about the Camaro and GM. Enjoy the pics...more to come later...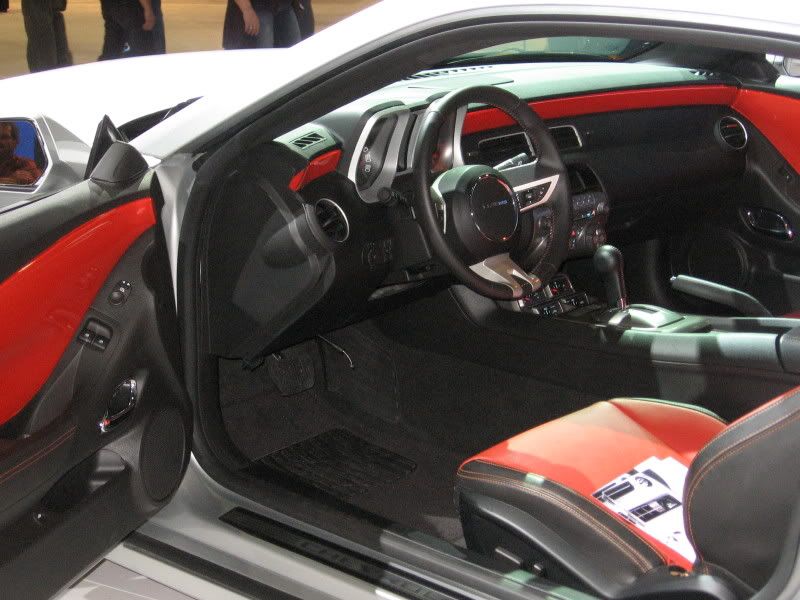 __________________
"Let the rest of the world dream of Ferraris, Lamborghinis and dinky little British two-seaters. In this country speed doesn't look like that." Got SS?