new price: asking 36,000
I'm putting her up for sale. 2ss/rs rp6(early order car) was deliverd to me first week of may last year. car has been garage kept never been driven in the rain and is great condition. added options were IOM interior, polished wheels, and rs package, and IOM engine cover I have added a roto-fab intake, DSE suspension kit, and borla atak exhaust. all these mods have been on the car less than 500 miles. I have all the original paper work. dealer invoice window sticker etc. along with several dealer promotion items as well. I'll be asking 39,000. high i know. Money talks. make an offer this has been a great car for me and i in no way need to sell it. I just want something else. please dont flame just make a me an offer if you think or know my price is to high. I'm an open minded guy and im willing to talk about the price. so pm me with questions or any info or if you want more pics thanks for looking.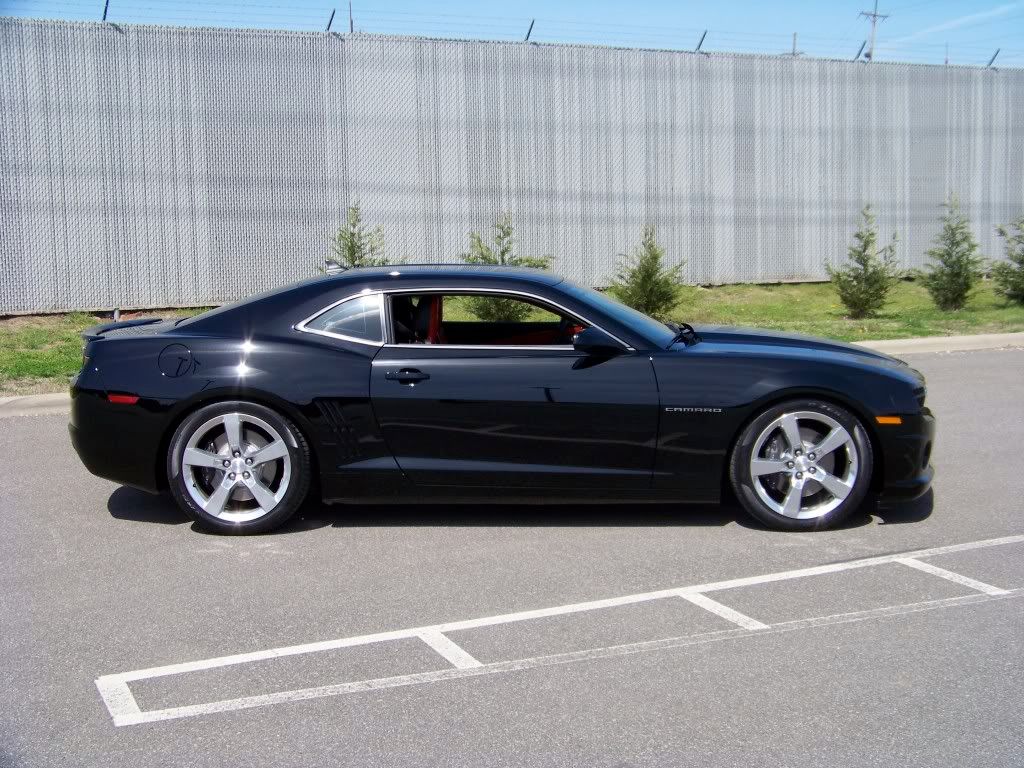 these photos below are before lowering kit installed.