Just got everything finalized here. We are in the process of finishing the Video we made.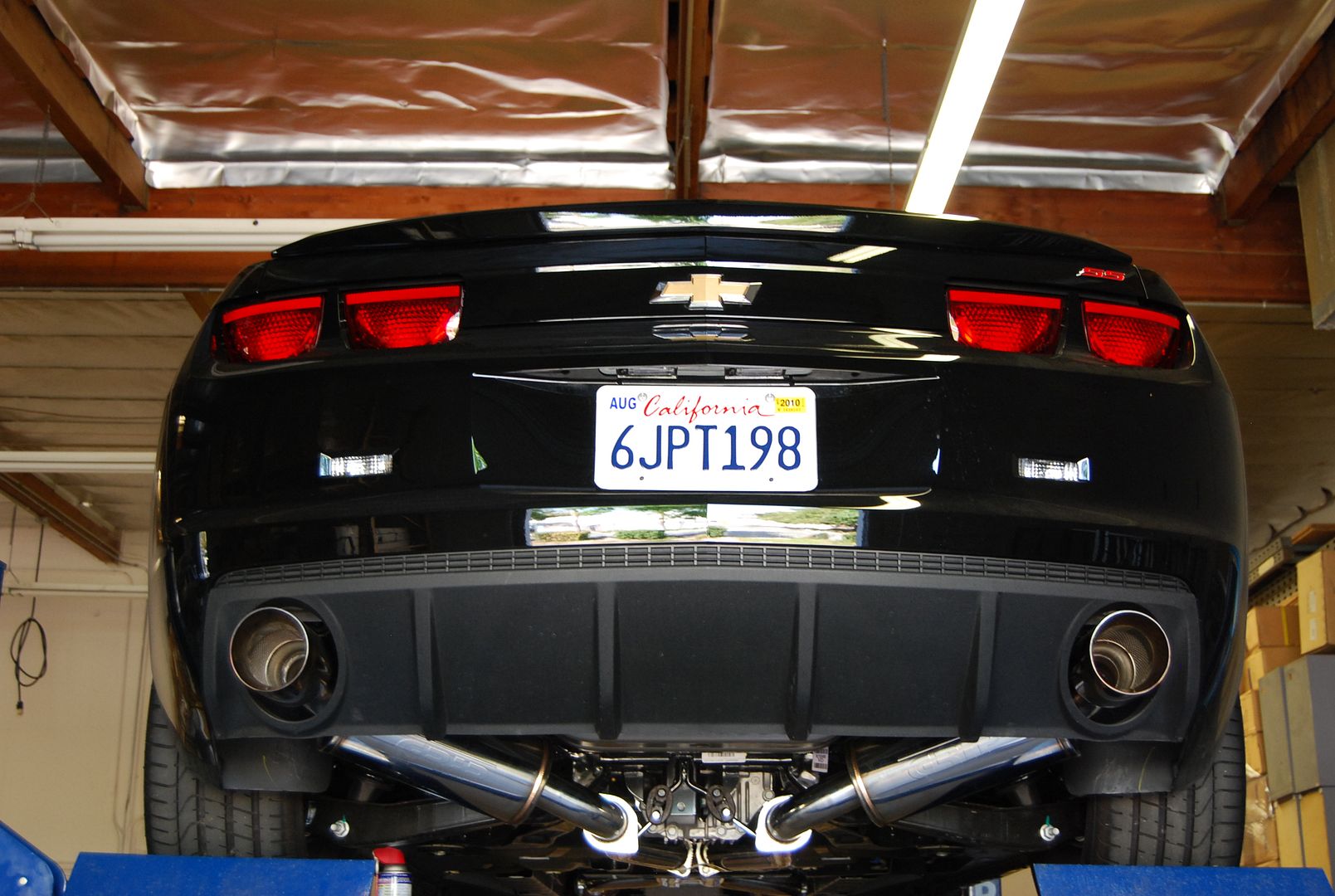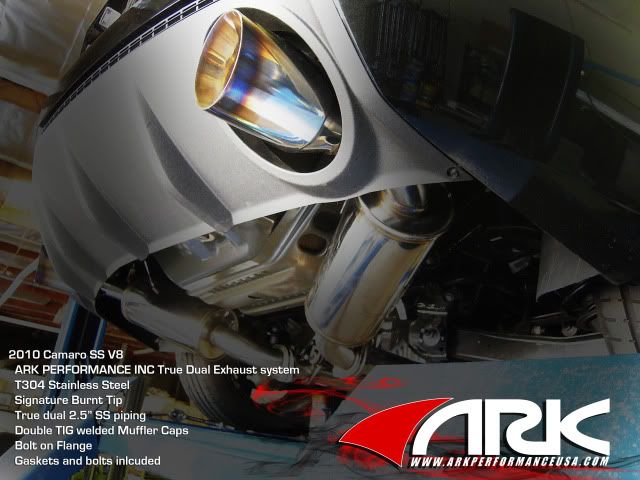 Video will include
- Multiple Passes on different RPM range
- Undershot of the full system installed
- Decibel Test
This is 1 of 2 exhaust system for the L99 Camaro SS. The type 2 will be louder. When we were designing our type 1 exhaust, We wanted to make an exhaust that is quiet (not Stock Quiet) however retaining the gains as if it were a true free flowing exhaust system. This is a plus for Owners that live in police dense communities.
All comments and opinions are welcome.
TEAM ARK
ENJOY