Folks,
I posted a few picks of my JRT Camaro after the Bumble stripe install and several folks Replied they would like Hi Res of the Pictures.
I design Custom Posters for Gearheads.com and took the picture everyone wanted and made a poster witht the image.
Here is the original picture: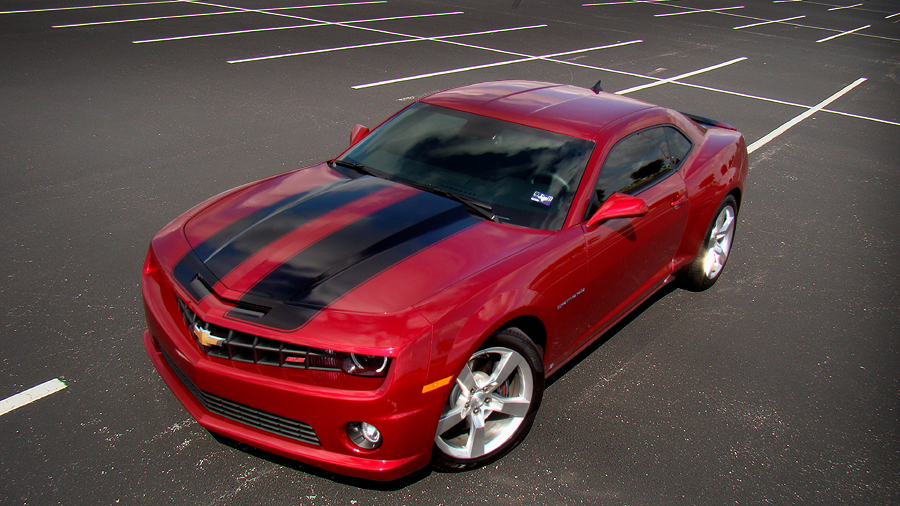 Here is the Finished Poster: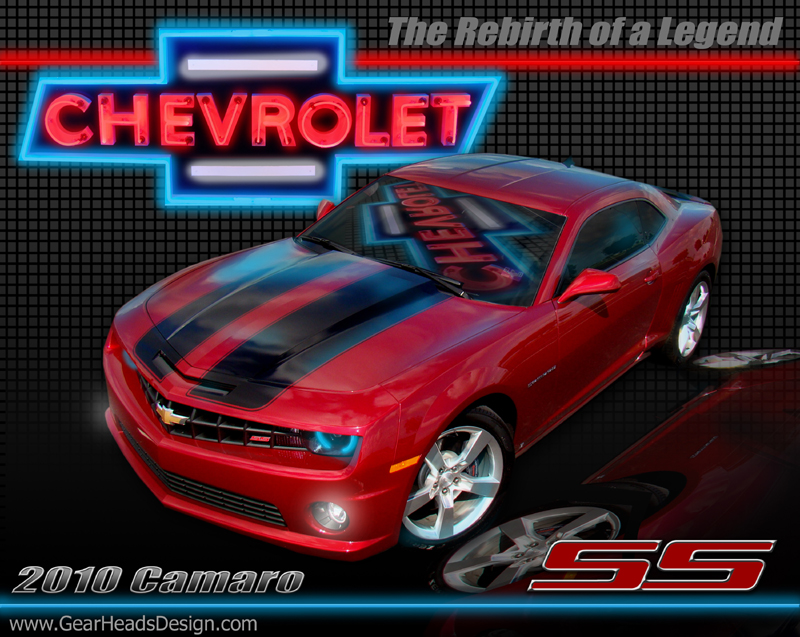 This image is available in High Resolution for Free at
http://www.gearheadsdesign.com/
just go to the Custom Poster Section and then view the Poster Gallery, It's the very first poster!
Enjoy!
Compliments of
http://www.gearheadsdesign.com/
16x20 Poster of this image in Matte finish available for $30 Contact:
sales@gearheadsdesign.com