There are many ways to apply. This is how I did it. Hope it helps someone…
Trim the graphic as shown.
Run a tape line on the ridge of the hood.
At the windshield it measures 19 in…at the front it measures 20 ¾ in …both are to center.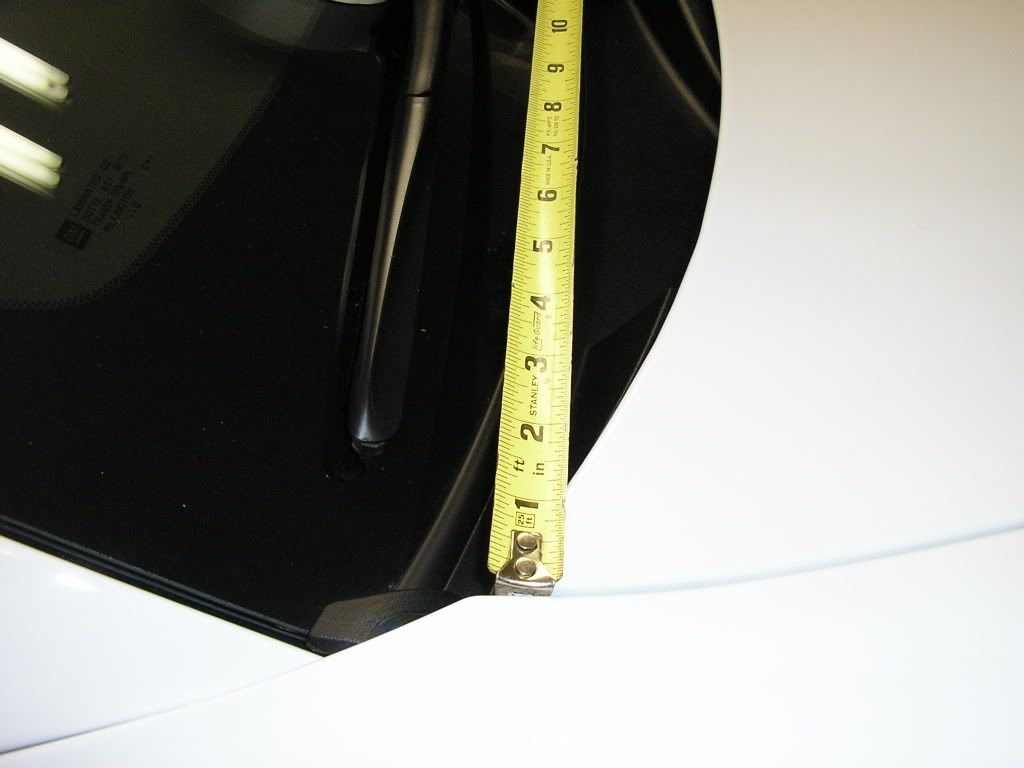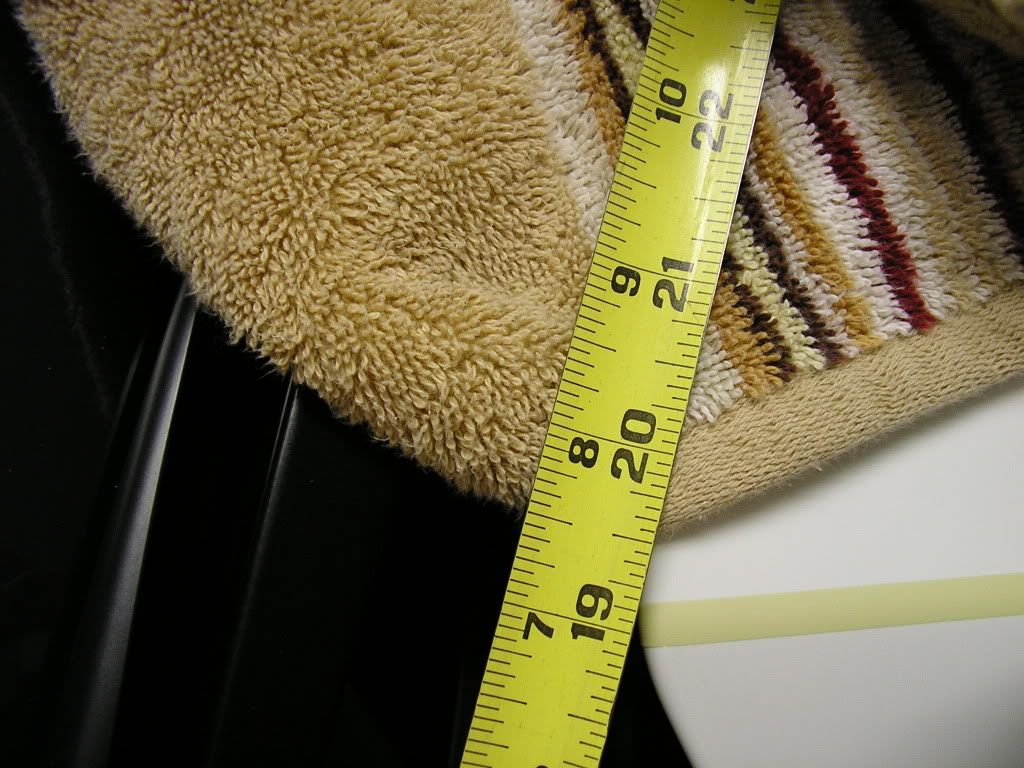 Front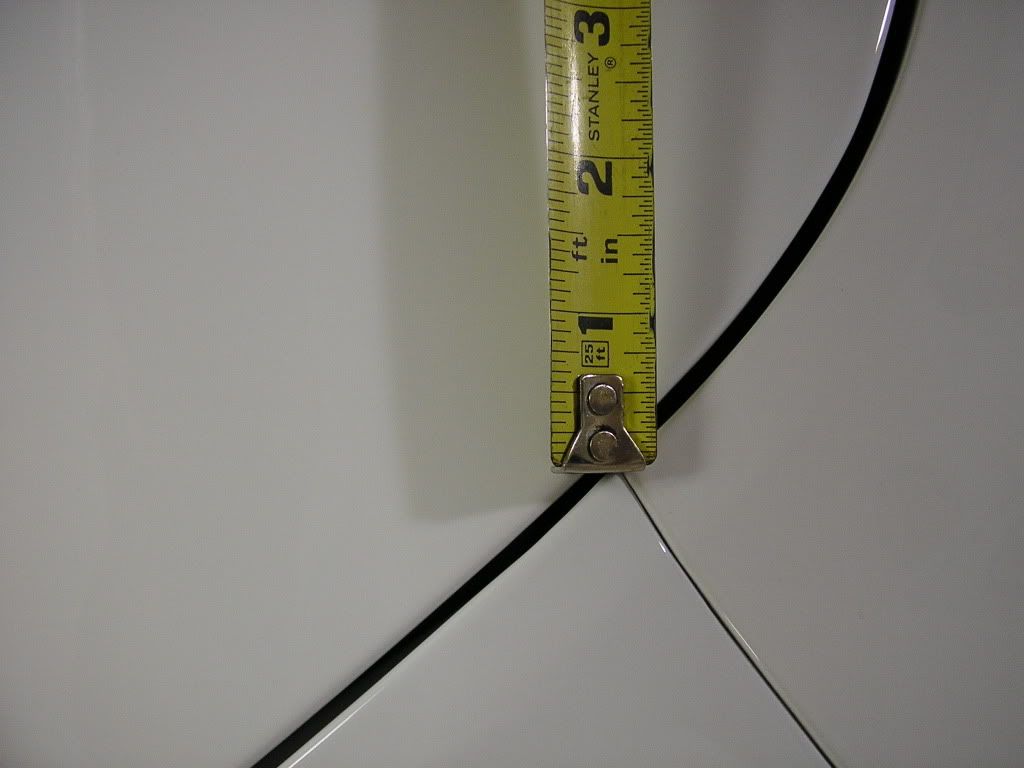 Tape the edge near the windshield to match the curve and up to tape line.
Tape the graphic at the center
Peel backing paper and cut..Spray hood and graphic liberally with application fluid
Repeat for front half.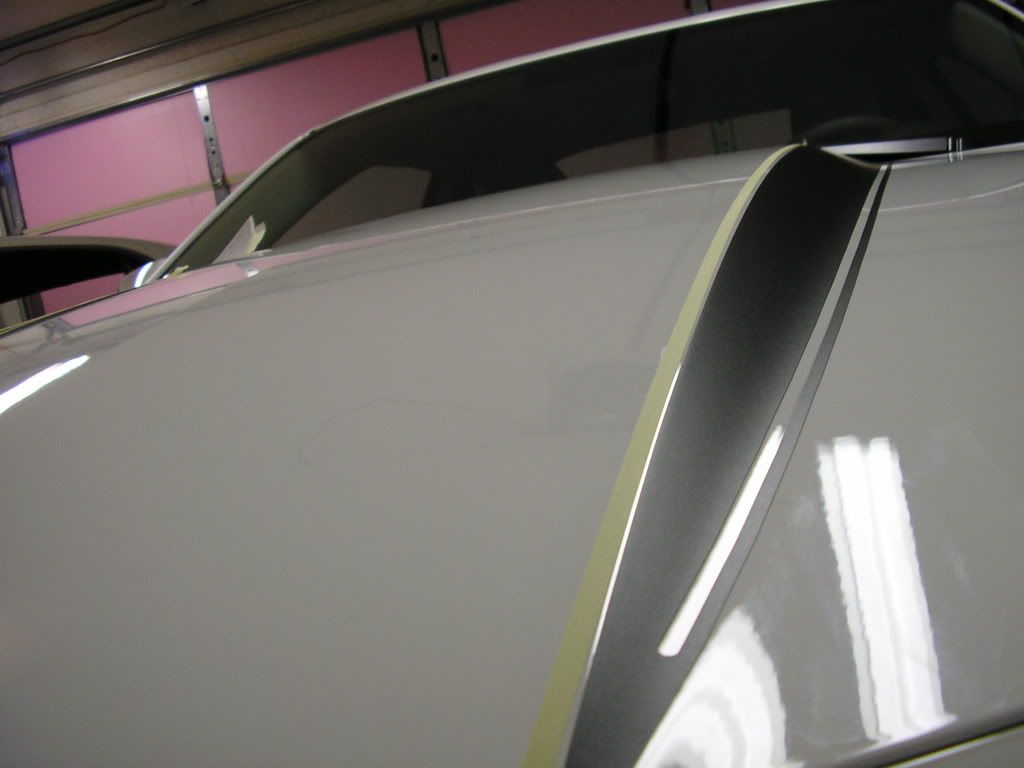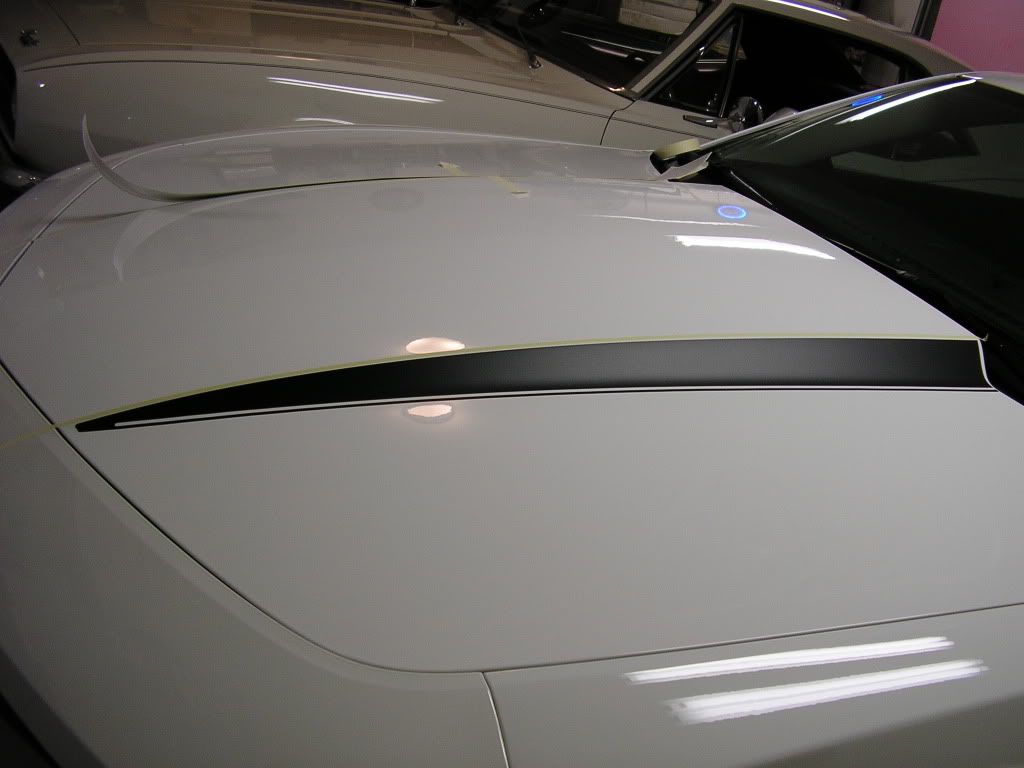 Done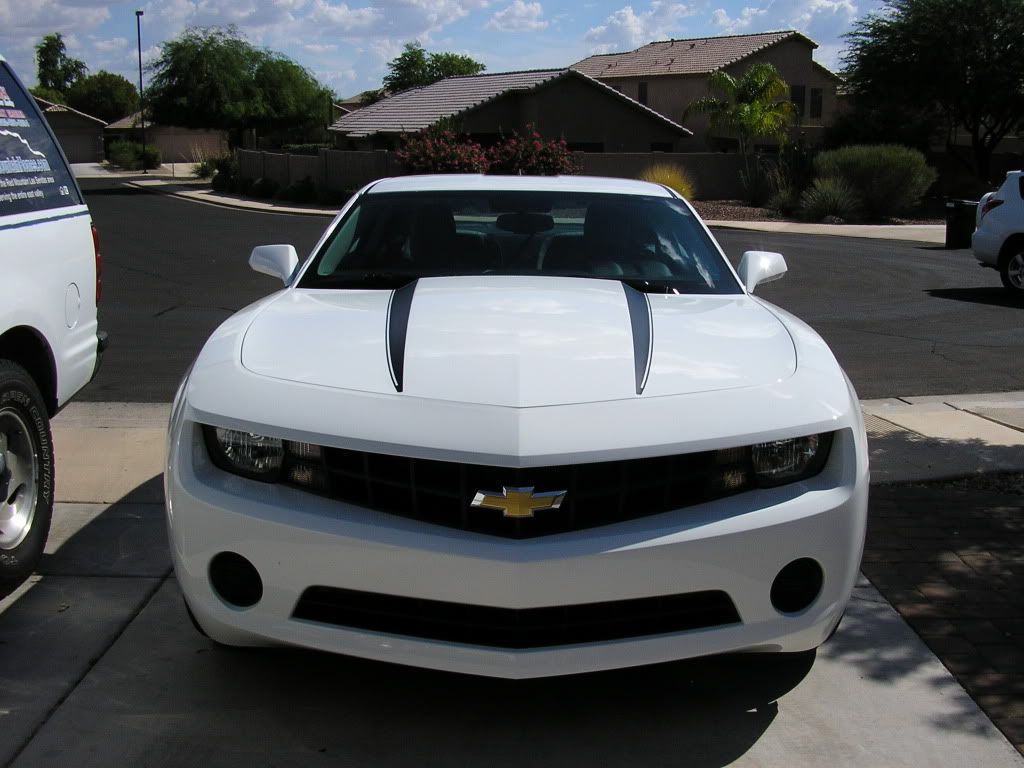 Hope this helps someone.
Gerry