Disclaimer: This isn't anti-chevy in any way. I love the camaro and am going to buy one.
I honestly just dont like the giant gold bowtie emblem in the grill. My 4th gen doesn't have them and I love how concise it is. As a matter of contrast, I've shooped out the emblems.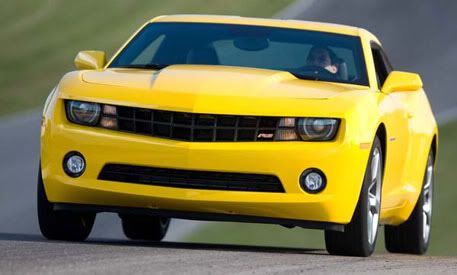 I'll let you be the judge.