Just left ADM yesterday for the 4th time
NO ONE but ADM touches my car.
I had some gears , ADM digital gauges installed above my steering wheel and of course since Andy has put enough of his touch under my hood in the motor , in my car and under my car why not put a little ADM touch on the motor by doing some dress up and hiding some of those ugly wires from the factory!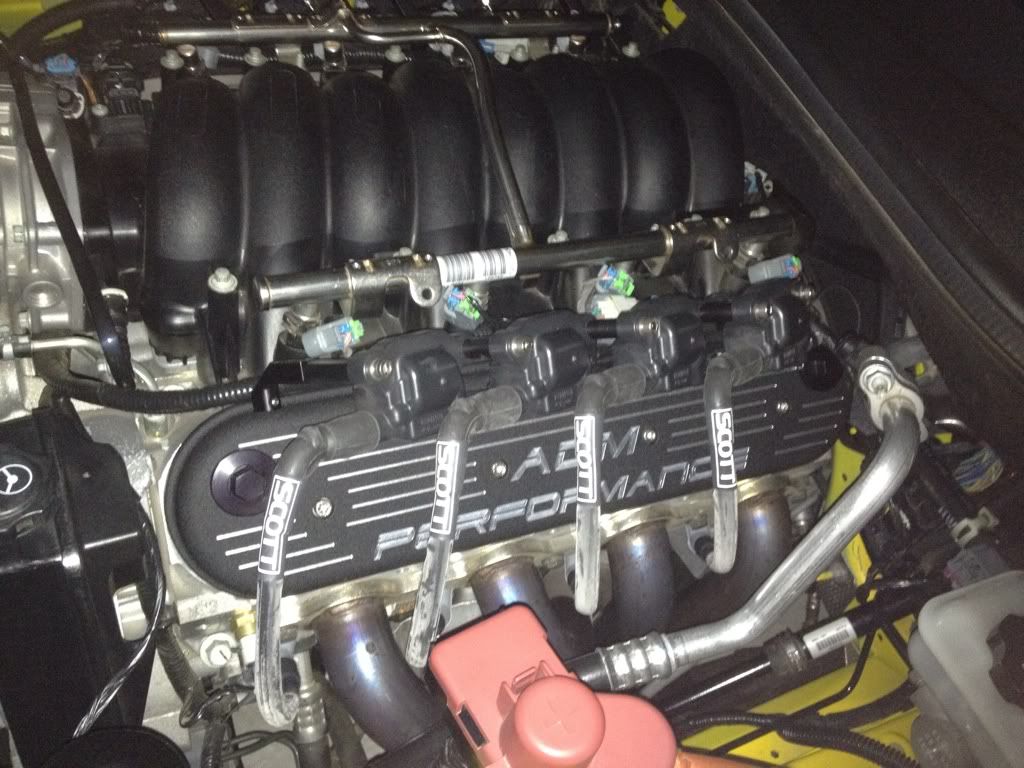 Thanks Again to Andy and his crew for the great work and craftsmanship on my Camaro.
He even got it done so I could get it home before the storms hit